Writer-director-producer Criss Gidas's Wireless is a lot of things. A drama exploring the life of an Olympic figure skater and those associated with her, a psychological essay that attempts to address the overwhelming emotions that are seldom understood, a social context that challenges the HB 481 Law and a sharp reflection of the present-day society. But, at the heart of it, Wireless's overarching theme remains that of a dark reality which does not fail to land several poignant punches.
Somewhere in Georgia, Kiara O'Shea (Annaliese McGuire) is facing a crisis, one which she is forced to go through alone, when in reality, she should have had the support of her loved ones. Gidas breaks the narrative multiple times, often giving it a disjointed ambience to sustain the story—a risky move considering how in a 21:32-minute film, the pace can often be crucial to make the viewing engaging. Kiara and her skating partner, Dexter (Giuseppe D'Allura) are childhood friends, groomed into the skating world, with the duo inching closer to their professional dream even as their personal lives fall apart. An unexpected pregnancy that does not offer many answers is poised to set the narrative forward and when set against the context of the controversial 'Heartbeat Bill', what we have is a hard-hitting, thought-provoking and debate-worthy work.
Cinematographer Alfred Naupoto lets his lens linger, a tad bit closer than usual and the effect is personal, at times intrusive, but affecting. As the news of the pregnancy and its ensuing events become public, the life of a well-known skater is shredded apart in full public view. And, if that alone was not enough to make this film interesting, Gidas adds subtexts to each character's narrative that is staged as one big mass of interconnected stories. As mentioned earlier, the pacing of the film might seem convincing to some and not as much to others, but regardless, Gidas and her crew make a sincere effort to bring forth a story that is aimed to start conversations.
Saoirse James (Rebecca Saunders-Smith), Connor O'Shea (Michael Deed) and Siobhan O'Shea (Katie Anderson), who have important roles to play in Kiara's life are also characters whose individual backstories carry enough weight to warrant a film on. As composer Joshua Beattie's work offers the perfect stage to Kiara and Dexter's final performance, there is much at stake, leaving the audience seeking closure.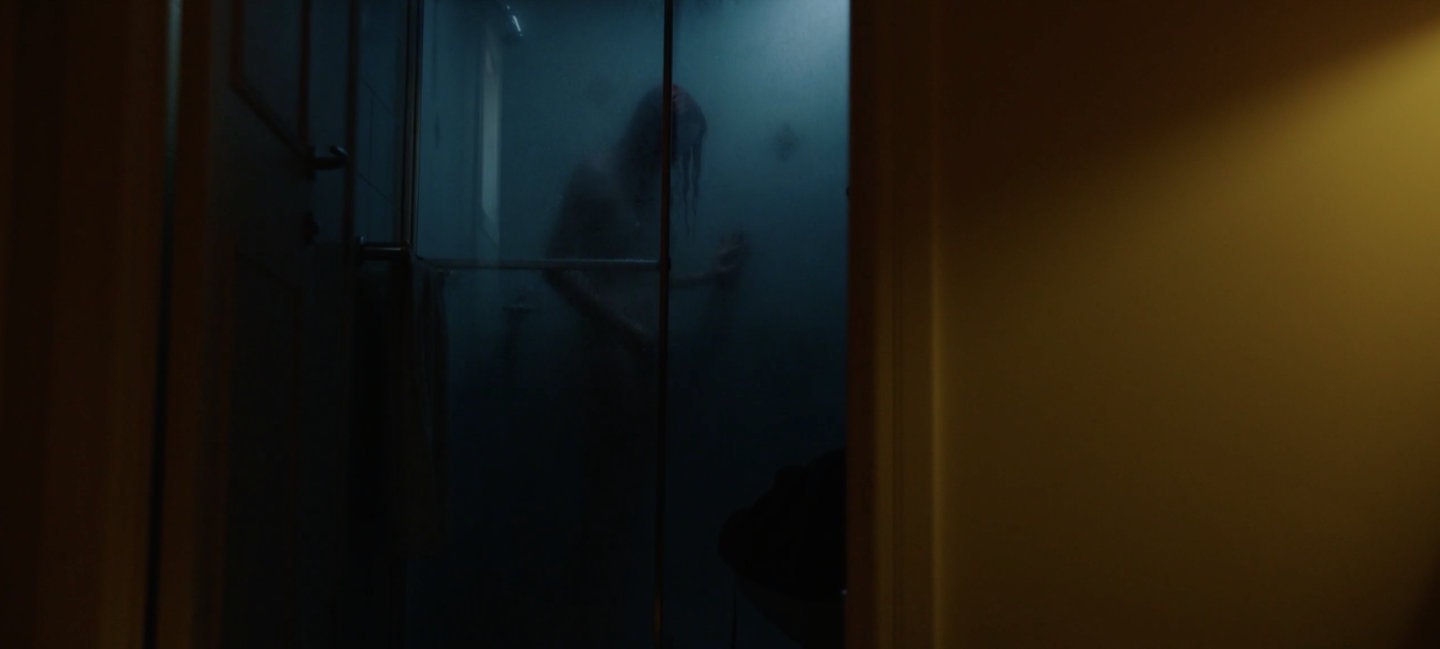 #ShortFilmReview: Wireless: What was Kiara's fault in all this?
Click To Tweet
Watch Wireless Short Film
Wireless: Multi-layered Sports Drama Exploring The Controversial Heartbeat Bill
Direction

Cinematography

Screenplay

Editing

Music