Director Matthew Boman's Blurring Man is an interesting documentary, part educational, part entertainment. Riddled with myths, politics and religion, it is a mesh of a lot of things that might seem hard on a blunt observer to decipher. A popular desert festival that originated in the late 80s becomes the seed for the filming of this documentary; an idea Boman admits to having harboured since 2014. Executed with equal conviction, it eventually becomes a self-reflective journey for both its filmmaker and its subject. Blurring Man can safely be put in a category by itself.
A Salvadorian, who is a daytime labourer nursing the big American dream becomes the subject here as much as does the event. Annoyed with the representation (or lack thereof) of Latin America in cinema and otherwise, a determined Boman decided to opt for what he knows best—handpick a non-English speaking Latino and join him on his pursuit to a better life. Enter Elmir, an adventurous family man, a devout Catholic and a lot more that becomes evident through the course of the film. Right from the start, Blurring Man maintains one thing—its distinctive use of music (Mabson) and near-perfect editing (Oliver Binin), an investment that pays off well in a film that runs into 79 minutes.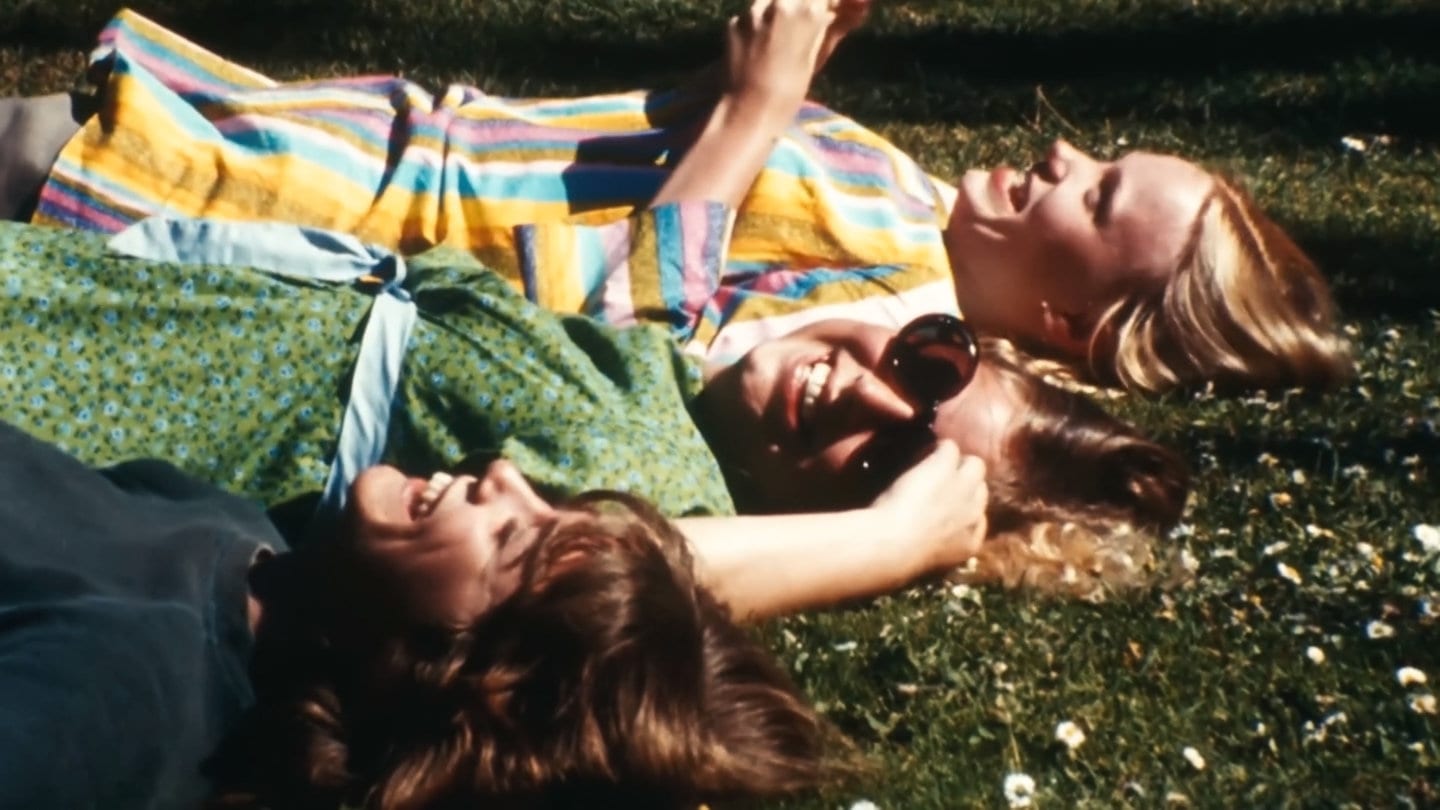 It is interesting to note how Boman expertly inserts the history of Latin America, even as their social and economic conditions remain unchanged for over a century. Through footages, photographs and undeniably good editing, we see the Salvadorians trapped between the Arena (Spanish: Alianza Republicana Nacionalista) government and FMNL (Farabundo Martí National Liberation Front), and the eventual breakout of the civil war, and the horrors that come with it. The transition isn't smooth, even if the poverty, struggles and the despair are justified—but moving on from a century-old history of not just uncertainty but deep-rooted religious beliefs and subsequent backlashes from it (read assassination of the Fourth Archbishop of San Salvador, Óscar Romero), the documentary touches upon several threads, but most poignantly the religious prejudices harboured.
The Post Hippie Desert Festival which remains the prime setting of the film was initially a place for the unemployed punks to go to, but with its rise in popularity, its where the rich punks began getting waited upon by the poorer ones, in the words of its co-founder John Law. By introducing the co-founder of the event or Sarah Wilson (Dir of Autry Museum of the American West) or Kathy Koziol (Owner – Yoga Mama's Magical Malas), what Boman smartly does is, lets his audience engage with the detailing of the event, it's intended meaning and subsequent result. This also helps break the visuals from its monotony. As Elmir arrives at the Playa and understands the true meaning of the word, his journey comes full circle.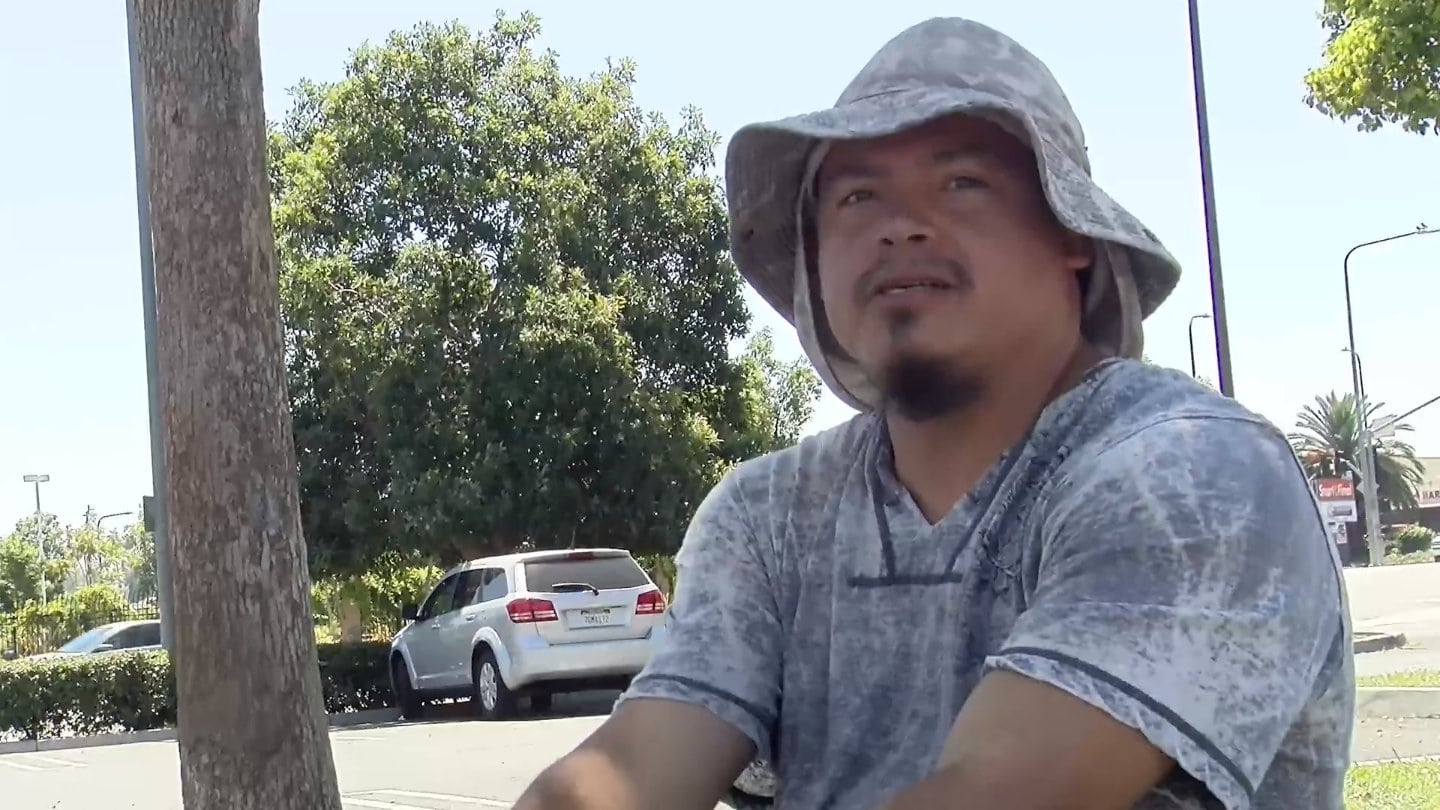 That nothing in life is as it seems is a well-understood point, but through Elmir's journey, what Boman lets us see is how corporations can consume simple entities once they realise its potential or how for a person, language barriers can be damaging to their identity or how what was once considered sacred can continue to be a reminder to some distant time and period that is no longer in the horizon.
Blurring Man is a lot of things as mentioned earlier and perhaps it is best that it is understood that way—as a cornucopia of events and cultures, of self-discoveries and prophecies, of the journey of a man or a society, from nothingness to nothingness.
#ShortFilmReview: Blurring Man: Step into the Sonoran desert to discover the truth behind the largest carnival held.
Click To Tweet
Watch Blurring Man Documentary Film
Blurring Man: Homage To Salvadorians & Their Ancient Spirit
Direction

Cinematography

Screenplay

Editing

Music