Director Jordan Blady's 7-minute Comfort Zone sheds light on the vibrant drag community at Tbilisi. A Georgian himself, Matt Shally, the subject of the documentary, offers such raw, personal insight into the community, their difficult-to-exist state and resilience of spirit to overcome society's reluctance in accepting them, that it makes Comfort Zone a must-watch.
Divided into five acts, the documentary segments Shally's journey from reluctance to self-acceptance. Don't be deceived by how simple this sounds; to address issues of relevance with sublime elegance and yet keep it under 10 minutes is no ordinary feat. Blady lets Shally remain the focal point of the narrative—and in his own words, through his own acts, Shally walks us through his life, and it does not take long to understand what it must feel like to be in his shoes.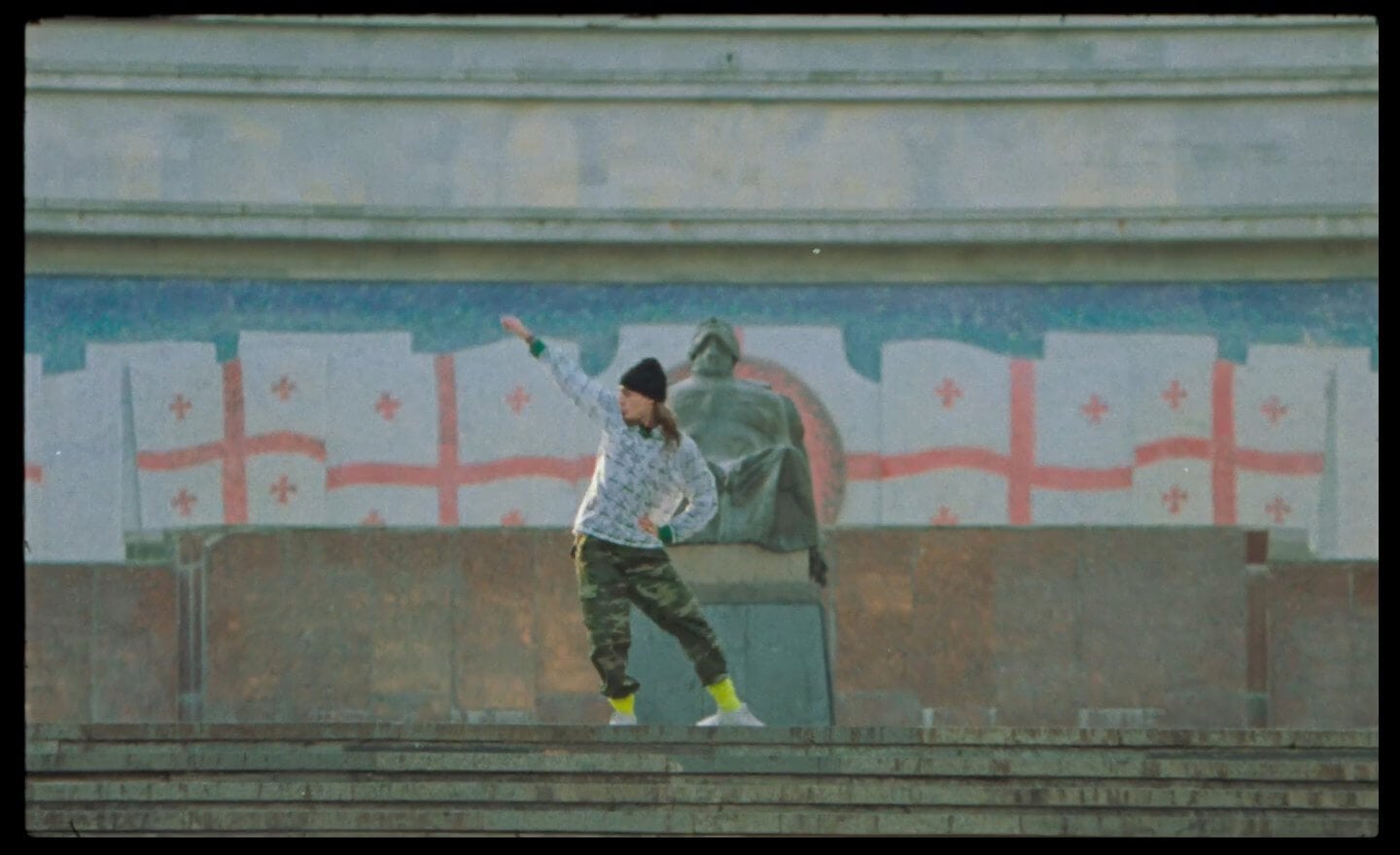 Igor Smitka's lens pursues Shally, oftentimes discreetly, but at others more brazenly, adding a rich flavour and tenor to the life he must have led (and continues to lead), altering between secrecy and open celebration. The camera loves Shally, and he knows it too. He knows how to play by its rules. It is evident, for he teases it, provokes it, challenges it and in the bargain, his life begins to pour out through words, ideas and the art that the drag community represents. Comfort Zone is complex, and Blady lets colours fill the screen. And as the hues take over, they juxtapose with Shally's own narration and what we get is a vibrant and grain-rich texture, reminiscent of the 80s.
The composition by Vazha Marr is a fitting choice, as the scenes take turns around the underbelly of the drag community, the nightlife, ballroom scenes and performances, adding tempo to the timeline. And, Shally, the master of his own fate charts a new song, one that's best hummed when sung together.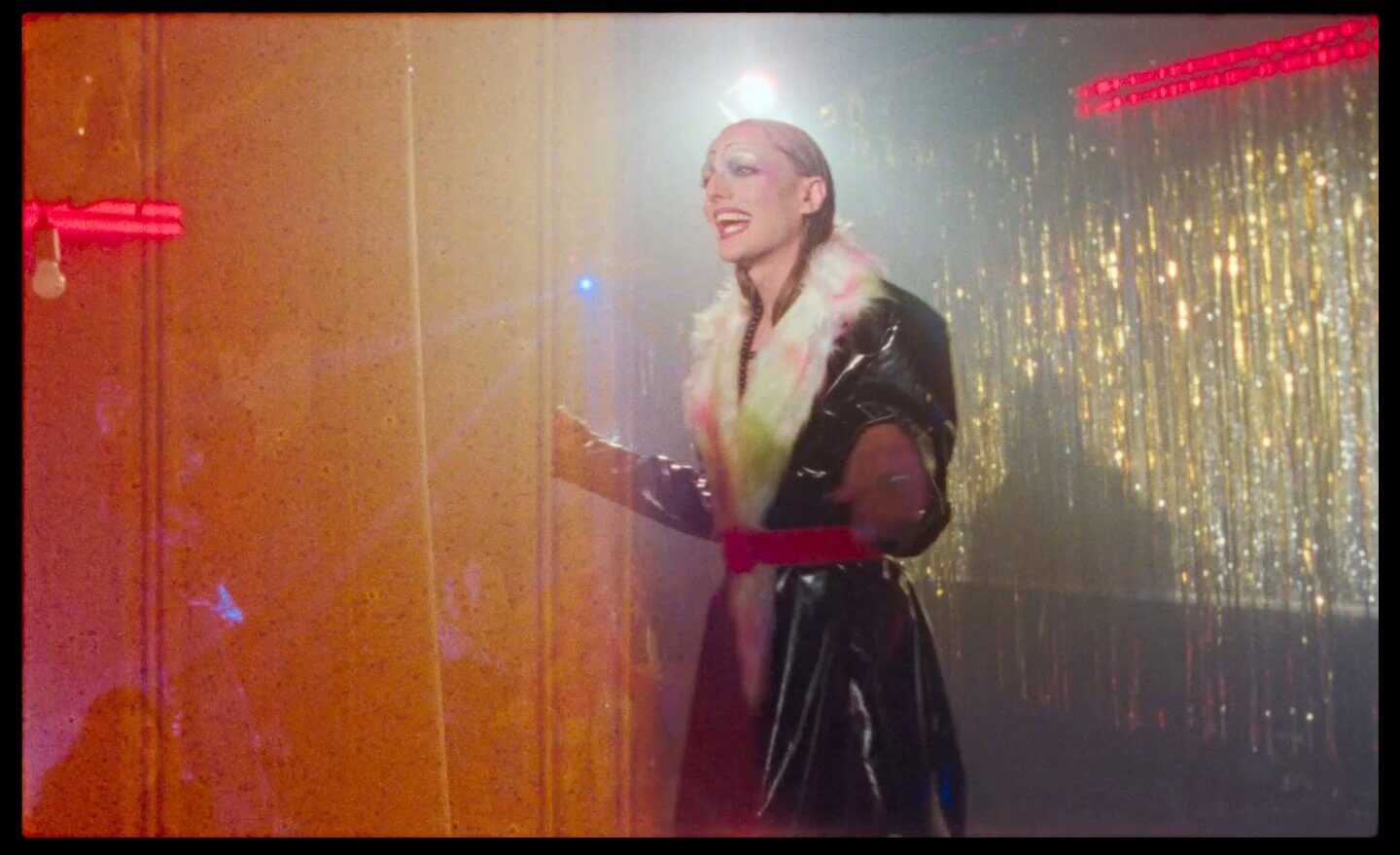 What Comfort Zone represents is a multitude of subtexts, and once all the layers are peeled off, what it offers is a simple message, one best summed up by Shally himself—to be free to do what one wants might be the truest definition of comfort zone, and perhaps, the making of heaven on earth.
#ShortFilmReview: Comfort Zone: Free your voice. Join the movement.
Click To Tweet
Watch Comfort Zone Documentary Film
Comfort Zone: An Intriguing Look At The Georgian Drag Community
Direction

Cinematography

Screenplay

Editing

Music