Whether you are a cinephile or a film student, a budding filmmaker, or an established film veteran, access to curated short films, fellow colleagues, guest speakers, and industry experts is a boon for all. Add to that, a platform where one can showcase their work? What's not to like in that. Indie Shorts Mag makes it easier for you by bringing you a list of 7 short film festivals held in India that are a must for your cine-endeavours!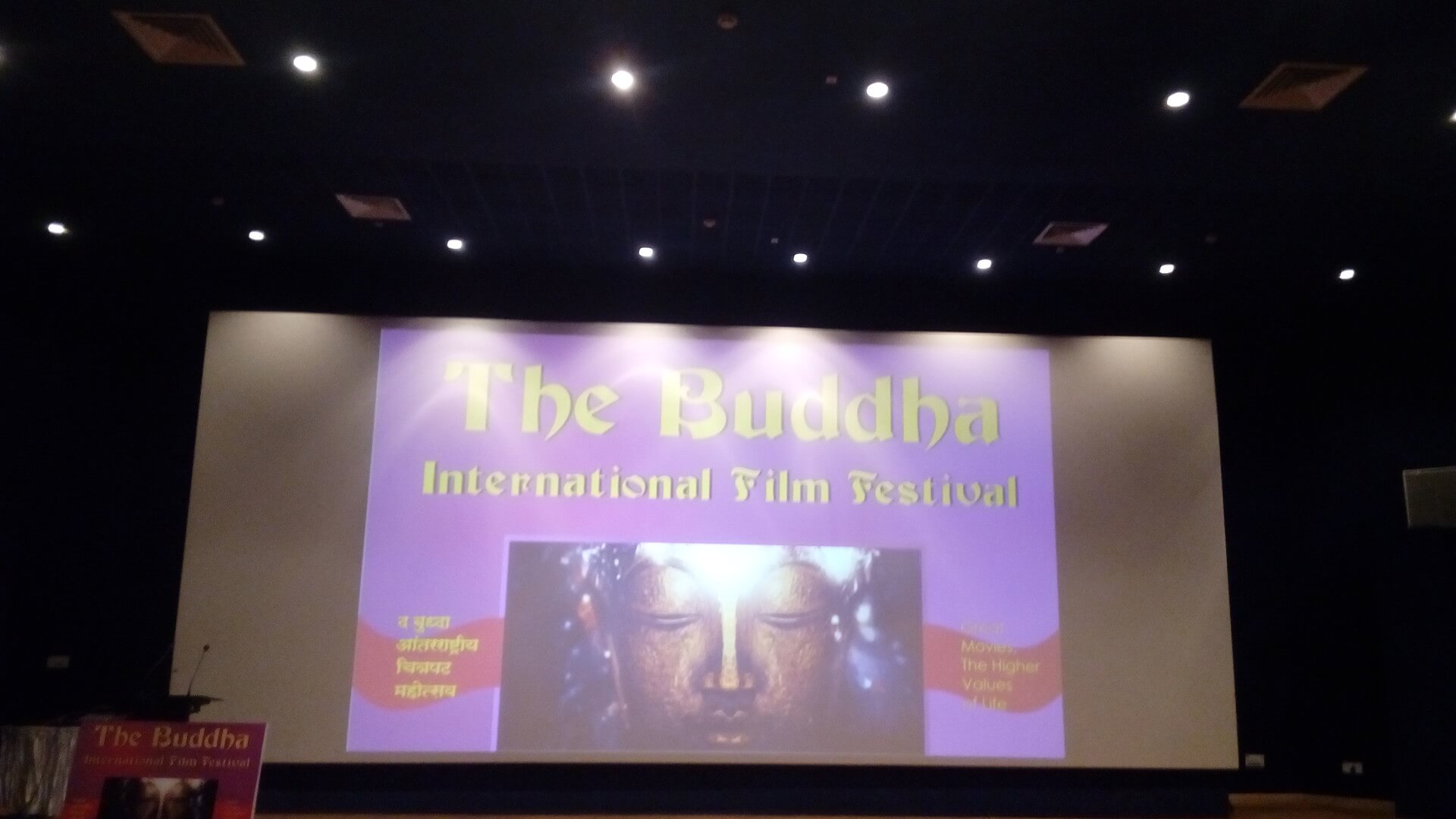 Listed in the top 100 best rated & reviewed film festivals across the globe, TBIFF is the perfect stage for filmmakers from anywhere! Since all the genres are covered in equal measure here, your preferences and film are bound to find its place of entry. The shortlisted entries are then run as an ultimate mark of celebration. More importantly, TBIFF offers the chance to network amongst fellow professionals and cinema-artists, thus offering the ideal opportunity to the film enthusiast and professional in you!
TBIFF's vision is dual – to showcase the best of films, offering nuanced glimpses into multiple cultures, and to simultaneously promote filmmakers with extraordinary calibre to their full potential. With quality cinema and film professionals from across the globe, TBIFF is your go-to-place whether you're just a film buff or professional.
USP: Among top 100 best rated & reviewed film festivals; strong network.
Founded in 1996 and formerly known as the Suchitra Bangalore Film Festival, BIFF has had a successful run for over two decades now. And, presently it is led by a strong team that has multi-award winner Prakash Belawadi as its mentor.
To elaborate on BIFF's motto, it offers a fantastic medium for the young and amateur filmmakers to display their shorts. One can expect constructive and critical feedback from experts and if you are looking for mentorship, then look no further! Because, here, cinema is still perceived as an art and not just a commercial entity.
With a whopping 3500+ short film entries in 2019 alone, BIFF has the distinction of being one of the largest short film festivals in India. It brings together the keen and like-minded with exhibits from past filmmakers. With talks, panel discussions, demonstrations, and workshops with leading thinkers, professionals, and industry practitioners, a regular feature at BIFF, it provides an opportunity for young filmmakers to interact with the best in the industry.
USP: One of the largest Short Film Festivals of India; mentorship; workshops.

Right at the forefront for encouraging Indie filmmakers to showcase their talent to live audiences and jurors, AyoFF since its inception 14 years ago hasn't been charging its fans/audiences to enjoy the films!
It encourages filmmakers from all countries to enter the Film Competition where not only new Indian and International feature-length films are screened, but also high-quality short films, documentaries, music videos, and web series! Along with this, talks are conducted with industry experts and guest speakers. Catering to all genres, AyoFF is the place to have access to the largest possible audience.
USP: Non-profit; free entry to the audience; largest live audience gathering; guest speaker(s).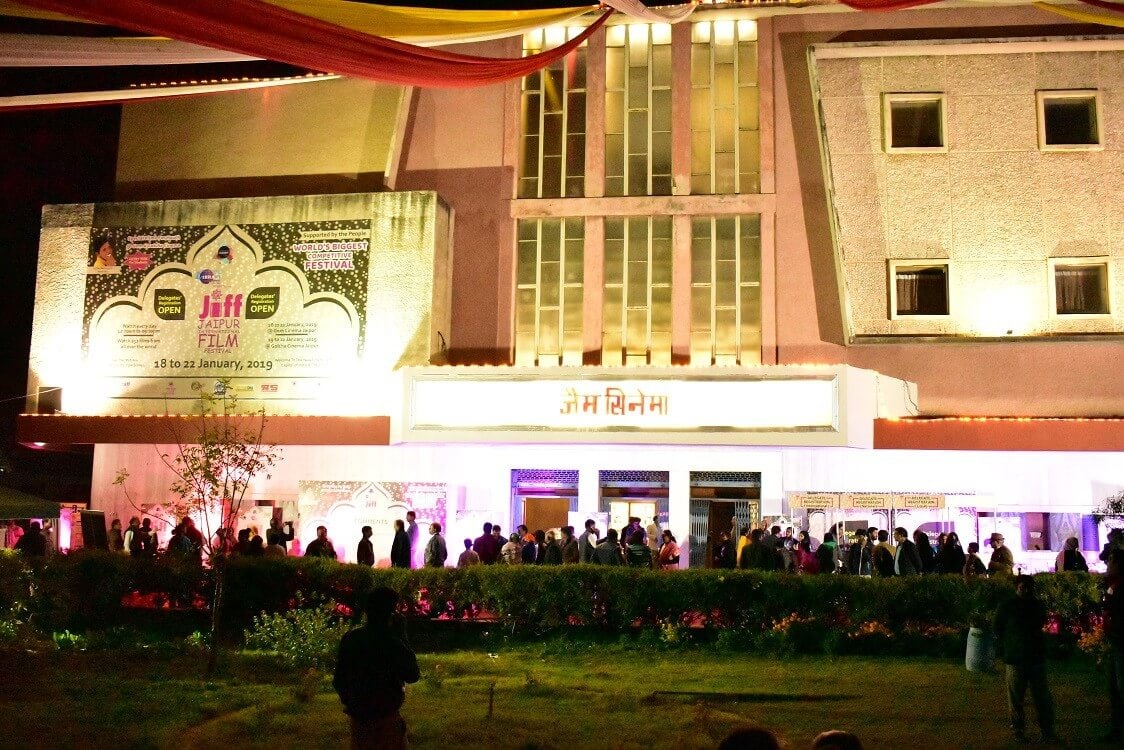 Jaipur International Film Festival is the world's biggest competitive film festival that has a special section catering to just short films. It covers everything from cinematography, editing, and direction making it the ideal film festival. Launched in January 2009, JIFF quickly became popular with being the venue for cinema viewing from across the world.
With its extensive exposure to international curators and filmmakers, the festival constantly aims to uplift budding filmmakers, to engage and collaborate for better exchange in information, ideas, and culture between India and the rest of the world.
USP: India's biggest film festival; international film curators; strong cultural exchange.
Running for the last four years and counting, KISFF offers a remarkable community and an amazing experience for filmmakers. It is the collective efforts of enthusiastic filmmakers that has put KISFF together despite being spearheaded from a small town in North Karnataka.
This is a sure place to find hidden gems, so don't be fooled by its distinct domestic appeal. Besides the opportunity to network with some exceptionally talented, aspiring filmmakers, KISFF hosts screenwriting contests to further engage with writers.
USP: Regional cinema; screenwriting contests; niche crowd.
Mumbai might seem overrated when it comes to films, thanks to Bollywood, but it cannot be denied that it has nurtured millions and entertained more. MSIFF is the platform for short filmmakers to showcase their work and have terrific access to filmmakers and industry experts. And of course, know the industry trends too!
MSIFF, is a progressive cinema movement that started in the year 2012 to meet the requirements of the short film industry. Its humble beginnings quickly transformed to something bigger with the enthusiasm of industry members' participation, and support from both India and abroad.
Besides giving aspiring filmmakers a platform to showcase their project, it singularly aims to give the short film industry its due credit.
USP: Learn industry trends; network; international films; short films.
Apart from inviting filmmakers, film critics, and the film fraternity to participate in the festival, BSFF hosts various forums like insightful seminars, interactive workshops, special master classes, etc., for the community of film professionals, passionate audience, and students aspiring to build their career in this field. BSFF, not to be mistaken with BIFF, creates an ambiance to cater to both cinephiles and professionals.
The festival's objective is to create a culture, a movement, a passionate obsession among Indians for cinema. They also wish to develop support and sources of revenue for deserving short films and to convert short film making into the sought-after blooming micro-industry within cinema.
BSFF 2022 will witness the Miniboxoffice film market, which will be the highlight for those filmmakers who want to venture into feature film production.
USP: Funding; promotion; cinema-circuit.
Each of these festivals is unique and has its own selling point that sets it apart from the rest. Let us know in the comments below which ones according to you should have made it to the list and why!