2125, Sean Ian's post-apocalyptic drama, shot as a digital diary, is set roughly 105 years into the future. Humanity appears to have been pushed to the brink of extinction in this 14-minute film, produced, written, directed, shot (on an iPhone), edited and acted by Ian. The choices seem apt and reflective, considering how the story explores the panic and horror of isolation as survival instincts kick in.
A solitary man, Daniel (played by Ian himself) wakes to a world gone abruptly silent, his wife missing, and only the sounds of the blade-slapping of the helicopters flying overhead for company. Soon, food falls short, one of his two dogs dies, and there is no sight of his wife yet. If this alone doesn't spell dread, then Ian has more in store for his audience.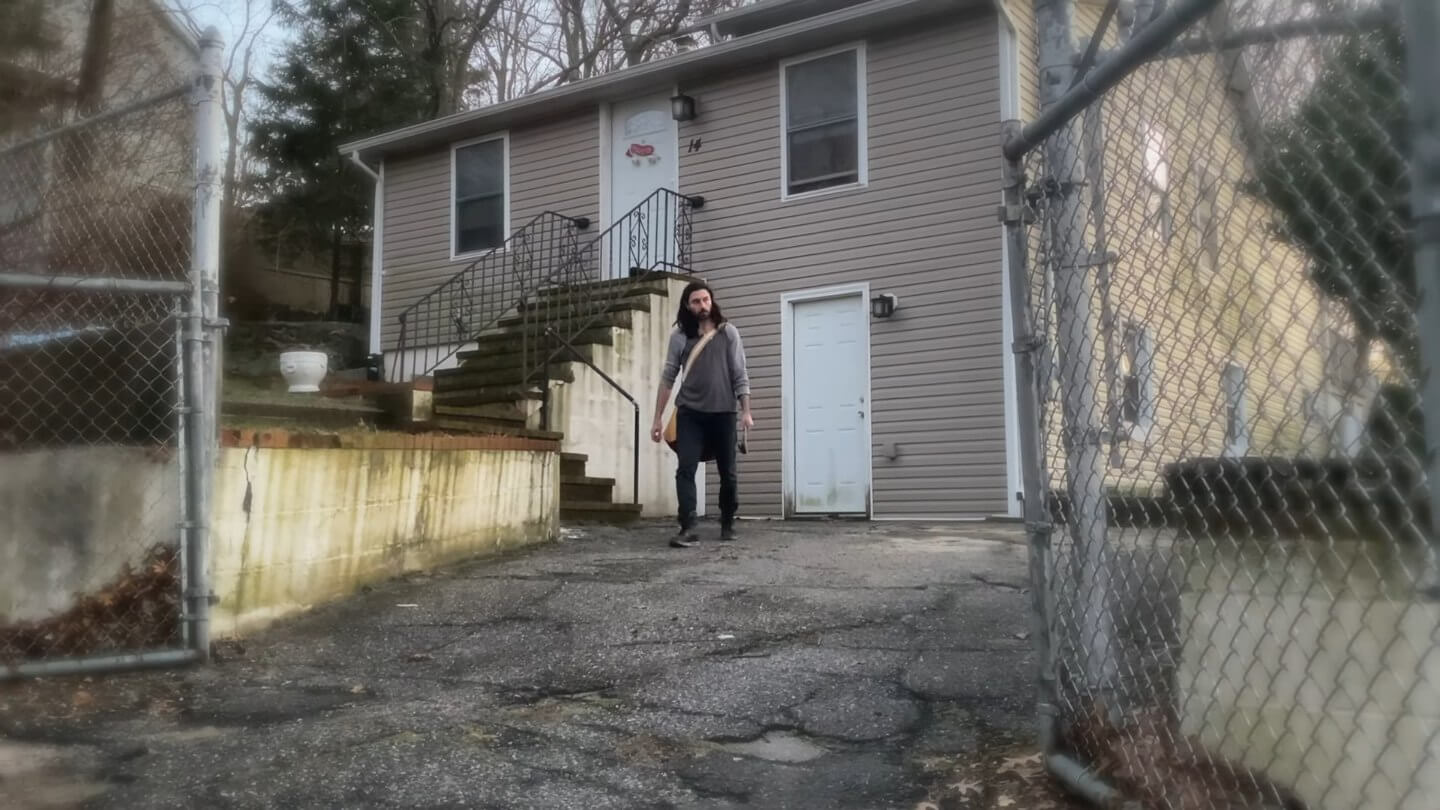 He survives by hunting and scavenging abandoned houses. Sometimes that means coming across dead bodies. As the vlog entries stack up, and the narrative becomes increasingly meandering and monotonous, a reflection of how the mind reacts to unexpected circumstances, Daniel is faced with despair, his efforts to find answers struck down repeatedly by circumstances far, far bigger than him.
Given the nature and style of the film, it gets away with its barebones production, but to have made it even more impactful, it would have had to truncate its screentime even further. However, the lighting conditions are exactly right for the vlog sequences, making the whole account of Ian's monologue realistic. There is no denial, Ian performs best as an actor from all the other roles he plays in the film.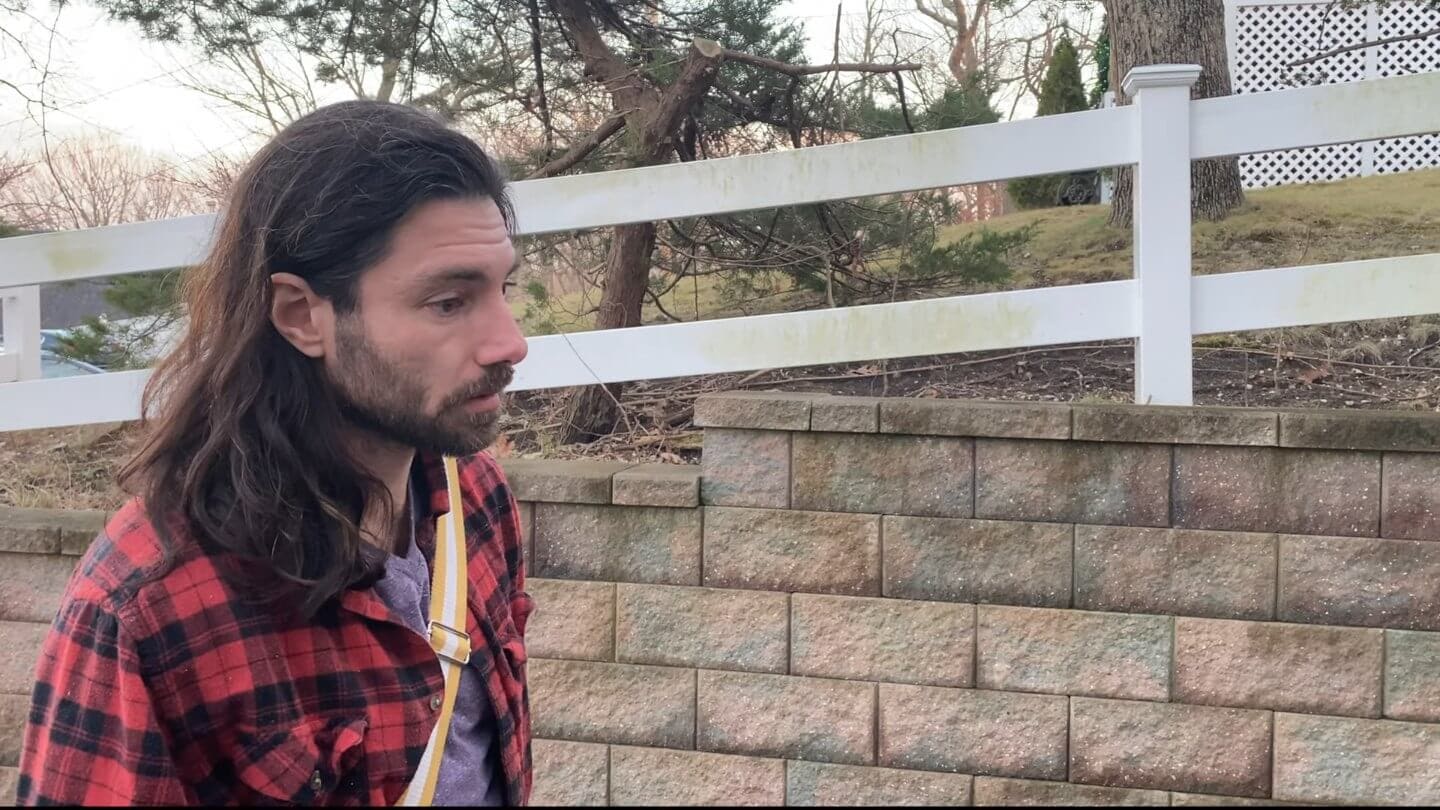 Undeterred by failures, as Daniel heads out one last time, gun in hand, dog in tow, to search for his wife, it becomes evident that the missing wife has become something of a symbol of normalcy and security to him. It becomes painfully relatable considering how our own present circumstances are not too dissimilar. The film finally closes on Daniel and his dog, out in the water on a boat, as they go looking for something, anything, besides numbing silence and isolation.
#ShortFilmReview: 2125: 2125, mirroring 2020.
Click To Tweet
2125: A Quarantine Much Worse
Direction

Cinematography

Screenplay

Editing

Music