Two brothers, set apart by a medical condition and a fervent imagination. Two parents, differing on their ideals of their children's upbringing, and their own temperament. In writer-director Alyssa Asaro's 16:10-minute film, the world is simple. It is a regular, simple family, leading a routine life, but with the unexpected help of an ally. Known only to the youngest member of the household, this ally's friendly visits soon become the go-to when things start to fall apart.
DoP Gaelen Cook fills the screen with the family scenes, offering interesting shots of the individuals in their preferred environment. Henry (Christian Humphries) is a patient of cerebral palsy. For the most part of the film, quite naturally, he is wheelchair-bound, an important factor, considering how much it limits and frees the actor to play such a role. And Humphries does it well. There is an open curiosity in his eyes and vulnerability that aids in establishing his relationship with his much ''cooler brother'' Lucas (Nathan Bellinger). The duo share a warm, loving bond, but it doesn't take long for the seams to tear. For one is a popular, perhaps even an over-achieving student, while the other, a non-verbal requiring assistance and monitoring. That is not to say that Asaro reduces the characters to a cliché. In fact, by exploring the minds of the children, Asaro manages to break the stereotype.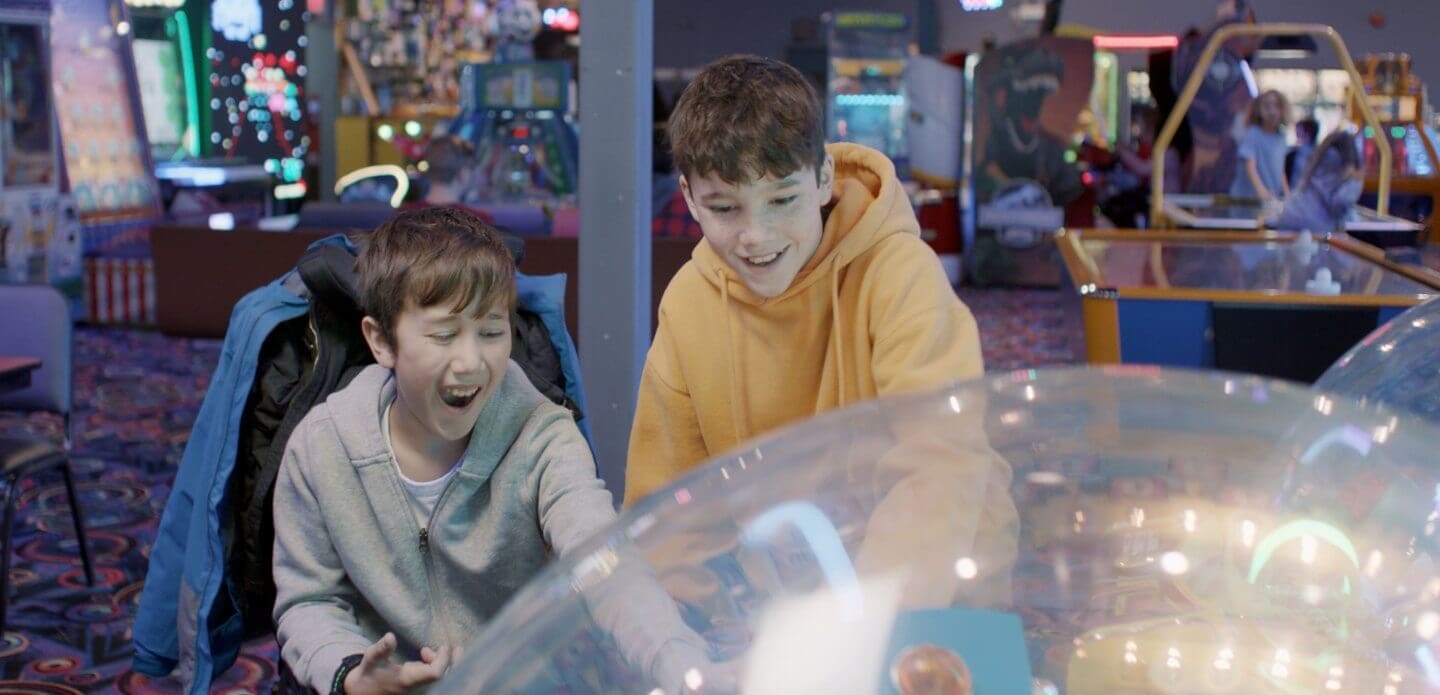 Right with its opening scene, the interests and pursuits of the brothers are established. Perhaps more than necessary in some scenes, but no opportunity is left unexplored to prove the importance that space and astrophysics has in little Henry's life. His world is beyond the blue planet, and a fact that becomes the medium to quickly justify his sole sighting of the alien, the unknown ally.
Asaro takes time to unravel the sequence of events and in the slow pace the film opts for (which might not work for some), Fish Out Of Water manages to touch upon themes of imagination, loneliness, fear, and the need for comfort and belonging for a child.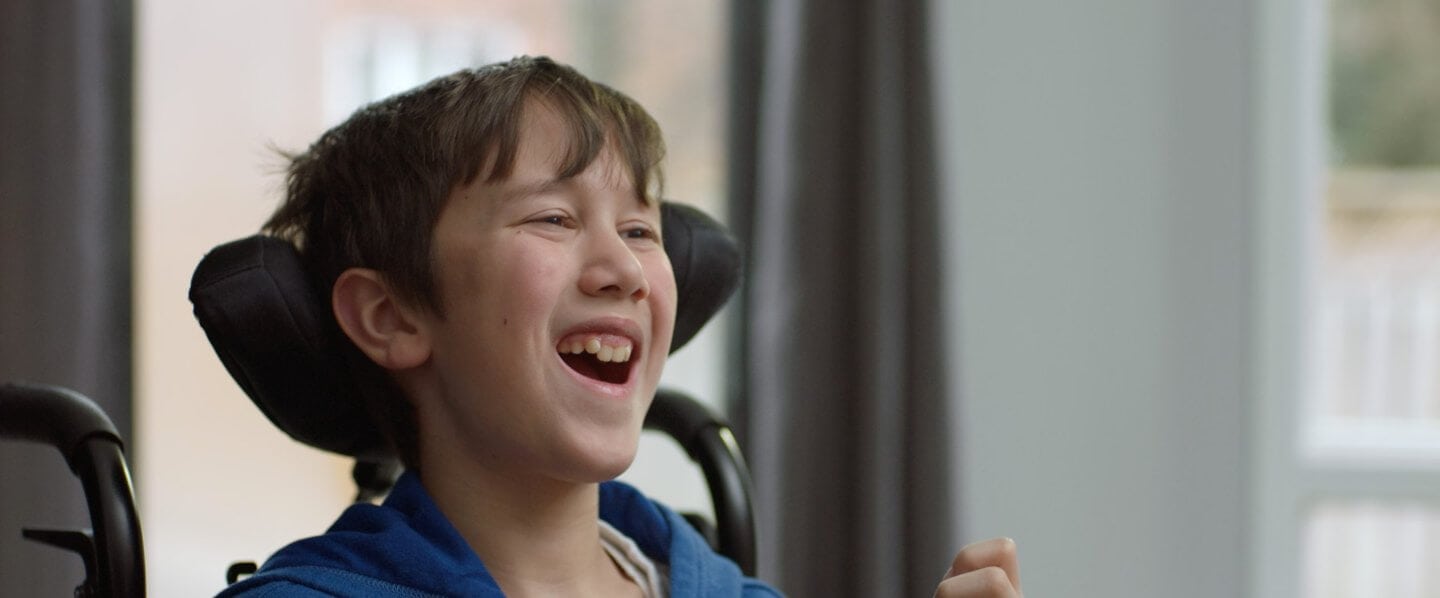 The casting is good. While Humphries undoubtedly remains the star of the film, Bellinger is not to be left behind. The boys' natural chemistry will be hard to not like, and it makes their brotherly affection and bonding a bankable USP for the film.
Fish Out Of Water is a soft, sensitive portrayal of a child's deep desire to belong and be accepted, and his ways of coping when his only known environment is threatened.
#ShortFilmReview: Fish Out Of Water: There's a guardian angel out there for everyone. Some find them in aliens.
Click To Tweet
Watch Fish Out of Water Short Film Trailer
Fish Out Of Water: Mellow Look Into A Child's Inner World
Direction

Cinematography

Screenplay

Editing

Music