La Jaula translates to the cage. Through their 2-minute film La Jaula, Spanish director duo Umbra proceeds on a metaphorical journey, looking at our inner realities in the eye, too close for comfort. It anchors itself in the era of technology, pondering on the nature of it, how we use it, and how much it uses us as well.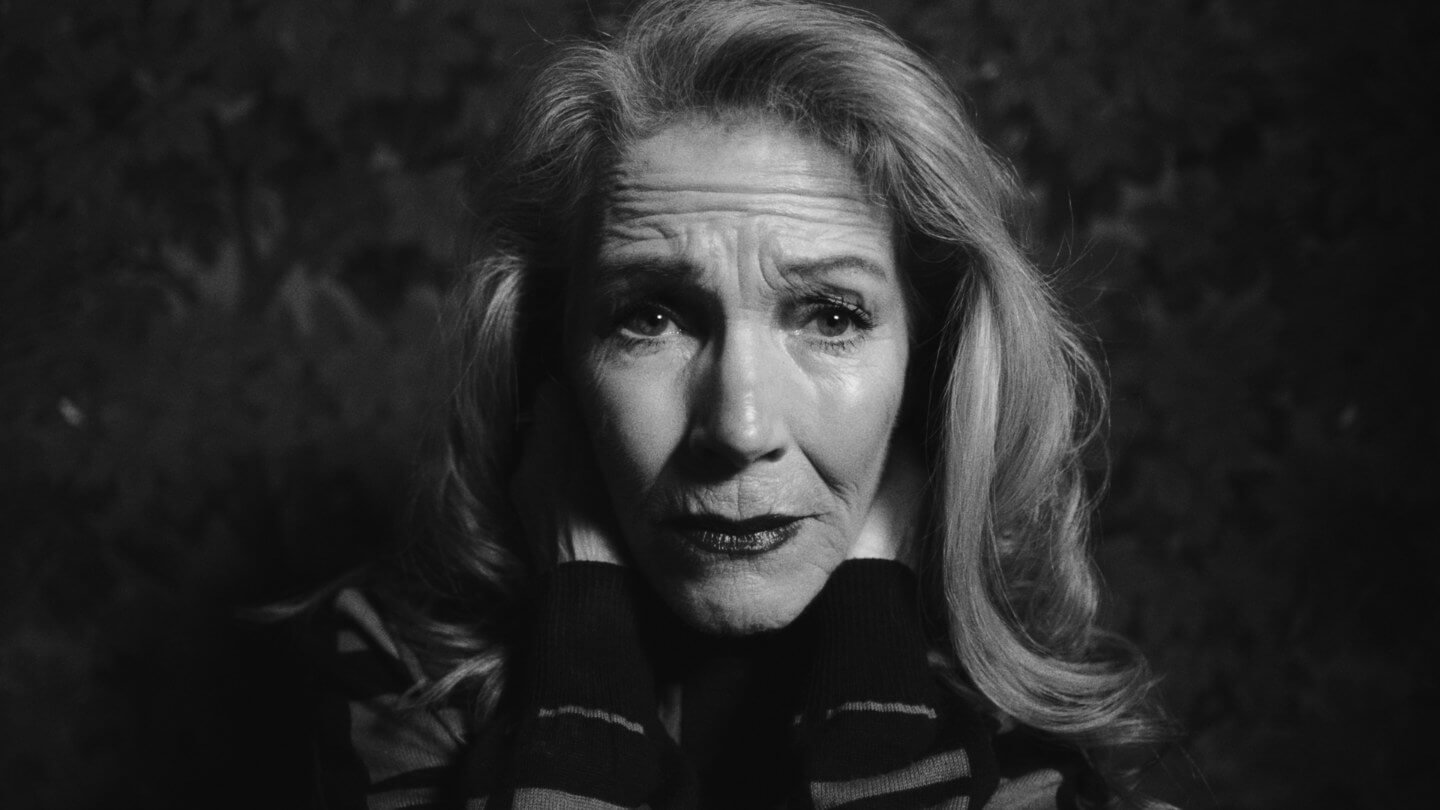 Right off the bat, Toni Rey's brilliant camerawork and lighting make themselves known, and there is no doubt that this is a film that is going to leave behind its imprint. Besides cinematography, La Jaula owes its beauty to its original score (Nil Ciuró) and editing (Umbra). Unnamed figures flit in and out of the story and frame, as do beams of light, while an ominous soundtrack matches the visuals beat for beat.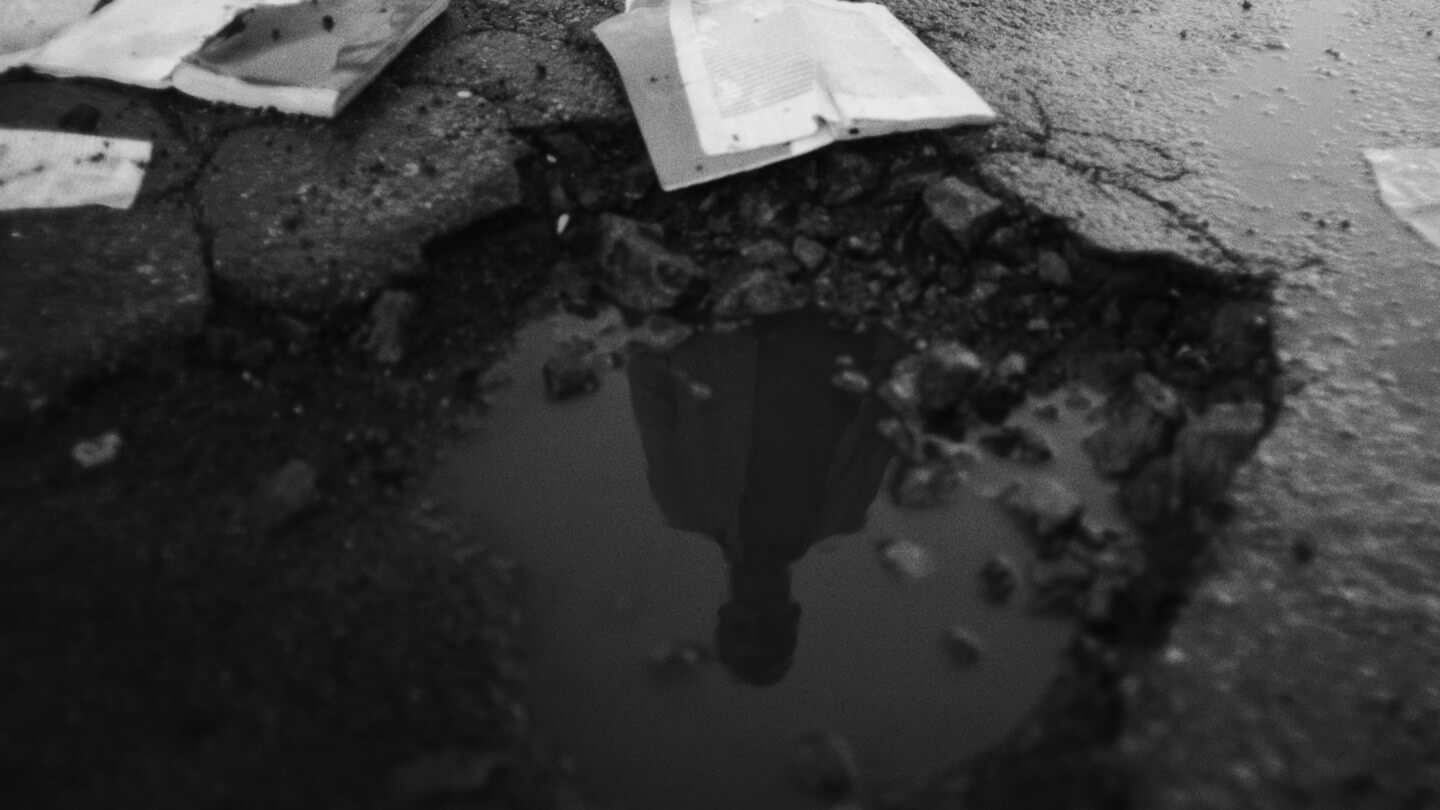 Touching on religion, family, friendship, fear, personhood, and death, La Jaula feels like a cynical reckoning with everything we have become, and the reasons are not epic and poetic, or for that matter, even worth remembering. Not that the film is entirely without compassion. As much as there is that unflinching gaze, every now and then, in blink-and-you-miss-it, its focus shifts to lighter moments of friendship, all within the scope of technology. The predominant mood and tone does not change. It is bleak. Technology has us in a cage, and it refuses to let up until you have let yourself be washed away, leaving behind well-documented, never to be perused mundanity. Unless it comes for you as the yawning chasm of shame. 
#ShortFilmReview: La Jaula: Can you get yourself out of the network?
Click To Tweet
Watch La Jaula Short Film
La Jaula: The Cold, Clammy Vise Of Technology
Direction

Cinematography

Screenplay

Editing

Music