Actors and their insecurities. It may safely be said that most people are by now familiar with that can of worms. Nagged by the absence or fickleness of fame, this is a breed of artists who, at least on film, are but one stray comment away from a breakdown.
Now, one cannot talk about Raphael Gonzalez's The Performance without stating that this is exactly what the film is about. Gonzalez takes this well-known premise and adds his own flavours to it, and the consequent product is familiar and yet different. Ironically, the subject, although a dramatic one, has often been used as comic fodder; Gonzalez masks his work as a comedy, whereas the experience is rather intense, arguably even a shade more dramatic than it is comic.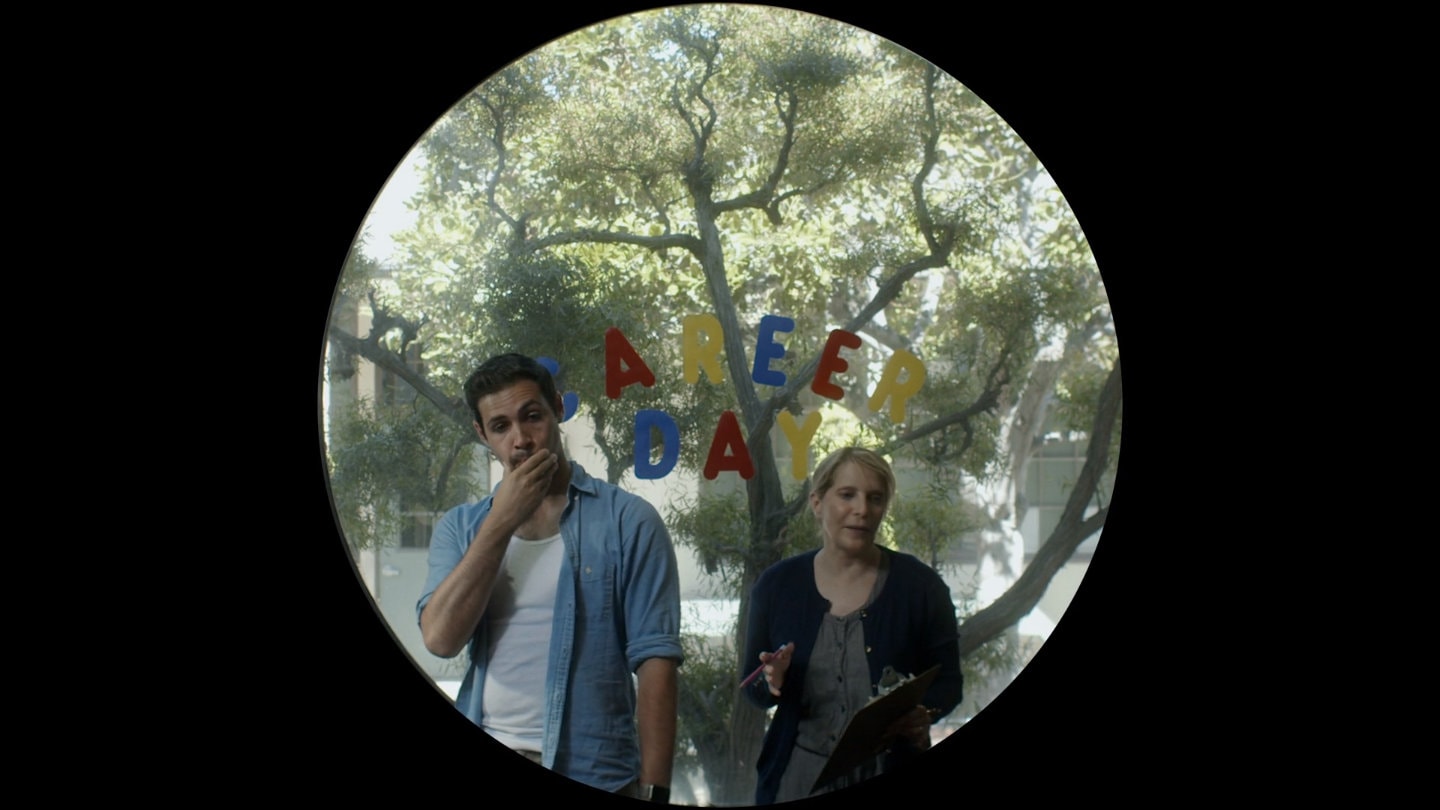 The actor to breakdown here is Marvin Bigsby, played by Taylor Hancock. He has not made it big in the industry, and on Career Day, must field questions on both his prowess as an actor and his anatomy from his audience — a class full of 11-year-olds, ready to take him apart for jest. The trick that Gonzalez uses is to frame the entire film in a tight circle, in one unbroken shot. We see no one other than Marvin and the teacher, Mrs Wolverton (Tracy Martin) — the spiny students are kept off-screen. Their words and laughter are their only weapon, and therefore, their only identifying feature. Over eight relentless minutes, jokes turn into intense drama, and Gonzalez achieves the effect he was aiming for.
The Performance gets the balance just right; and between drama and comedy, there comes a surprise twist which, in its absurd turn of fate, forms the hard-earned cherry on top.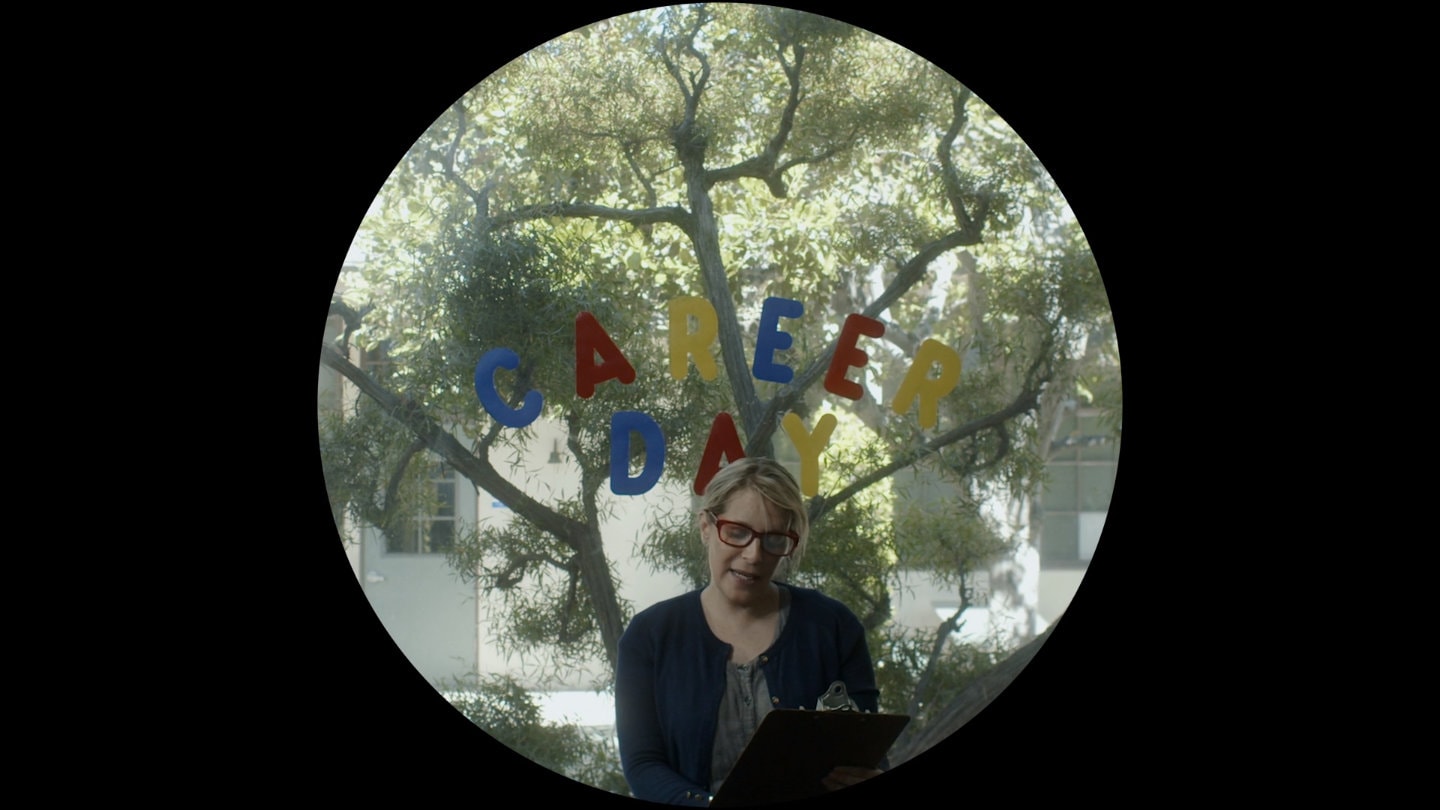 #ShortFilmReview: The Performance: Kids are the devil.
Click To Tweet
Watch The Performance Short Film
The Performance: Anxieties, Distilled And Intensified
Direction

Cinematography

Screenplay

Editing