CW: Pedophilia, underage prostitution
Nothing feels out of place when a teenage boy looks less than delighted upon receiving a VR kit from his father. Really, what could be more natural than a disappointed teenager? But writer-director Oskar Willers steadily unsettles his audience as the 12-minute Interstice, or Mellanrum progresses from its innocuous opening seconds.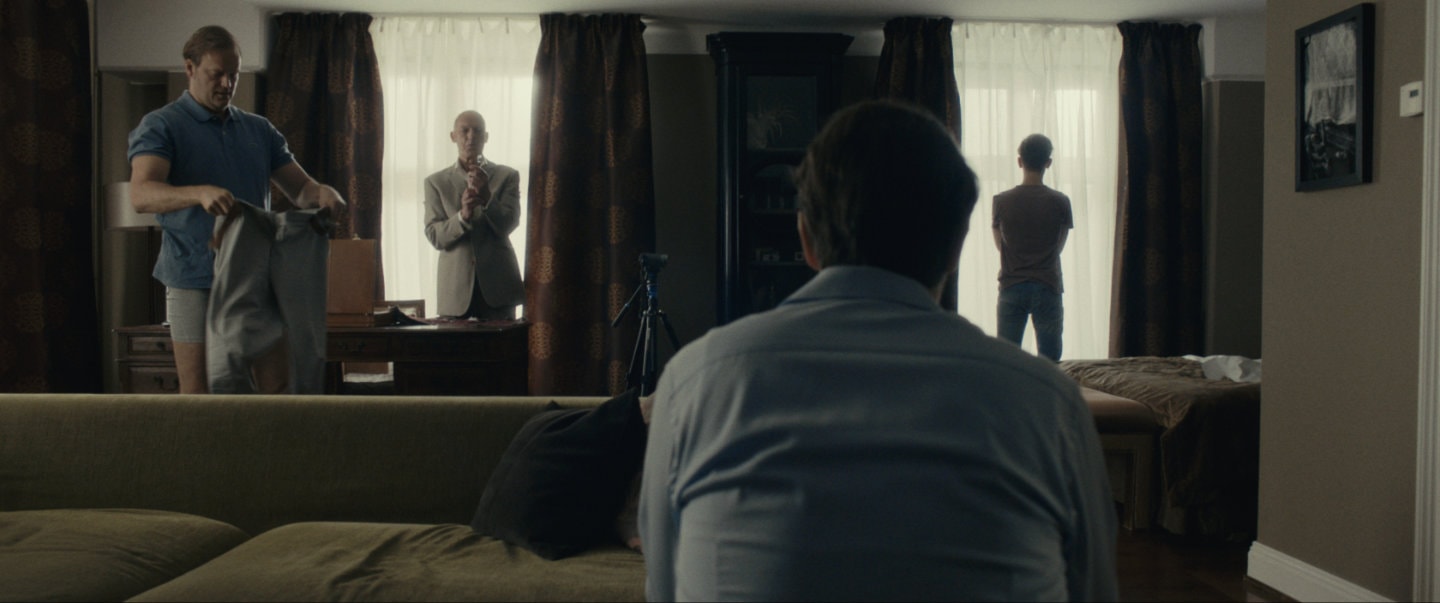 The teenager in question is sixteen year old Micke (Odin Romanus), with a younger brother to protect and an unfit father to clean up after. The man in the scene, however, is not his father. It is his former client and current boyfriend, Anders (Richard Forsgren), a man well into his 40s. Willers draws his characters with exceptional precision; each viewing uncovers some new marker of personality of the two characters, especially Anders. His professions of love and affection smoothly give way to ugly requests, which turn into manipulative persuasion. Anders wants Micke to see an acquaintance. In turn, Micke gets two months' rent and his brother's safety, while Anders gets something dear to his heart, not revealed till the very end of the film. What happens next permeates the air with an oppressive, frightening ugliness. The complete absence of music brings a kind of tension — emotive, not thrilling — to the film which allows the narrative to run without the viewer being aware of time passing.
Forsgren is spectacular. Supported by a thorough screenplay, he makes Anders despicable, predatory, and pathetic — a monster without traditional violence. He does not ever invite sympathy, but compels the viewer to keep watching. Romanus is a close second to Forsgren: when the time comes, he effortlessly commands attention, conveying simultaneously Micke's heartbreak and his background. One gets the sense that Micke has been around the block a few times.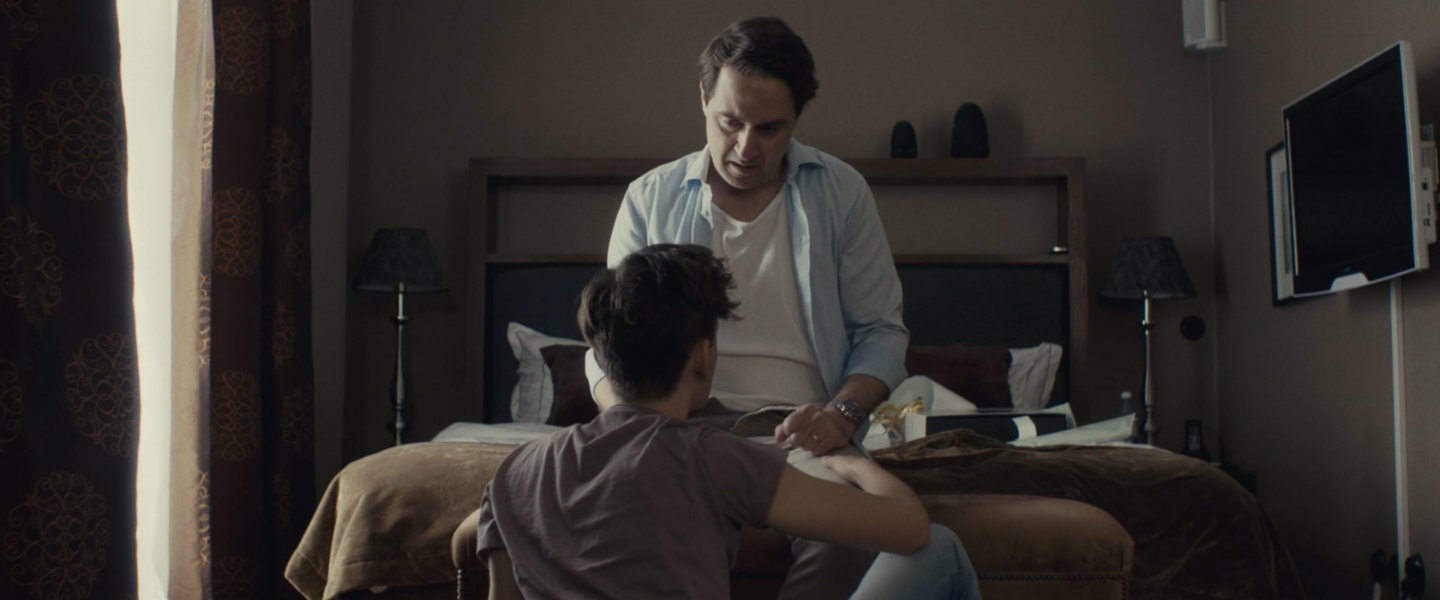 Willers's genius move with Interstice has been to show tragedy without rubbing his audience's nose in it, and as a result, by the time it is over, the bottomless silence of the film echoes the viewer's reaction. The film guts you and gives no warnings for it. This is not a story that strives to strike you dumb, but you are nevertheless, unable to speak for the sheer force of the punch, delivered so silently and without an inch of cushioning.  
I N T E R S T I C E: Intricately Crafted Brutal Drama 
Direction

Cinematography

Screenplay

Editing