A film focusing on a man's lone journey of processing the grief of losing his little daughter, Martin Sandin's 15-minute Distressed understands grief, and often gets it right gut-wrenchingly well.
But the film surprises. Despite resonant cinematography and Carl Ingemarsson Stjernlöf's brilliant, carefully measured performance, Distressed takes a toll on its audience's patience.
Nathan, to whom we are first introduced in a promisingly emotive scene with his daughter, arrives at a secluded cottage — alone, dressed in funeral black, and pressing silence all around him. The iconic maroon cottage itself assumes the form of a character, both enveloping Nathan and becoming the witness to his rage. When he takes an axe to an adjacent cottage, it does not present itself as a separate entity. Instead, it is an extension of the main structure.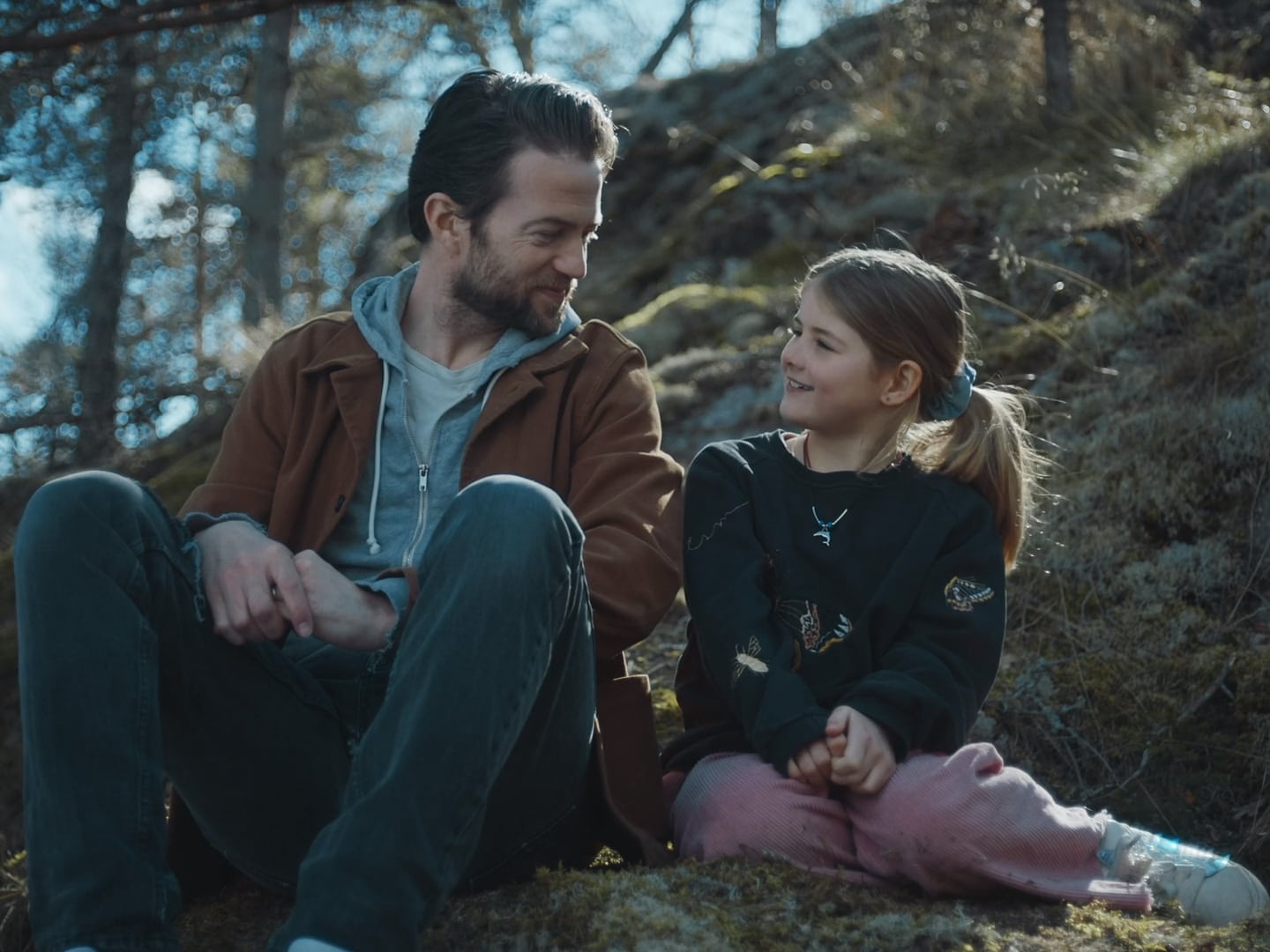 In such an environment writer-director Sandin places his main character Nathan to face the enormity of his loss. However, the narrative never takes off. Fifteen minutes feel like an extended setup of a longer story which is ultimately never told. In an ironic twist for the film itself, it looks promising throughout, and therefore, captivating. It is not such a work where one shot, or the first few minutes is evidence enough of its quality.
Takes — although initially stunning—are agonizingly long, and worse, vacuous. It takes you a while to realise it is his daughter's death that he is mourning. It may even feel like a particularly ominous horror film, and that the girl who watches silently from the outside, or walks around inside, is a ghost. For such a simple premise, the structure is rather unnecessarily complicated.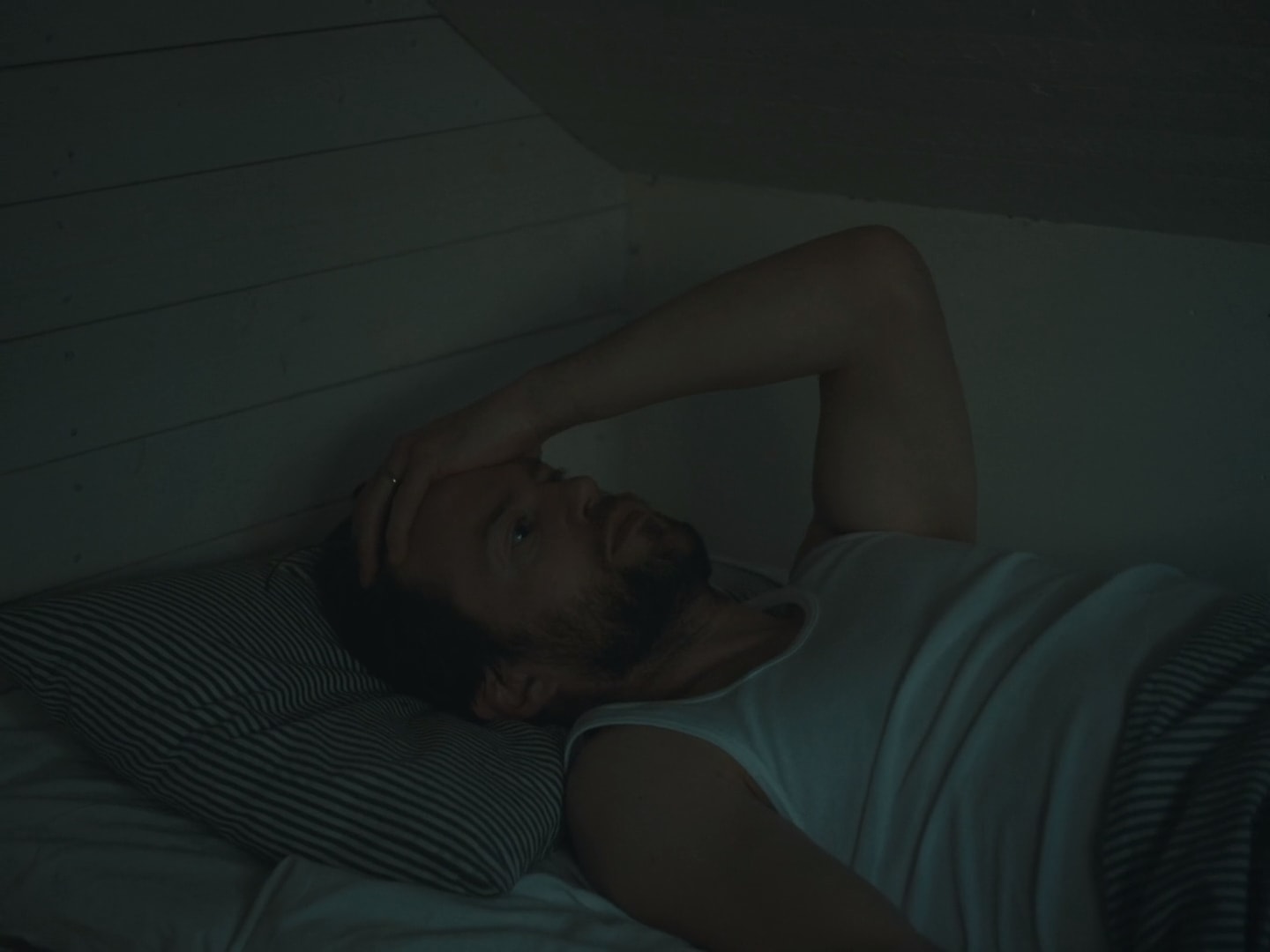 What truly hurts the story is that it never goes anywhere. It does not answer the questions it posits, and neither does it give its audience the necessary information to come up with their own interpretations. All that the film does is capture a painful, and more importantly, still, moment in Nathan's story. The stillness resonates, but the complete narrative standstill makes for poor storytelling. Especially when spread over fifteen minutes. One does not stop expecting payoff from Distressed until it is too late. 
#ShortFilmReview: Distressed: Grief can become a bottomless hole punched into your chest.
Click To Tweet
Watch Distressed Short Film Trailer
Distressed: A Meditation On Loss And Grief
Direction

Cinematography

Screenplay

Editing

Music