Big Touch, Chris Tenzis' 3-minute surrealist film about being big and being Afro, is brimming with the joy — both euphoric and soft — of being alive, of connection, of finding respite from the pain of being alive.
An already short runtime feels even shorter due to the musical quality and hypnotic pace. There is no way to spoil a film that builds itself around a feeling and an experience, but there is also no way to not talk about the film without saying something about what happens. What happens is a big woman (Judy, played by Astra Marie Varnado), feeling forever out of place and out of proportion, is changed and causes change to occur when she connects with a tiny man.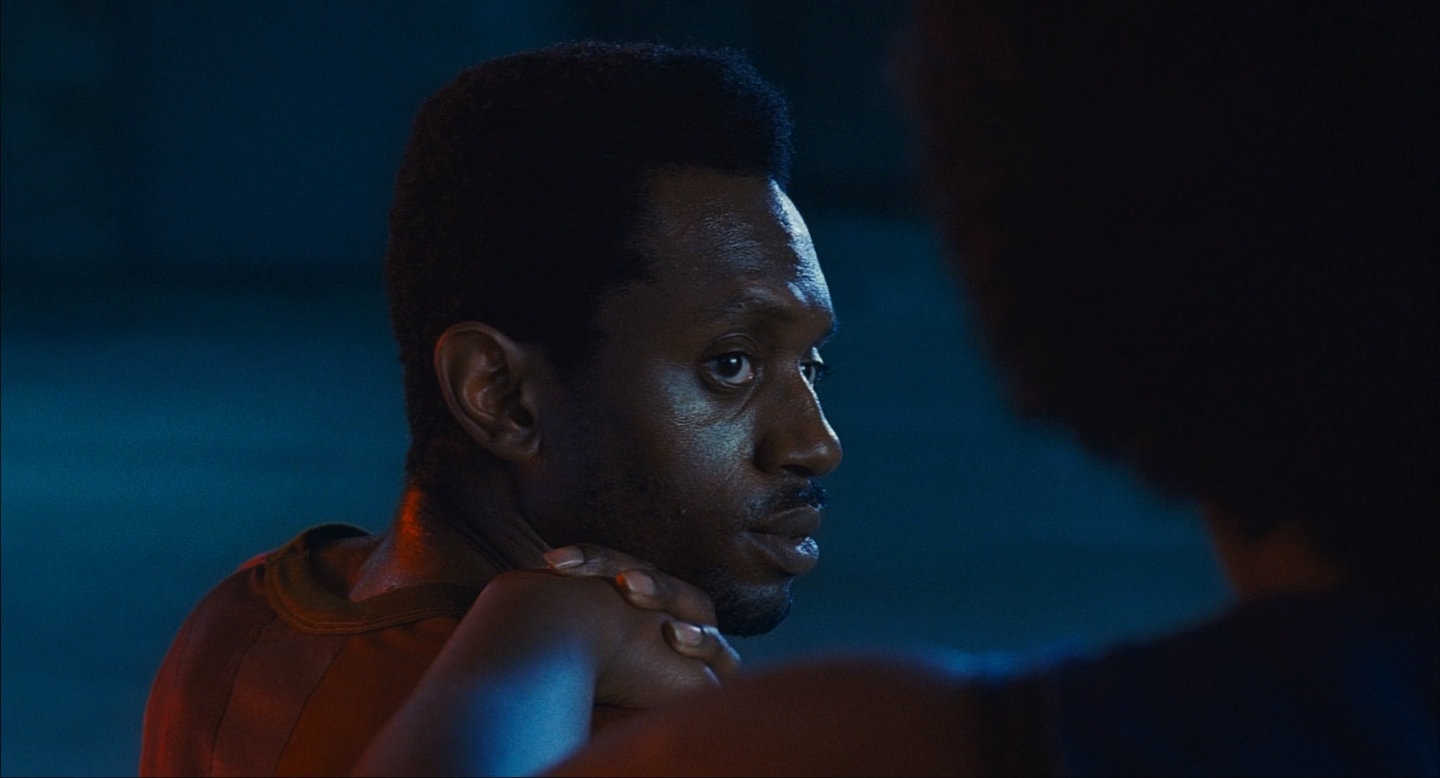 Big Touch is a wonderful slice of cinema, demonstrating how beautifully the medium can tell a story, evoke emotion, and resonate in mere minutes. Tenzis' mastery and precision shows, as does his philosophical approach. The film looks into the pain of living as different, with the suspicion or perhaps worse, knowledge that you are seen as less than, and that you see yourself as less than. In less than three minutes, the film offers cathartic respite from feeling like a freak in a world of painfully elegant ballerinas.
A big part of that feeling of catharsis comes from its melancholic background music, which takes on a joyful form, even while retaining the melancholia. Cinematography and costume design have joined hands to underscore how out of proportion to the rest of the world our protagonist feels, and just how powerful an effect feeling connected can have.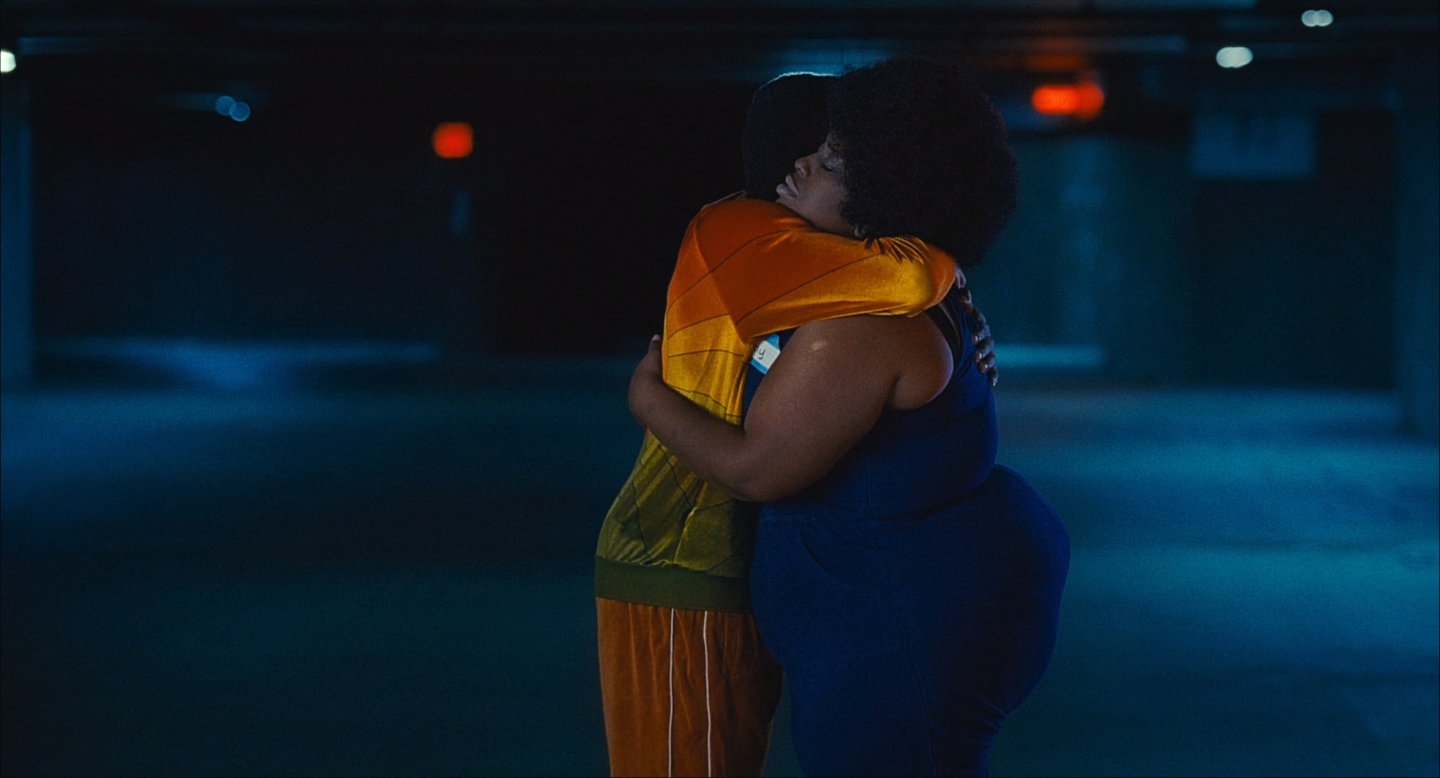 Big Touch is the product of beautiful harmony of its parts, coming together to form a whole that may be safely expected to touch and impact many.
Big Touch: Connection As The Defining Human Need
Direction

Cinematography

Screenplay

Editing

Music