Writer-director Sarah Phillips's Supplements is a voyeuristic experience to the year 2289. In a practically human deficient planet Earth, which now resembles its red neighbour, two domed cities stand protected from the threatening climatic changes. Between the two poles that host these wealthy cities are nomads, fighting for their survival, against the earthly invasion of the corrupt, and heavenly descent of the solar flares.
Set against a surprisingly effective VFX and CGI-laden background, a woman and her juvenile brother are set to take matters into their own hands when their family's survival is up in the air. Thrilling, fast-paced and in equal parts dramatic and light-hearted, Supplements is a brave attempt at conjuring futuristic problems while touching upon universal themes of love, corruption, and the ultimate sacrifice one readily makes when it comes to protecting their loved ones.
Meemaw (Roberta Moses) is injured and before it turns irrevocably fatal, Kiirke (Laetitia Leon) makes her call. There's no time to waste here. Phillips, in her first episode of a potential series, offers no backstories to her characters and simply places them right in the centre of the action. So, Leon, whose character has the most screen time and significance, tries to balance the absence of it, by giving her all to a character that, in 14:47 minutes, has to convince us of not only her predicament but the universality of it. What Supplements uses heavily to create the ambience of doom, the birth of a hero, and the tragedy and eventual triumph that awaits it, is the music. Rippling with the tenor we have grown familiar with, the music is reminiscent of the kind we hear in sci-fis, but with its strong reliance on classical tones, what it does instead is offer a wholesome experience that adds an additional character to the film.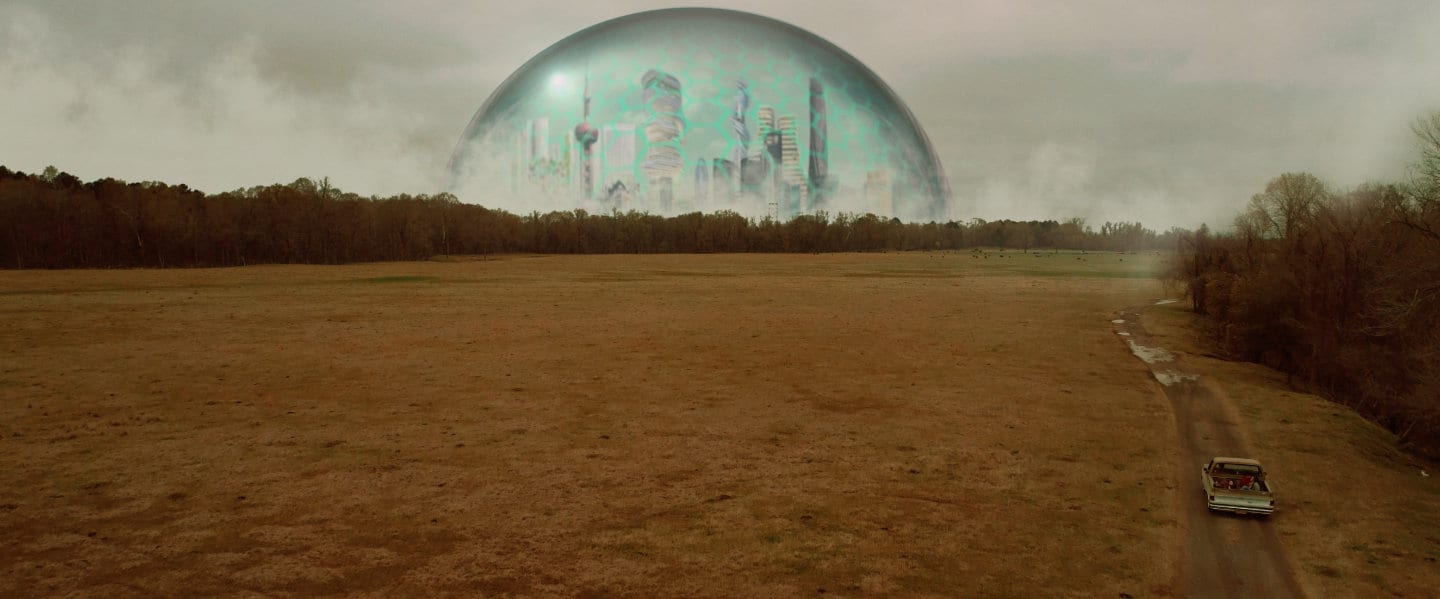 With the blessings from her tribe, Kiirke, along with her youthful and defiant brother Jute (Murtaza Ali) leave for the Old Centauri where the promise awaits. A quick rejection at the garage for a job lands the siblings into the famed Supplements Science Labs. It is essentially from here that the short takes off. The story has so much potential that the wait for the ensuing episodes might be painfully long.
Phillips, who is also the cinematographer, captures stunning visuals. Of course, it's the VFX (also by Phillips) that's really the highlight of the film. Be it the ravaged Earth, or the spectacularly self-reliant Old Centauri city, the creation of the futuristic world is simply stunning. And as Kiirke and Jute are entrapped (or are they?) into Dr. Jean Mercole's (La'Netia D. Taylor) scientific experiments, we can't help but wonder at a statement made by Dr. Mercole herself; an odd, prophetic observation of Sisyphus and his cursed endeavour — a relentless, endless chore — are we heading the same way? Is happiness and contentment not destined for earthly souls? Only the ensuing episodes will tell.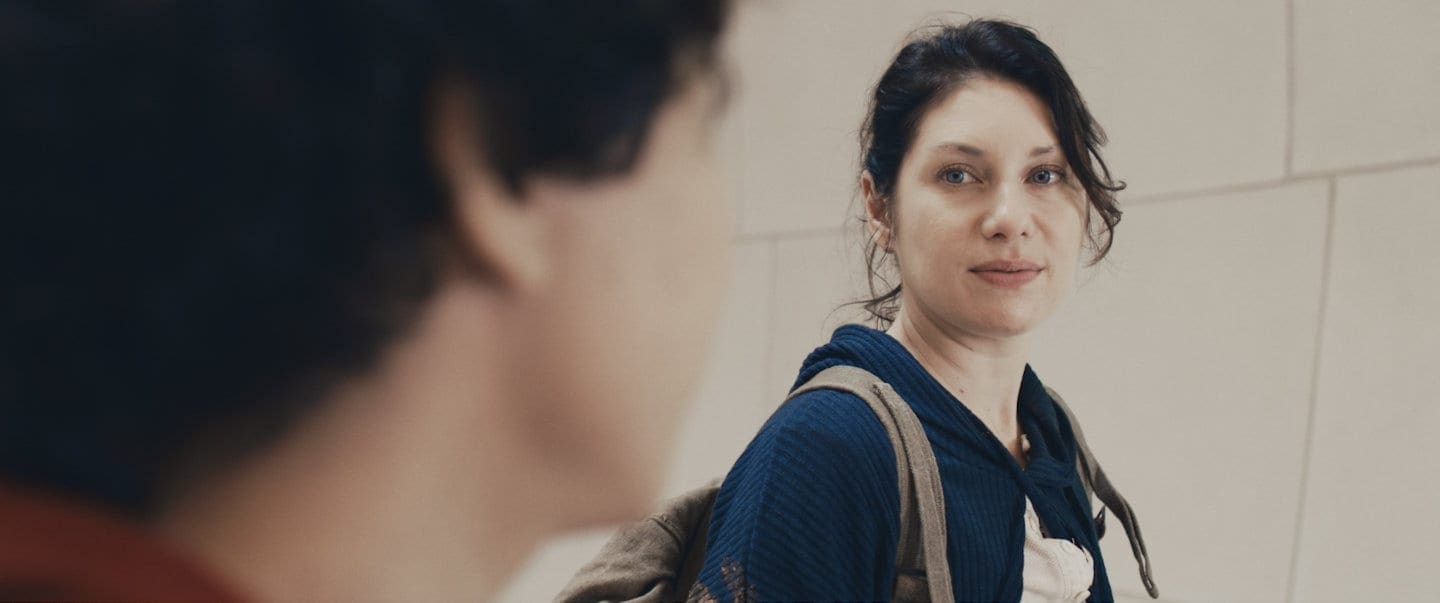 If we are willing to suspend disbelief, then Supplements offers us plenty to chew on. A storyline that has both its past and future unexplored and is tangibly worth it, character arcs and dynamics that are interesting and novel in their presentation (read: the initiation solemn vow made on the womenfolk) and near-perfect makeup and prosthetics. Leon and Ali are very giving actors, their performance pulls the audience into the drama despite the very evident Sci-Fi setting. As for the rest of the cast, they are each, in their own right worthy characters that definitely deserve more screen time.
Phillips's Supplements shouldn't be dismissed off as another Sci-Fi short. In its brief runtime alone, it touches upon crucial themes such as capitalism, corruption, climate woes and survival hacks, under an overarching umbrella of both science and mythology — a successful feat, that.
#ShortFilmReview: Supplements: What's the price for a 'forever ever'?
Click To Tweet
Watch Supplements Short Film Trailer
Supplements: Dystopian, Futuristic Bio-hacks For The Sci-Fi Aficionados
Direction

Cinematography

Screenplay

Editing

Music