By this point in cinema history, we are no more strangers to the humour derived from risque professions and as it must be for dramatic effect, its clash with "regular" life. Director and co-writer Mika Orr however, took the premise and the humour and moulded it to her own vision. The resultant Professional Cuddler is peculiarly compassionate, mushily warm, and unexpectedly hilarious.
Nadav (Itamar Borochov) cuddles with lonely women for a handsome fee, saving up for his big album, because by day, he's a trumpeter and busker. Existing alongside his elegant, aged clients, is Netta (Gloria Bess), his long-distance girlfriend, who knows nothing of his side hustle, and indeed, little of him. They have never met.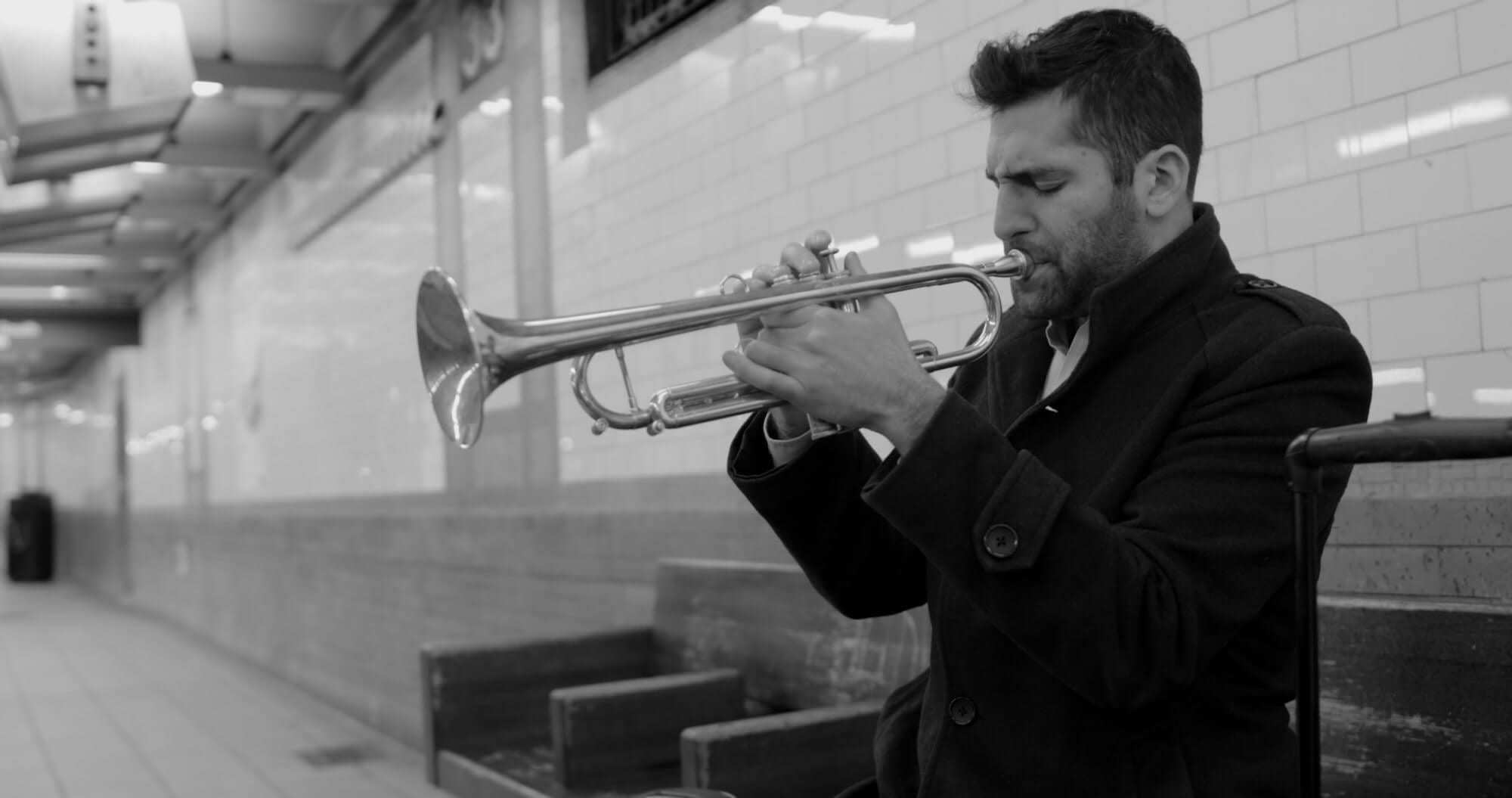 The story opens shortly before Netta announces she is coming, finally, to visit. Yours truly might be getting the timing wrong, because if Professional Cuddler does something right, it is its pacing. It seemingly effortlessly packs in the life of Nadav with the narrative ups and downs, all within a mere 15 minutes, never feeling either crowded or empty. Nadav and Netta talk over video calls, and that brings the audience to the one aspect the film fails with; while everything is in greyscale, their video calls are vivid swatches of colour, and the effect is almost always jarring. With its exception, the film's aesthetic and cinematography is characteristic of indie films, raising expectations of experiment.
The third pillar of the cast is Gloria (Dana Ivey), one of Nadav's chief client, eventually becoming a crucial piece of the picture once Netta inevitably finds out about the other, multiple, women. Ivey is something of a steadying force to the film, as her character is to the rocky events in Netta and Nadav's relationship, both of whom in turn, turn in self-assured performances which form the emotional core of the narrative, and which makes everything that follows easier to believe.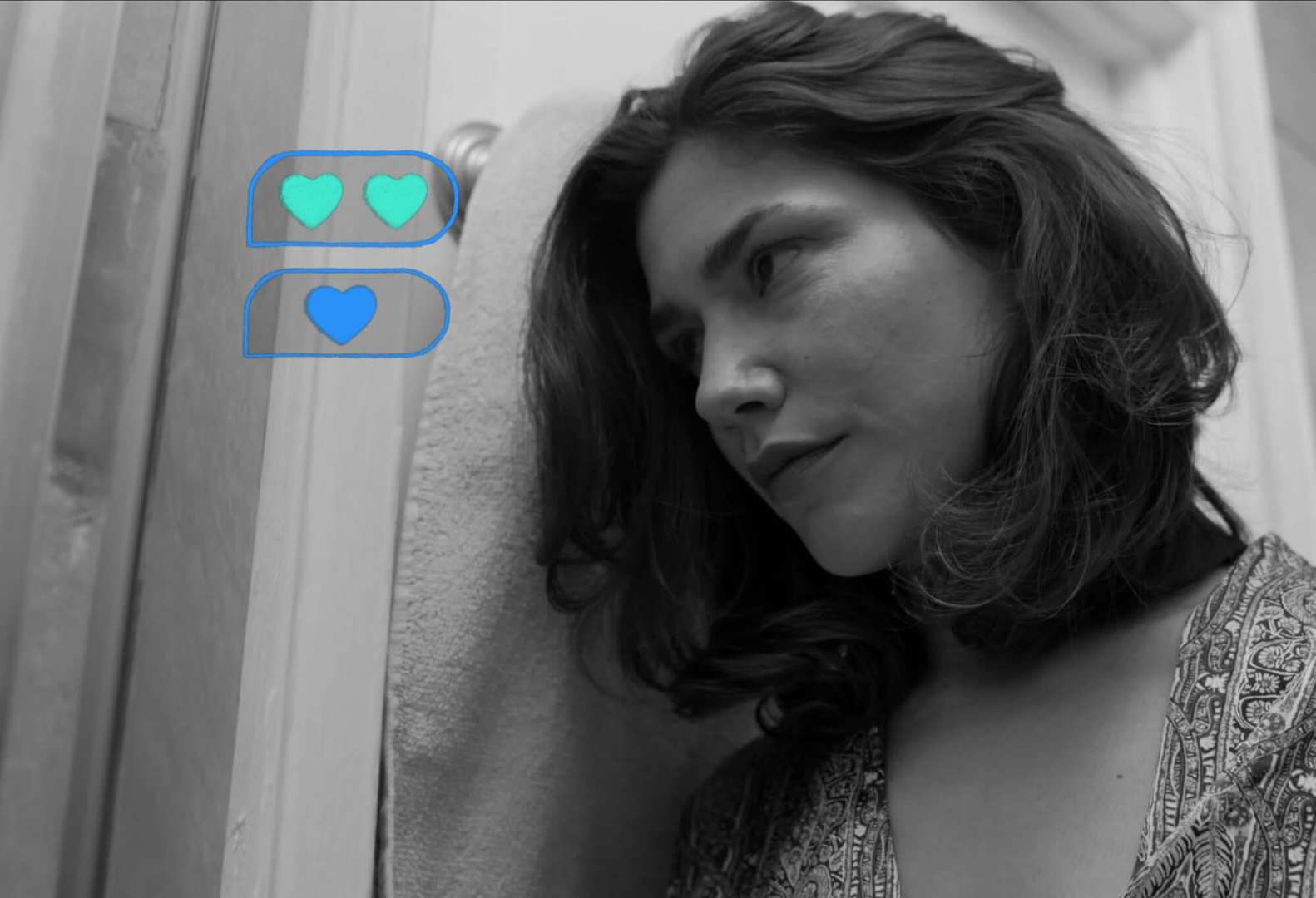 Belief becomes an uncertain element for the audience, as the film takes a rather bizarre, somewhat difficult to swallow turn. With great accompanying jazz, Professional Cuddler becomes as unpredictable and mercurial as its score. Bring along a generous willingness to suspend disbelief, because the rewards then are inclined to be hilarious.
#ShortFilmReview: Professional Cuddler: This is the best-case scenario.
Click To Tweet
Watch Professional Cuddler Short Film Trailer
Professional Cuddler: Hilarious Optimism, Great Chemistry, And Bold Visual Choices
Direction

Cinematography

Screenplay

Editing

Music