Harvey is what some might call the famed Australian sense of humour — caustic, dry and tangential. This Aaron Carroll written and directed 11:39-minute short is more of an audio-visual treat that runs along the lines of a situational comedy that touches upon drama, and even melodrama, quite generously.
He is a couch potato. We hear his screams before we even see him. Cameron Zayec brings us the bird's eye view, before taking us up close to him. And he is a lump, but a lovable lump. Peter D Flaherty who plays Harvey, does it with such charm, that his lazy, good-for-nothing vibe feels forgivable. It's not in the dialogues, but in the lensing and music that we get the tone of the film. Harvey is slothful, a fact that is established using the age-old narrative of men screaming for the remote. But to forgive the cliché, Carroll, who is also the editor of the short, offers his scenes the much-needed sharp cuts that make the narrative not only fast-paced but also an interesting visual display worth rooting for.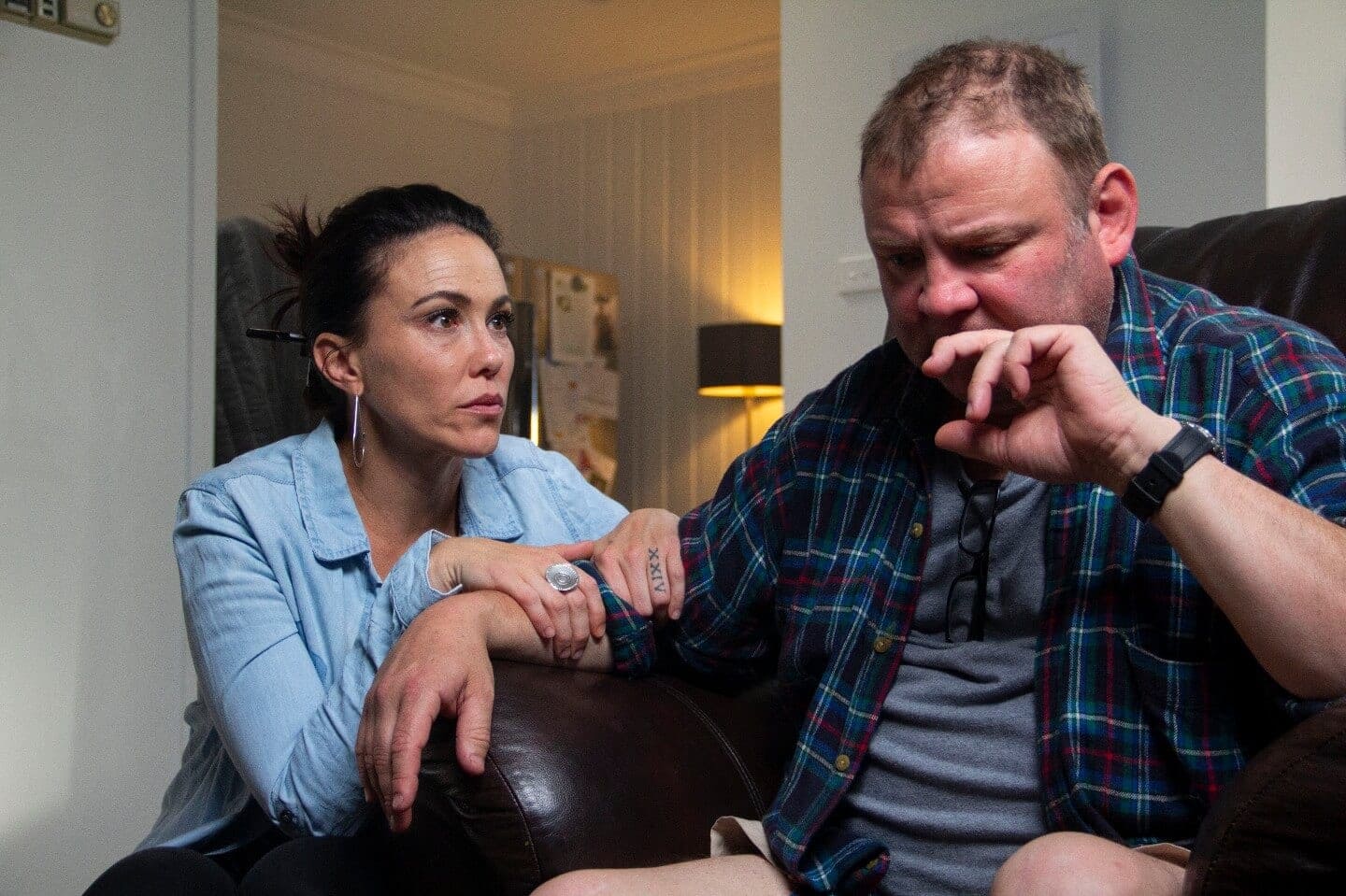 Harvey is informed of his friend's demise and a montage plays across the scenes and we get perhaps the only glimpse into this man's inner world and then like everything else in the film, it goes for a sprint. Flaherty brings humour, misery, why even contempt, into his character — he is made into a breathing, panting, ridiculous fool, and much more, but not a caricature. As Zayec's camera runs along with Harvey, offering wonderful shots of the pretty neighbourhood and its members, the camera angles itself to make the most ordinary shots a peculiar, telling tick to the story. The humour is on point, simply because it is delivered such, and the credit for that goes to Flaherty and his charming face that breaks into myriads of expressions in just a span of a few seconds.
Andrew Worboys, whose composition is complex, alters between the peppy breezy vibe it carries to the grim tragedy that the screen portrays. Without it, the film wouldn't have sustained it's otherwise muffled writing. What Carroll has done to Harvey is an interesting toss from the regular techniques otherwise opted for in this genre. Relying heavily on situational comedy with limited to no witty liners, and an excellent cast (most noteworthy of them being Harvey's wife Janine played brilliantly by Kym Valentine), Carroll whisks up a funny, outlandish but chortling film on a certain Harvey, who until the very end manages to keep the suspense shrill with his shenanigans.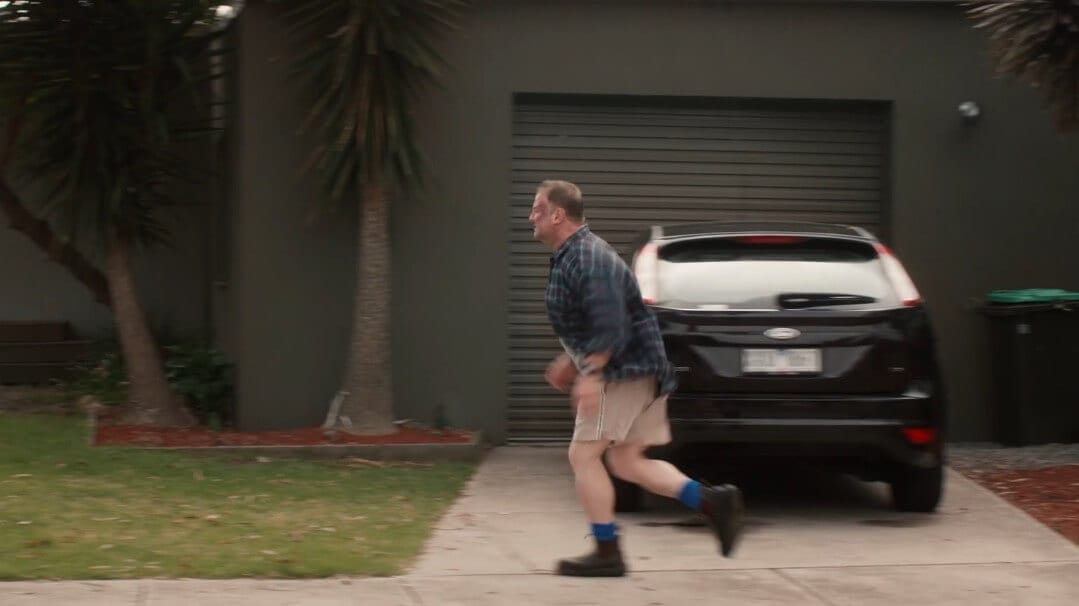 Tragedy and grief, when explored through the lens of comedy, can fall flat, and embarrassingly so. To the credit of Carroll's cast and crew, Harvey wouldn't share that fate!
#ShortFilmReview: Harvey: What made Harvey run?
Click To Tweet
Harvey: Deft Editing, Delightful Comedy
Direction

Cinematography

Screenplay

Editing

Music