When writer-director Anuj Jamadagni noticed Victor cleaning the streets at a stoplight, little did he know what the sight truly beheld. With curiosities piqued, he pursued the story. Victor isn't affiliated with any cleaning agencies or the government. He isn't on a payroll. Then why would he bother to engage in such selfless exercises? What could motivate someone to be so selfless?
Jamadagni's Brass is a revelation of sorts for a world that often feels like it has forgotten its origins or its ability to retrace its steps back to humanity. An observational documentary, all of under 5-minutes, the film set in Los Angeles is universal in its appeal and message.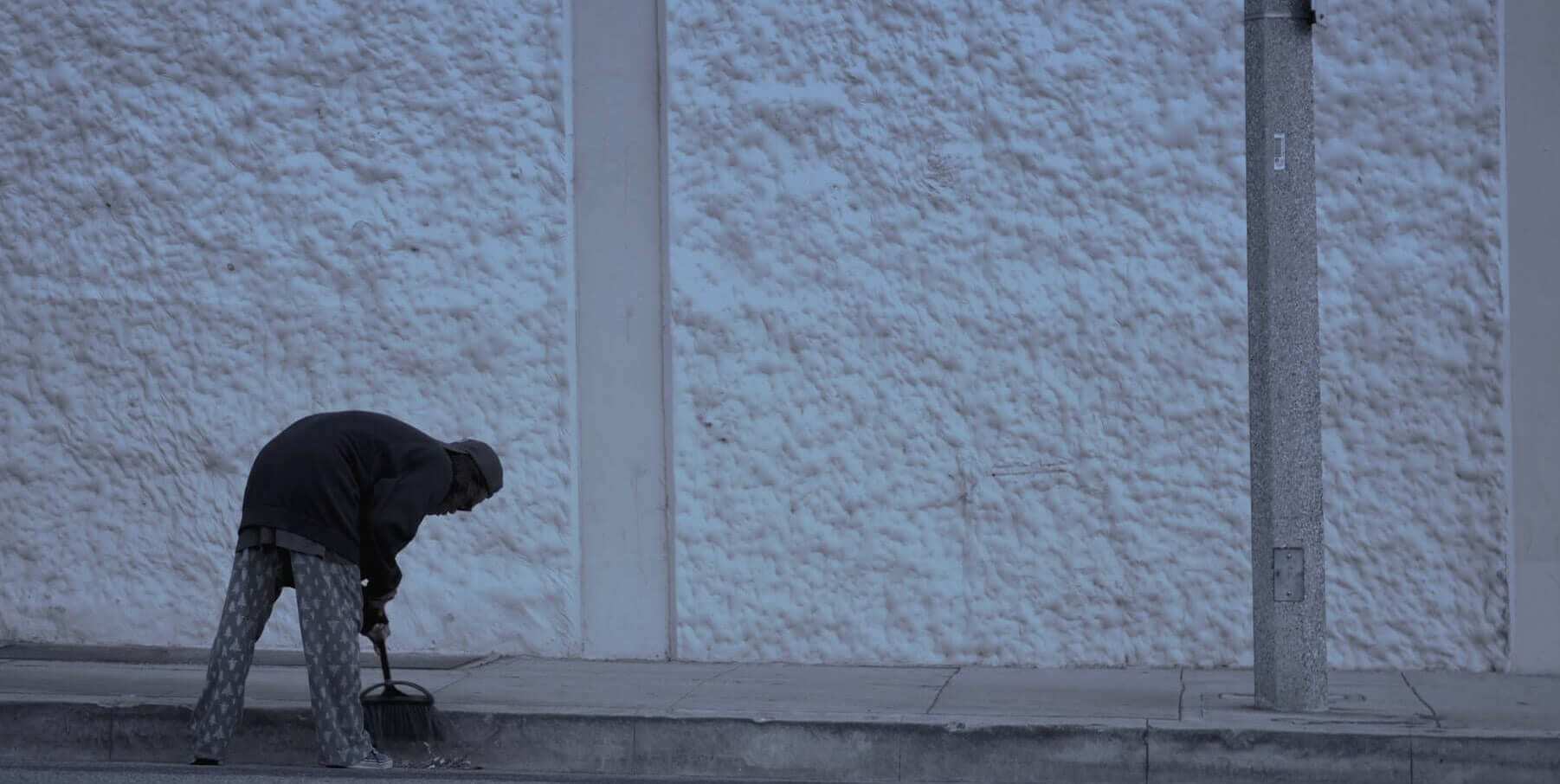 Brass is washed in hues of blue and grey, either depicting the pre-dawn or twilight moments of the day, but perhaps unintentionally too, the suspended air of loss one can feel around oneself. For these are the times of the COVID-19. Economies have buckled down. Countries are under lockdown. And people have been rendered helpless, defenseless, and homeless.
With no dialogues, except perhaps a television news report excerpt, Jamadagni lets us know of the unrest. The police crackdown, protests, and looting can't seem to get worse. But as cinematographer Aditya Mohite's camera follows Victor, a warm sense of affection and belonging rises despite all the hopelessness. When the camera pans to offer an extra close-up shot of the man, the serene sense of acceptance of his face washes over your own.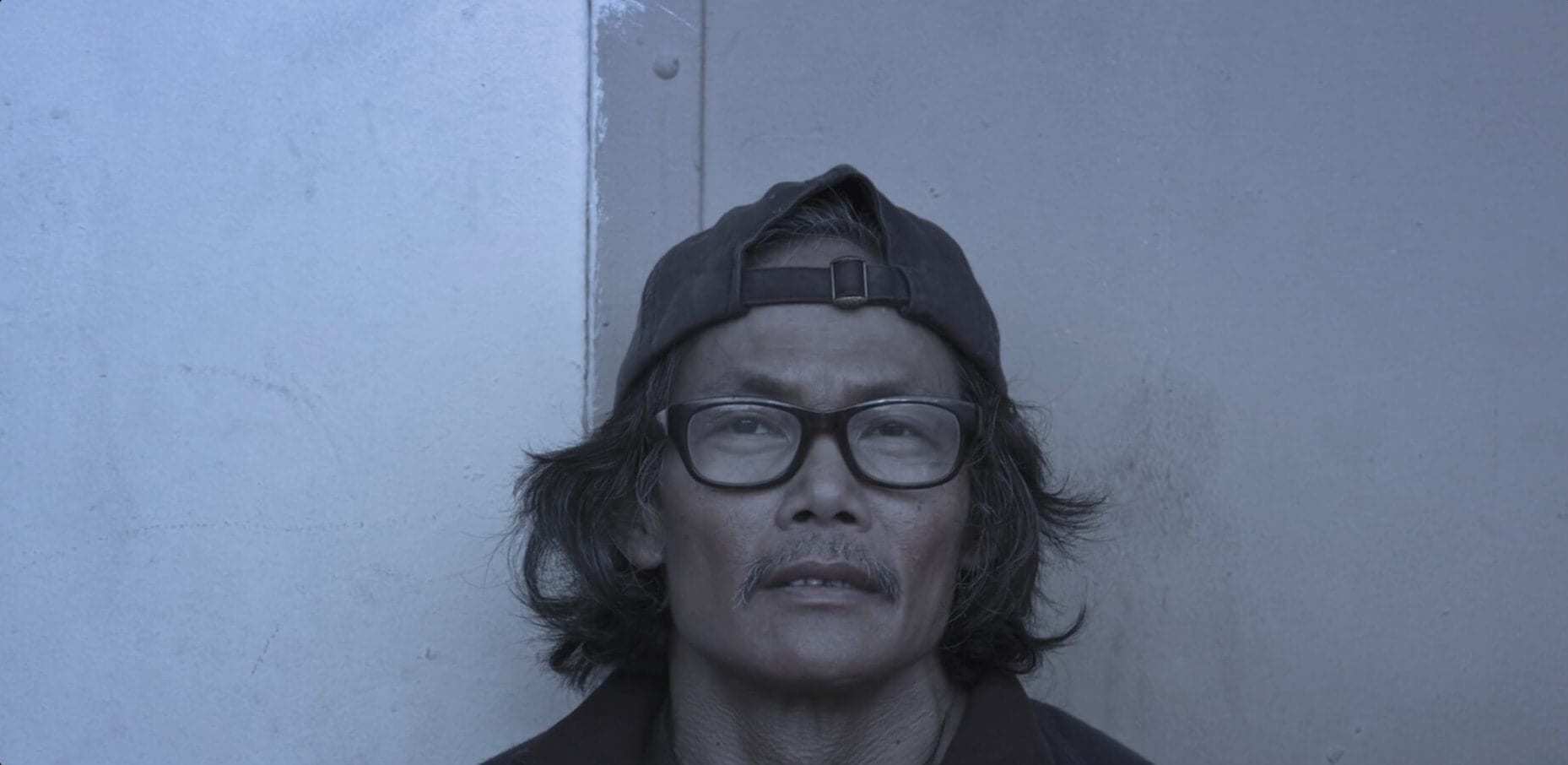 There is no music to fall back on, no highlights, just a raw, visceral depiction of the reality, of the pandemic and what it has come to become and make of us all. Neatly edited (also by Jamadagni), this self-funded project isn't aiming to educate its viewer. In fact, it breaks down the barriers, almost giving the audience a fly-on-the-wall look into the loud, busy world we live in. 
Brass isn't patronizing, but it is artistic. It isn't educational, but it is informative. When all is lost, and there is nothing left to fight for, perhaps that is when kindness and humanity are rekindled to remind us of what we have lost in the bargain of evolution and advancement. 
Watch Brass Documentary
Brass: A City Stripped Bare With COVID-19
Direction

Cinematography

Screenplay

Editing

Music