Put an endlessly chatting boy and a despairing man together, and the chances are you'll either find your hands inching for the gun or the popcorn. But director Max Mir's Bittersweet offers something more. Although a little stretched, with the age gap between the characters and the plausibility of the setting, the film, all 14:47 minutes of it, is nonetheless a dramedy, filled with situational comedy, witty one-liners and surprisingly heartfelt dialogues, well delivered.
Benedict's bakery has taken a hit, as has his life. If the stale food and leftovers of an unyielding day can be taken as a cue, then there isn't much going on in his life. Steve Watts, who plays him, has a well-worn look on his face. The bitterness, angst and resignation hang in the air as his performance meticulously picks each one of it to serve the writing. Writer Lorenzo Fedon has an interesting task at hand, and he does it well. Not only does he have to ensure that the characters aren't reduced to caricatures, but also that their dynamics and arcs ring true to the audience. For the first half of the film, we follow Benedict, silently. His haggard look and defeated walk are all we have to understand the storyline. Sam Lowsley-Williams, whose cinematography enhances the washed-out hues, plays diligently, picking the angles to offer the closeups where needed, never dramatising beyond what's necessary.
The start of the humour in the film begins with the note Benedict leaves on his bakery as he decides to shut shop. Unbeknownst to him, a little Riley Kerr, who plays the lovable Johnas, has no intention of letting Benedict have his way. As they both begin an outlandish but perfectly believable conversation, one can't help but realise how easy it is to begin the most personal and open conversations with children. Kerr is terrific. His questions, incessant demands, and doubts are so warmly and affectionately delivered that he comes across as a natural charmer instead of a brat.
Hans-Jacob B. Frost's editing keeps the film evenly paced as the unlikely duo strike an even unlikelier friendship when Johnas insists on having a cake baked by Benedict for his birthday. As the duo head back to the bakery that Benedict had firmly resolved to not get back to, the conversations between the two remain peppy, cheering, even infuriating, but laughable, purely because of how close it comes to reality.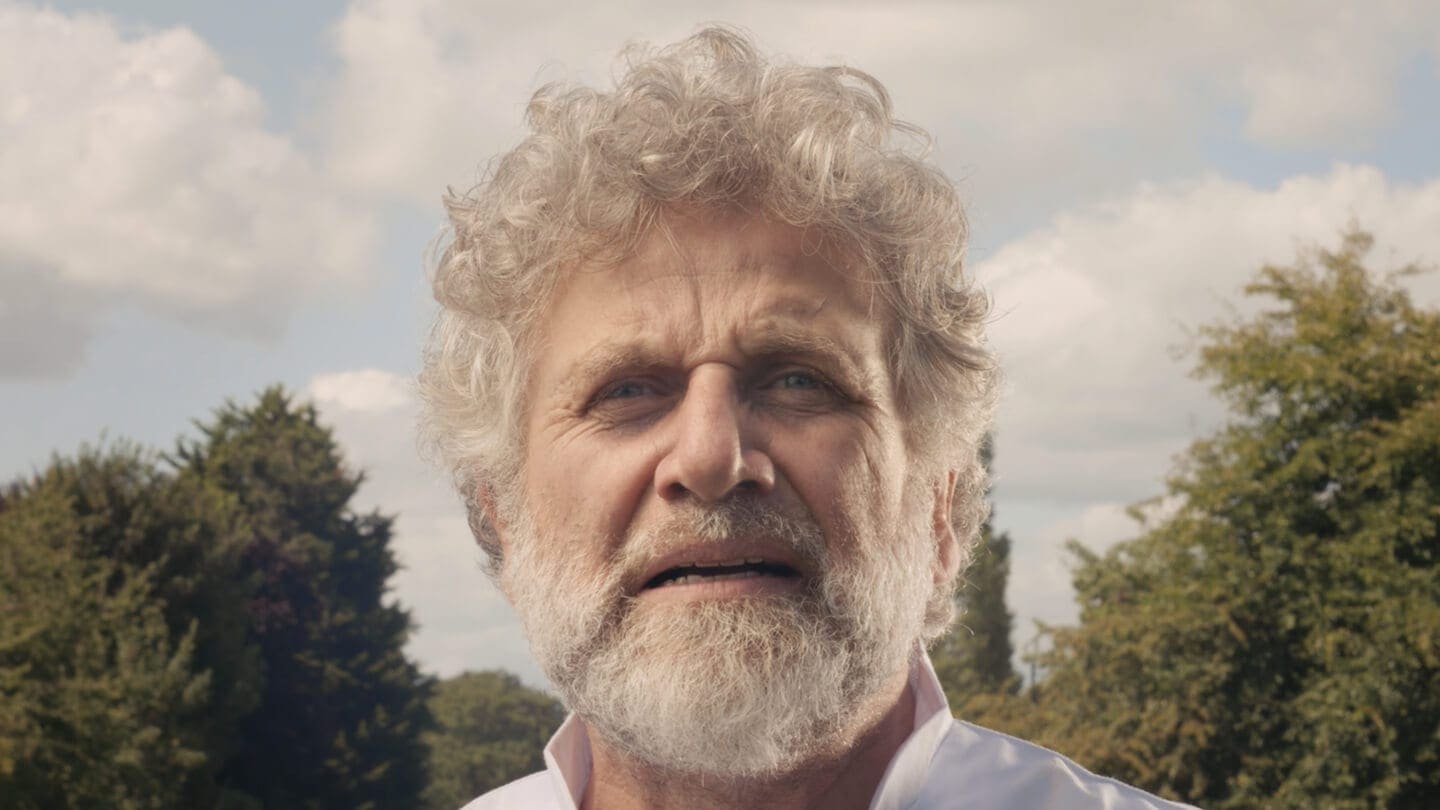 The actors are so brilliant, that the casting director Torie Eliza Hemmings ought to be lauded for simply offering the script its perfect cast; for Bittersweet is one of those films that could have very easily lost its plot if the actors didn't share a chemistry. Composer Jofre Bardagí gives enough cues to let us know where the story is heading. The music is soft and pleasant, not going overboard to manipulate the narrative.
For a despairing man like Benedict, Johnas comes as a salve, and even when the chance meeting is only momentary, the effects, we all know are going to be long-lasting. How many of us need a Johnas in our lives, only time will tell; but for now Mir tells us where to find him. Bittersweet, like its title, is a reflection of life, a bit of this and a bit of that, and a whole lot of choice left to us to determine which way to go.
Watch Bittersweet Short Film
Bittersweet: A Feel-Good Film To Instill Hope
Direction

Cinematography

Screenplay

Editing

Music