There is a lot writer-director Valentyn Korotkevych leaves ambiguous and open to interpretation in his 8-minute film Silent, a film about a homeless boy, his life explored and understood through the influence of music. And the kindness of a stranger.
In the total absence of dialogue, Korotkevych demonstrates the life this little boy could have using a parallel narrative, while simultaneously dangling the possibilities of mobility. Having found music because of a shop owner's generosity, the boy discovers jazz greats and perhaps even sees himself being one of them. His hazy golden dream radiates with his reverence while the film also emphasizes that this is as easily lost as smoke.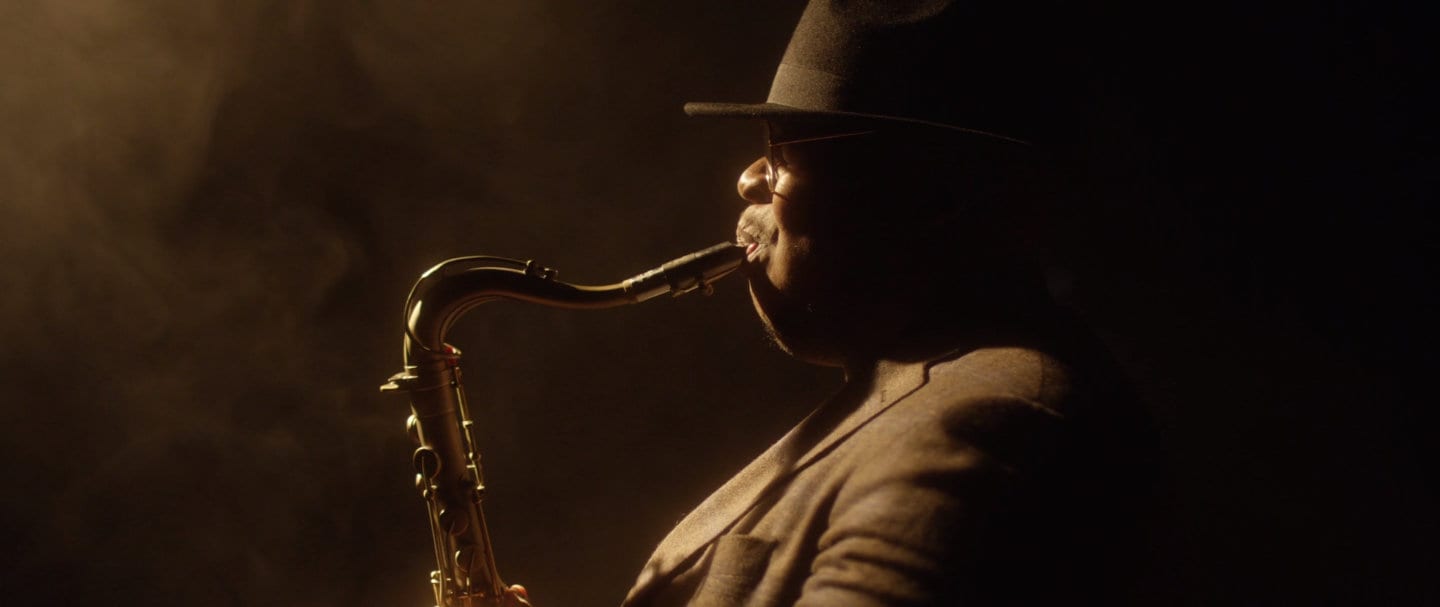 The film returns once again to the boy sleeping on open ground in the middle of winter, clothes smeared in mud. When he finds the music store locked and all the posters that had fascinated him gone without a trace, it is a thudding return to a grim reality. The film's emphasis on stray mirrors is not particularly well explained but in one instance, the reflection of a grown man just after the boy passes by is both startling and points to a still grimmer future for the boy.
The introduction of the second homeless man, coughing so much, it is difficult for him to stand or sit upright, is an ambiguous choice. One could see it as the boy's future self or a comparison to show what could be, if not for the intervention of influential figures.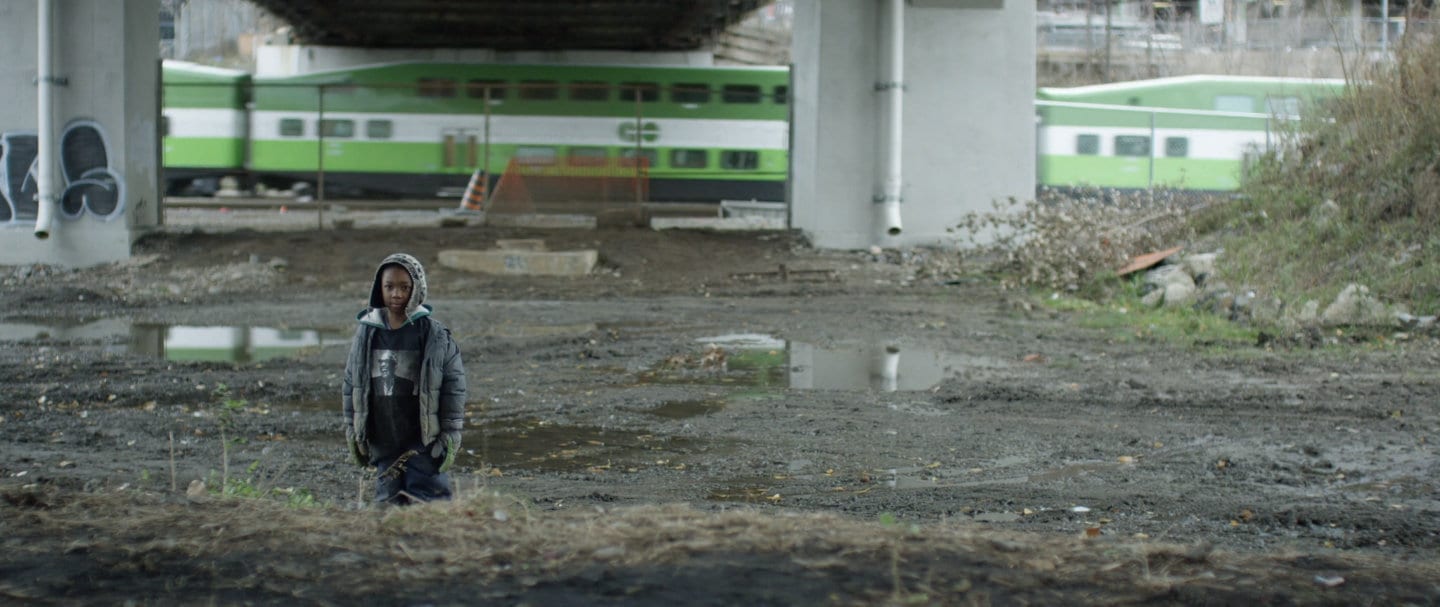 Silent is not meant to be viewed as a puzzle with a definitive answer. Many interpretations are possible and most will fit neatly with the on-screen narrative. What it does, albeit roughly, is make a sound attempt to open up dialogue on what poverty costs humankind in wasted potential.
Watch Silent Short Film
Silent: The True Cost Of Poverty And Inequality
Direction

Cinematography

Screenplay

Editing

Music