Chris Frint's 24:06-minute long Claude works on you slowly. Despite the opening scene that very early on establishes the characters, their dynamics and almost predictable arcs, the uncertainty looms. A film on friendship, family and loss, both accidental and intentional, Claude digs into the after-effects of a traumatic experience that leads into very unexpected outcomes.
David (Taylor Jorgensen) and Claude (Bear Badeaux) are friends. As the duo runs across the streets after a food fight that's most likely to get one of them into trouble, we know who has the upper hand. Written by Jake Reardon, the screenplay offers enough space to read between the lines. As Claude, the more gregarious of the two eggs David with his shenanigans, we see in David the concern. His scepticism only fueled further in the ensuing scenes that reveal a much haggard woman, his mother Sarah who since her husband's demise has not only had to deal with the endless bills but also David, brings the edge to the dynamics between the boys.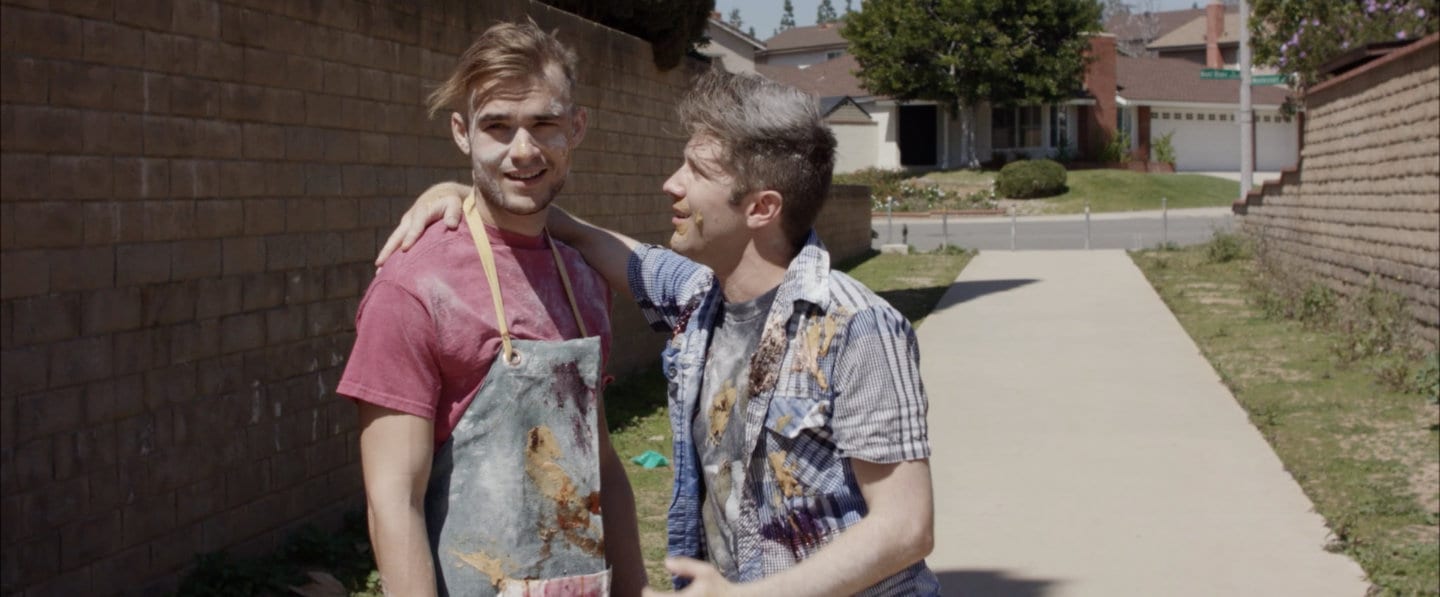 It's the characters that remain the focal point in Claude. Whether it's the built-up frustration in Juli Cuccia's Sarah, or Diana played by Kate Kelly; it's the conversations between the characters that reveal the underlying tensions that the storyline otherwise doesn't reveal. When Sarah reminds David of his upcoming appointments that he can't afford to miss with Dr Koss (Jeffery Patterson), we learn then, that this isn't just a case of parental disapproval; the worries run much deeper here. Editor (Michael Halper) keeps the pacing of the film slow, perhaps a deliberate attempt at wanting the audience to fully comprehend David's world. His sessions with Dr Koss are reflective of what one can expect from therapy sessions. Patterson who plays Dr Koss does so with conviction. His presence is grounding, despite the dialogues slowly uncovering the root cause of all the issues – Claude.
Badeaux who plays him shines through his performance. It's to his credit that despite being a loud character, it doesn't seem jarring to the viewer. Add to that, Frint who doesn't dramatise unnecessarily, the plotline takes its own sweet time to reveal the character motives and arcs as Evan Roth's composition stays with the pace. Chris Warren whose camera follows David strikes the balance in lensing David's moments while he is with his close ones and alone.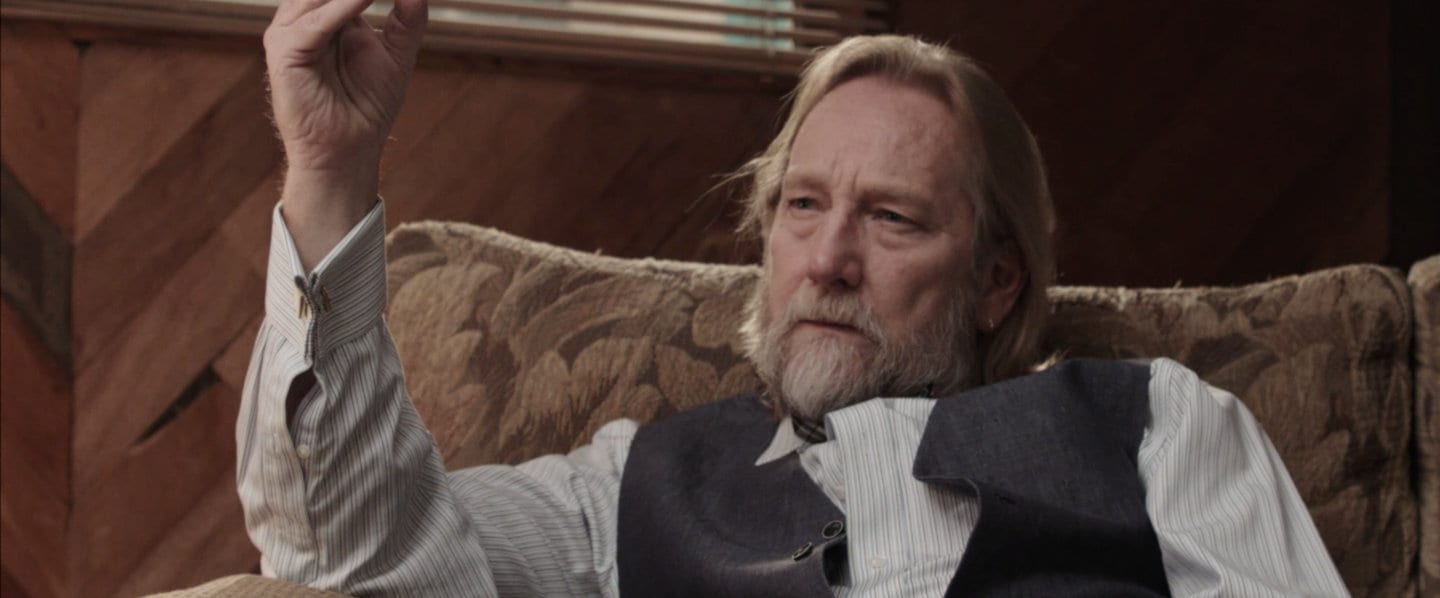 Without giving away the plot, Frint's Claude isn't educational or dramatic. It's simply a careful observation of the human mind and emotions, the former having rarely gotten enough attention in both; real and reel.
Watch Claude Short Film
Claude: A Chapter In Mental Health
Direction

Cinematography

Screenplay

Editing

Music