As cinema halls continue to remain closed due to the pandemic, our eyes have grown accustomed to Netflix and Amazon Prime. Nothing wrong with that! But just that, that's not going to be the case forever! Soon, we'll return to our former glory days and the art will be restored to where it belongs – galleries and screens. So, we bring to you Short Film Festivals from none other than the land of the chocolates – yes, Switzerland, in this second edition of the global series that provides unique platforms to showcase and promote indie filmmakers with their film distribution.
All of these film festivals listed below are open to submissions and we have taken care to ensure that it's only the active ones that we present to you.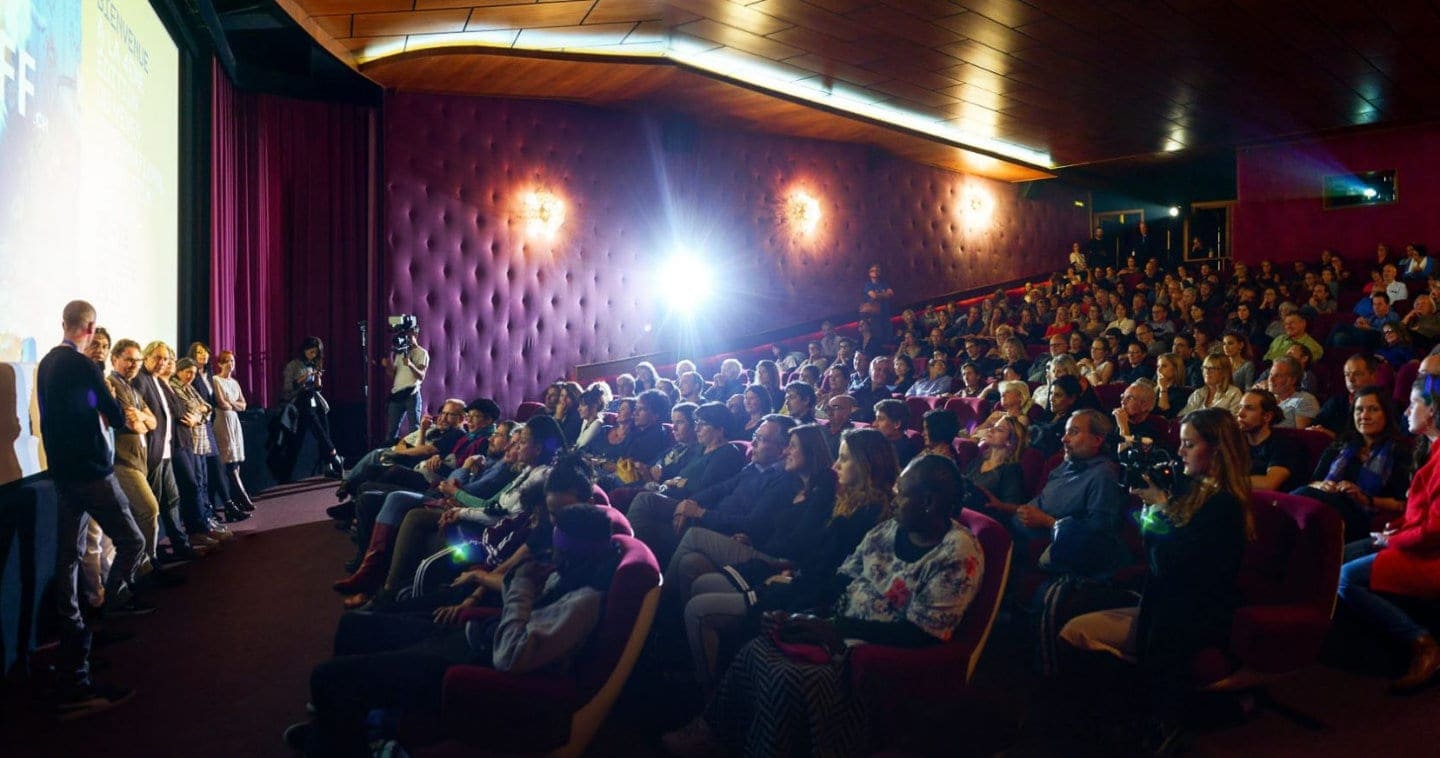 If the title alone wasn't a dead giveaway, then this film festival is held in Vevey, Switzerland. With humour at its focal point, the VIFF, ongoing for 6 years now has come to be known as the world for the comedy genre. Now, don't make the mistake of presuming the humour they cater to as a unidimensional set-up. In fact, with absolutely no limits or boundaries, their category runs wild across snarky satire, messy farce, grimdark humour, sardonic parodies, poking mockumentaries, dramedies, romedies, the musical comedy, sitcoms and everything else that is both imaginable and unforeseeable. Anything that has to do with comedy will always find a screen at this festival.
Humour is one such talent that is both desired and appreciated and regardless of your personal preference in movie genres, it is next to impossible that you don't enjoy a good comedy. With the promise of finding a screen for all things comedy, regardless of their filming location or origin, please keep yourselves free for some spectacular laughs from 22nd of October 2020!
Submission deadline: To be announced
USP: All types of comedy films get screened here.
---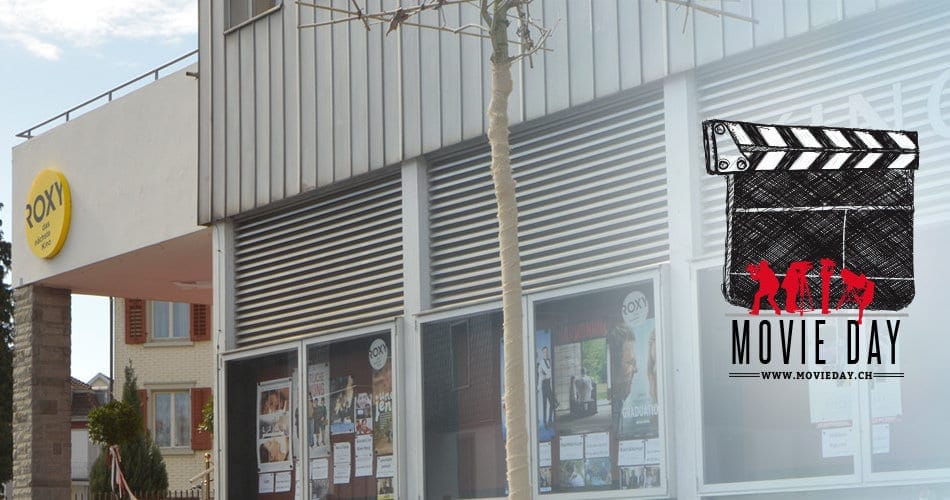 Jugend Film Festival Movie Day is an annual youth film festival held in Romanshorn, since the past 7 years. As the name suggests, this youth-oriented film festival showcases topics that are concerned with the millennials. What makes it even more interesting isn't the topic of its screening, but its participation criteria. With only those under the age of 25 being allowed to screen their films here, the JFFMD offers a unique platform to budding and amateur filmmakers to showcase their talent. Not just that, their jury is made of an eclectic mix of talented filmmakers from everywhere. The films are not bound by any genres, unlike the VIFF.
So, if you are 25 or younger in age; if your films deal with Gen Z issues and stories, look no further. Keep 13th of March 2021 marked on your calendar for some raw and experimental films from the millennials!
Submission deadline: January 31, 2023
USP: Submission criteria include age cap at 25; youth-centric films; budding filmmakers.
---
Held in Bellinzona, the Castellinaria Film Festival is barely 2 years old. But is already well-noted for its annual cinematographic event that is dedicated to highlighting films that deal with subjects of particular relevance to the youth. The short film competition held by CFF is actually called Castellincorto (the question of why is better left unasked!). Anyway, so the CFF aims to explore the works of film students in exclusivity. So they mostly screen short films which have been made by students of a film school. The content may deal with youth-related topics or could have a children's theme, or any such similar but has to be coming-of-age. This is a much-needed bolster for the film students.
CFF offers a sense of practicality by setting standards that are very metric, at the same time offering the necessary exposure to learning from observation of your peers' work. You might be carried away with its innocence or be surprised with its sheer depth, but never make the mistake of dismissing it off as another children's work. Save 11th of November 2020 for some inspiring shorts on the young!
Submission deadline: August 31, 2022
USP: Film School Students; youth-related cinema; children's theme
---
Running for 17 years now, the LUFMF is undoubtedly one of the longest-serving short film festivals from around Switzerland. Fusing music and cinema, it claims to draw from a wide range of avant-garde artists and creators to offer an eclectic mix of films and its likes. Lausanne Underground Film & Music Festival takes place in the Swiss Film Archives and other venues of Lausanne, Switzerland. It aims to showcase and promote innovative, subversive films and music that do not otherwise benefit from wider distribution. Since its first event held 17 years ago LUFMF has been honoured to have great artists that have broken the conventions of filmmaking.
Personalities like John Waters, Lydia Lunch, Amy Davis, Jon Moritsugu, Michael Snow, Mary Woronov, Holly Woodlawn and many others are known to have been some of its creators/contributors and benefactors at some point. It's an unmissable event as there are very few film festivals that combine music and films and if this piques your interest, then keep 7th of September 2020 clear in your diary!
Submission deadline: To be announced
USP: Musicals; shorts films; music festival.
---
This film festival pushes at all the conventional envelopes. Introducing a platform that offers space for queer representation for 13 years now, the Lustrefien Film Festival is a true-blue representative of the minorities. Agree or not, queer representation in the cinema leaves much to be desired. So finally we have a short film festival that does precisely that – offering them the visibility they deserve.
The LFF exists solely to provide a visible platform for the LGBTQ community, in order to promote diversity. It screens queer stories from across the globe, and what's particularly striking about them is the fact that they hold important conversations post the screening. Mostly film festivals are held for cinephiles but this one runs along with a social cause. The discussions it holds after the screening of the film(s) covers various topics; from the intent of the film to its inception; the purpose and outreach and hopes it has, amongst others. The films featured are hailed for their thought-provoking content. From the deemed revolutionary, female-centric, experimental, political, kinky, sex-positive, contradictory, punk, trashy, gay, hetero, trans, polyamorous, to monogamic and much more, the LFF is unique in every way imaginable. So if you're looking to welcome a taste far different to what you're used to, be present on 30th September 2020!
Submission deadline: To be announced
USP: LGBTQ; post-screening panel discussions; social relevance; minority; diversity.
---
The fourth season of this Swiss International film festival (SIFF) will be held in Aubonne. If you are wondering what this one is doing in our list then let's list out its unique selling points. A festival for the amateur and professionals alike, the SIFF screens short films on its very first day of premiering.
Whether you're into complex dramas set in medieval times, or prefer the fast-paced action thrillers or a fan of the good old western shaky-cam romantic comedies, look no further than 10th of May 2021, because SIFF caters to all genres in equal measure.
Submission deadline: September 23, 2022
USP: Amateur filmmakers; all genres accepted here.
---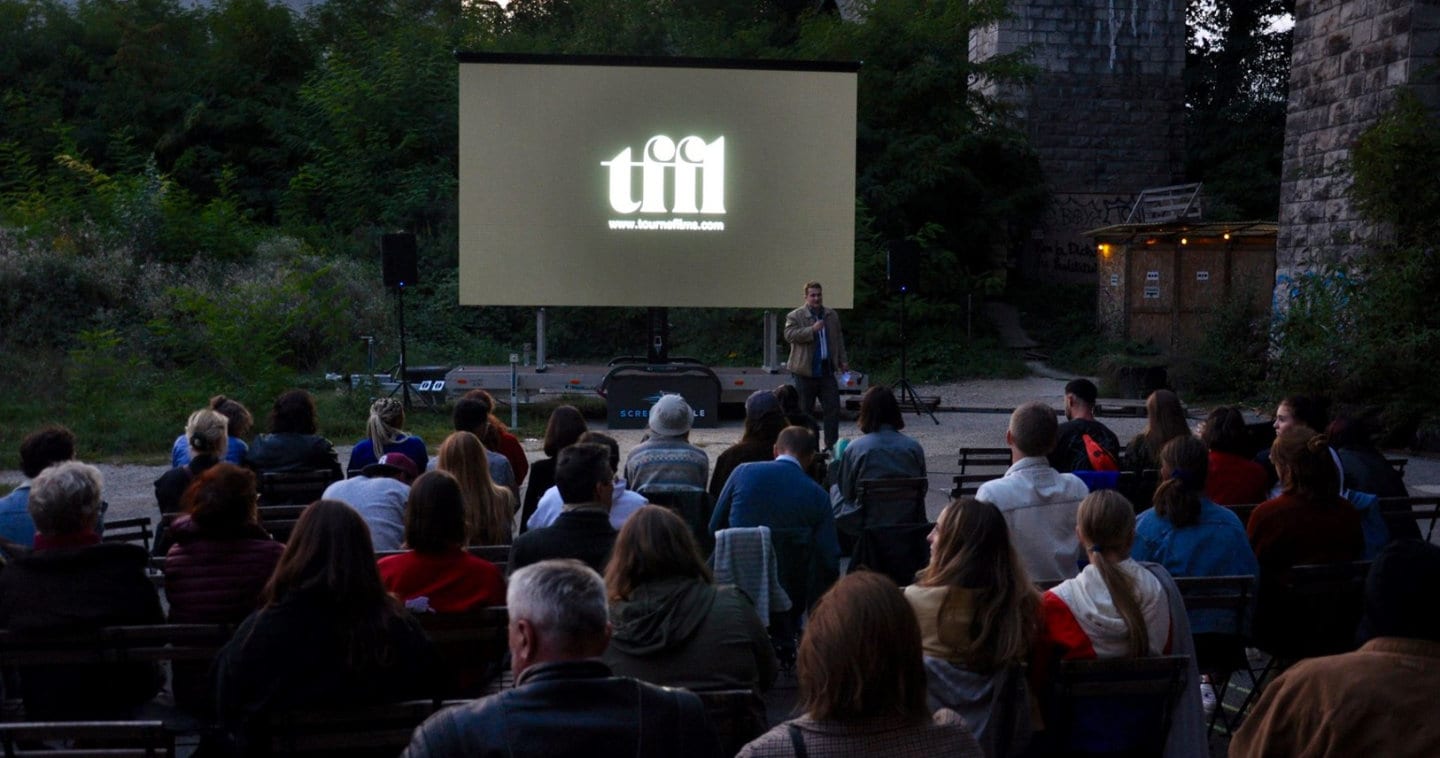 This festival might have just had its first edition last year, but that hardly should be a reason to overlook it, for it had 1000+ visitors in its very first held festival. Now quantity is not always a great measure for quality, but it is a measure for one thing- Interest.
Might also be because the TFFL forges a link to two major art forms- Music and Cinema. Damn, Lausanne really is a hub for bonding cinephiles and musicians, isn't it? Anyways, whatever may be the case, unlike the other festival in Lausanne it doesn't intend to blend the two, but instead, hold a screening for both musicals and short films, separately. It has two categories for awards too, but in addition to the overall quality of the film, the jury will pay special attention to the use of music in the theme or craft of the works, so there's no escaping the attention given to music. Based on your preference you can enjoy either section of the event, it's always great to keep yourself open to options. 9-13th September 2020 are the dates to be earmarked for this one!
Submission deadline: To be announced
USP: Musicals; short films; music theme.
---
So, that was the list from us. Let us know in the comments below which is the country that you'd like for us to explore next!