Queer stories have seldom been given their due credit. It isn't just the literature on them that warrants attention; but deep, personal tales that rarely make it to the forefront, much less the screens that truly deserve the attention. One such film is Adam Swain Ferguson's Patrick. Based on Ferguson's own, unforgettable experience, the film is a 22:45-minutes long revisit to the one life-altering experience that the protagonist has had that changed his life forever.
We meet David (Caleb Harris), a rather reticent individual through whose perspective the entire short is filmed. We don't know much of his backstory yet, but in the ensuing scenes, it becomes evident what it means to be him in a conservative society. His internal struggles are reserved due to his placid demeanour, it is only through the poignant moments in his life that we truly know what David feels; one such being his dear grandfather's funeral.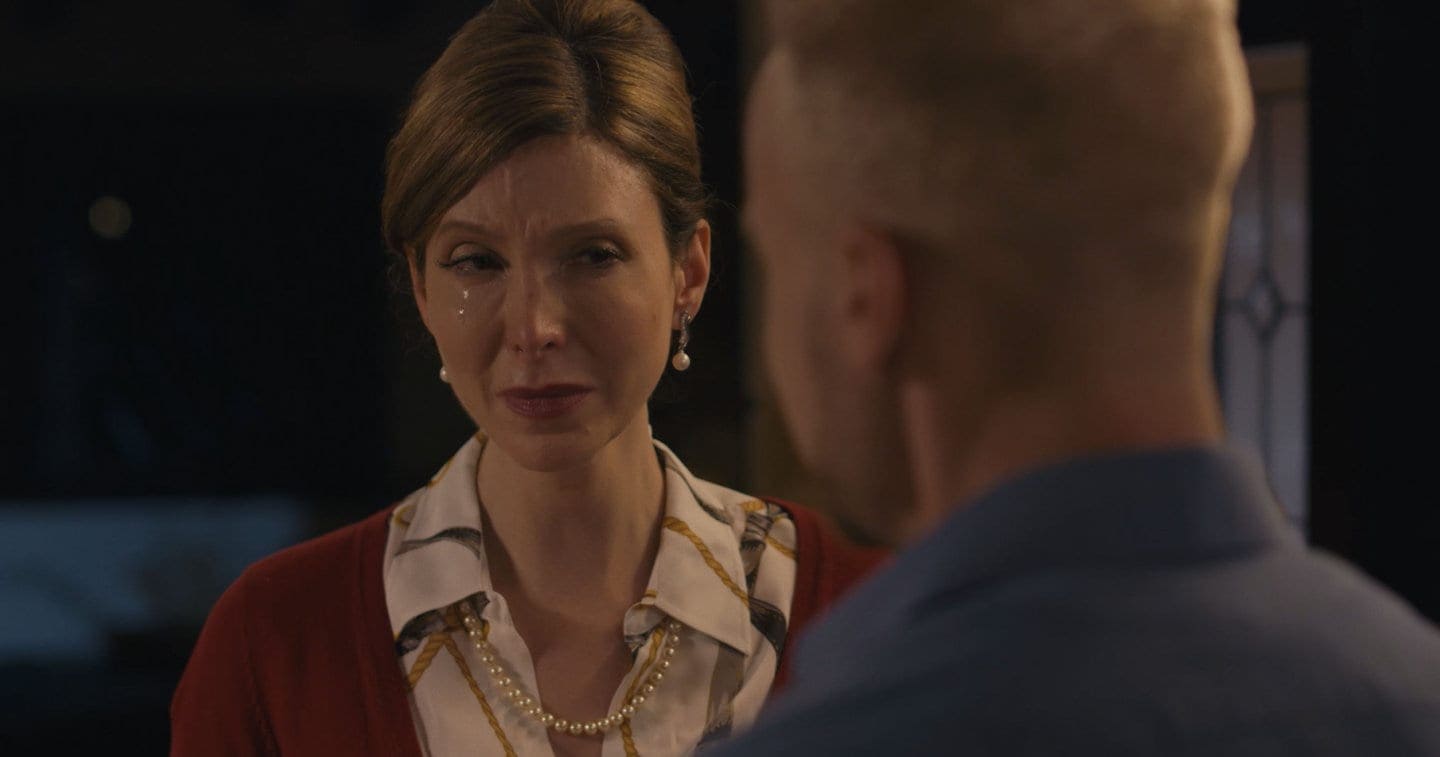 When a visibly heartbroken David is introduced to Patrick, played by the charming Joshua Leomiti, we know for certain where the story would go; for Patrick is irresistibly charming and quite simply, the very opposite of David. A telling scene involves how he quickly recovers from Mrs. Alice Campbell's (Sarah Parlow) remarks at the funeral only to proceed his way charming both David and the audience.
Recipient of multiple awards, Patrick is an ode to a person much loved, a person who can perhaps be singularly credited for the voluminous changes that come about in our protagonist, David's life. The meet-cute that eventually takes them to socialise with the wider circle only further establishing their romance and characters; we see the bliss that comes from being in love thanks to Danny Bemrose's composition. And, just as quickly, things go for the downhill.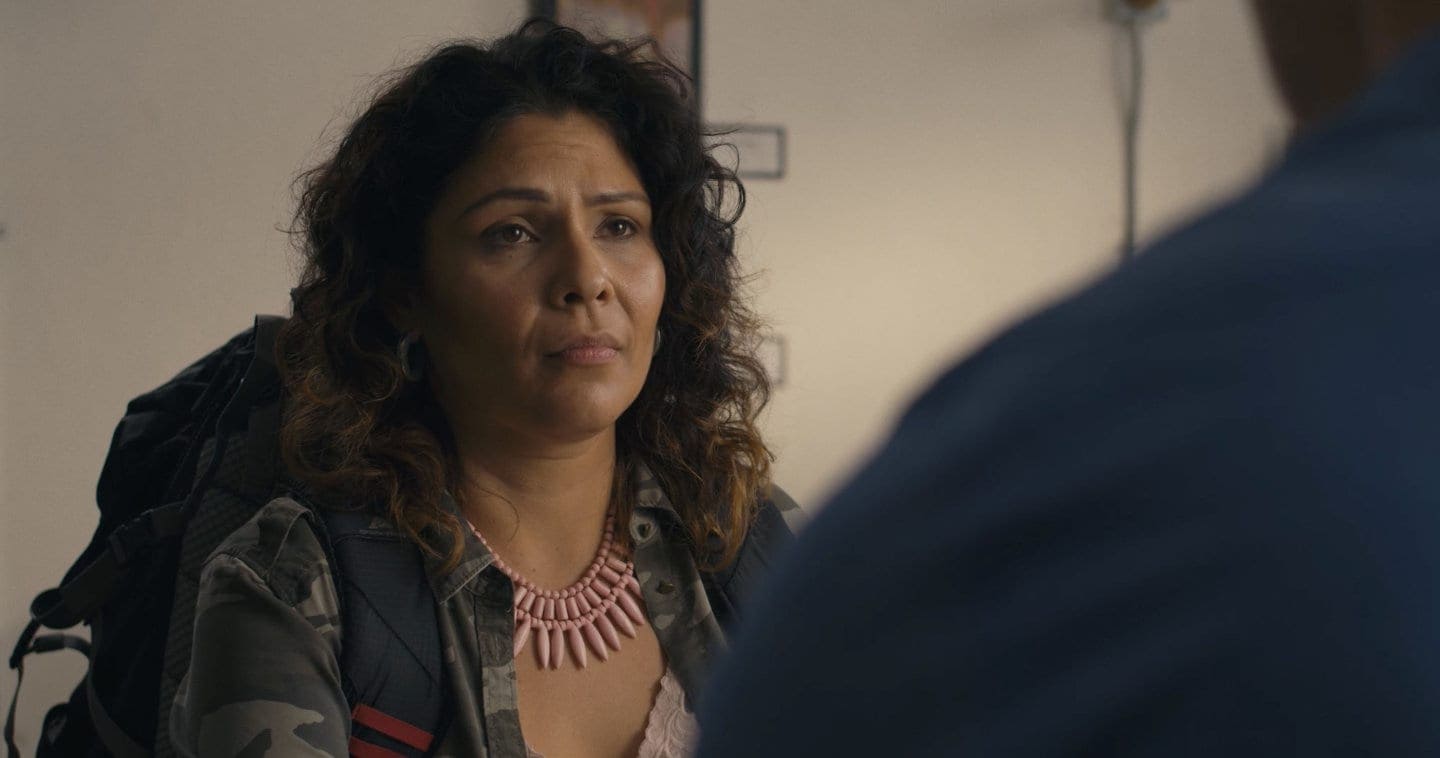 Reserving the spoilers, Patrick can be appreciated for its LGBTQ-identifying members who worked both on and behind the screen, bringing to life not only the love story of two interesting individuals but the coming-of-age of David in particular. When confronted with the shackles of a traditional society and the unexpected departure of a beloved, David is forced to face not only his sexual identification but the depths of his loss, love and bond with his own family, faith and everything in between.
What makes Patrick moving is the fact that it is someone's personal story, something that could have only deeply affected and touched not only the concerned individual but everyone else involved in it too. Editor Gabriel Tejeda keeps the film fast-paced as we head into David's world and experience his love and loss vicariously through cinematographer Max Goldberg's lens and we recover from the cruel joke that life can throw at us, but only when it's balanced through the gift of love, much like Patrick's for David.
#ShortFilmReview: Patrick: The world needs to know his story.
Click To Tweet
Watch Patrick Short Film Trailer
Patrick: A Coming-Of-Age Drama Based On True Accounts
Direction

Cinematography

Screenplay

Editing

Music