If you thought you have seen enough marriages crumble on screen, you'd be in for a rude awakening with Hang Up! Not only does it breathe in an original style in narration with its storytelling of a bitter marriage that exposes all things that can go wrong, but it does so, so ingeniously that you wouldn't even realise what hits on you until the end, much like its lead character. And, like him, you stay rooted to your seat, for that final blow, while being fully aware of what is to come.
Shot entirely in monochrome and within the limited confines of Gary's working space, Richard Powell's Hang Up! is hard-hitting with its acerbic dialogues, setting and premise. Gary receives a call from his wife, Emelia, who remains an unseen character throughout the 13:43 minutes of the film's runtime. Robert Nolan who plays Gary is the only one we see on screen and yet his entire life, wife and child, play in front of our eyes, only due to the stellar writing, also by Powell. When Emelia's accidental butt dial results in a call to Gary, he is nonchalant about it as he is about to the cut the call – only for the ill-fated temptation that takes over instead.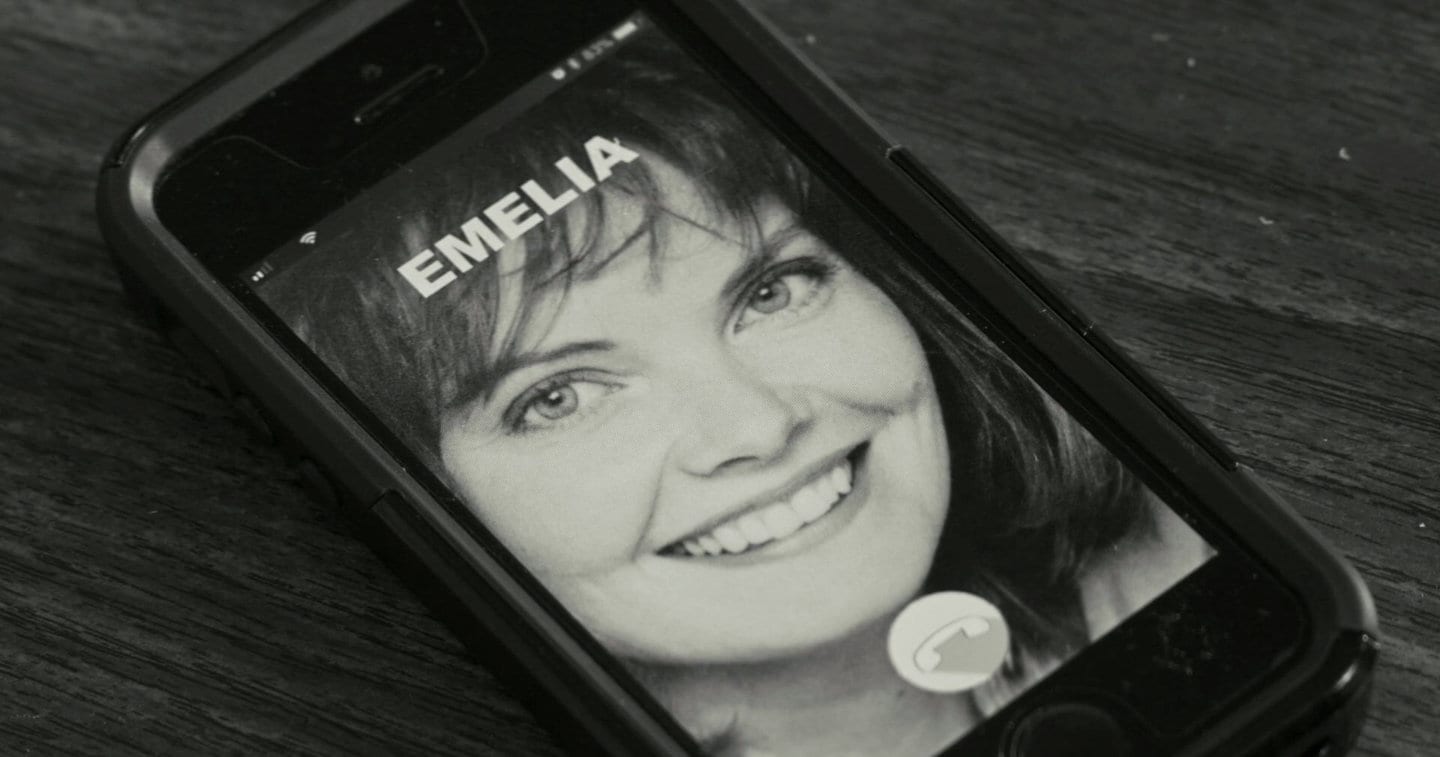 As he proceeds to hear the conversation that was never meant for him, things turn ugly. Astrida Auza who plays Emelia is gifted. Not only does the woman have a voice that is befitting the screenplay, but also command over it that only makes the story even more trenchant. As she talks all things vile to her friend Mona whose infrequent, but well-timed egging reveals the worse, we see the heartbreak, shock, and disgust on Gary's face. Nolan who has a tough act to pull with the camera constantly picking on his close-ups does so, masterfully. With a measured approach, we see it in his eyes, in the exasperated placing of the hands, the listless look, even the shocked and pained glances to the photographs framed in the room – his life is over, as we know it.
Powell whose choices in terms of the setting and style in storytelling seem to have paid off with Hang Up! has several more to be thankful for besides the brilliant casting. Cinematographer Michael Jari Davidson, for one, who through his unique shots brings Gary's world to light; the well-executed lensing of the nearly-dead plant or the inverted angling, the myriads of reflective shots – all make for a very telling visual imagery. Add to that, Marc Roussel's editing that keeps the film evenly paced even as the audience begins to feel the squirm and angst at the behest of its characters and Christopher Guglick whose compositions blend in seamlessly, never running the story ahead of its time – are all an invaluable addition to Hang Up!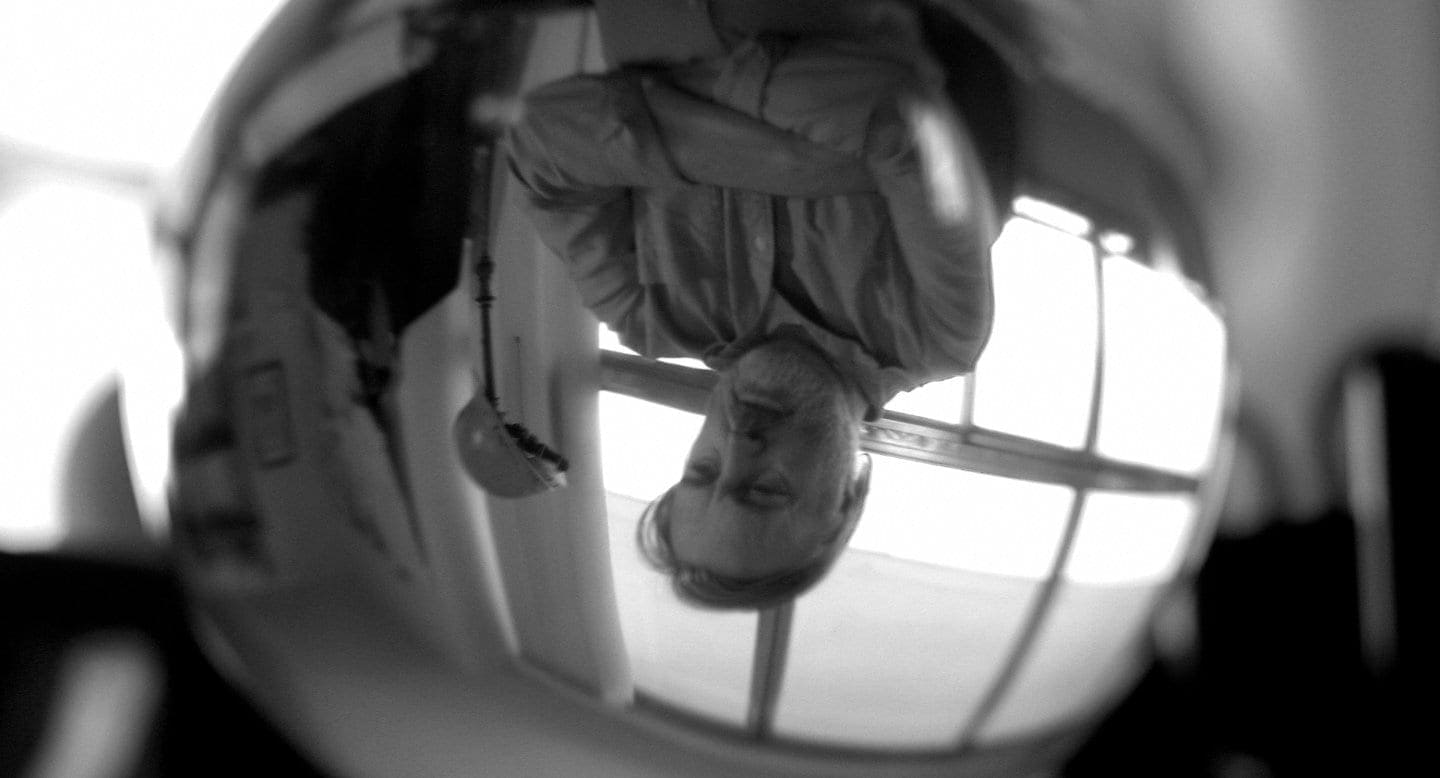 As Emelia continues with her rant, the credits begin to roll, the cacophony in the background and the absence of Gary onscreen only raising the dreadful awareness of what's it like to have one's worst fears met; Hang Up! is unsettling and gripping.
Must watch!
Watch Hang Up! Short Film
Hang Up!: The Most Acrimonious Phone Call Ever
Direction

Cinematography

Screenplay

Editing

Music