Daniel Florio's 10-minute mystery thriller Monitored takes game night a few notches higher. Centred around two couples and a baby, the plot sets the stage for horror when the baby is apparently kidnapped, the kidnapper playing with his victims through the baby monitor.
The setup is fairly straightforward: Erik (Eddie Egan) and Mary (Jessica Ritacco) visit RJ (Artie Brennan) and Emma (Kerri Sohn) at their Long Island home. Friends catch up and gush over the latter's baby, while, unknown to them, being watched by a mysterious figure. What sticks out is this figure that is out to walk their dog. Not quite the serial killer psychopath image, if there is a healthy dog involved. Background score sets the mood but quietly disappears before the first act is over.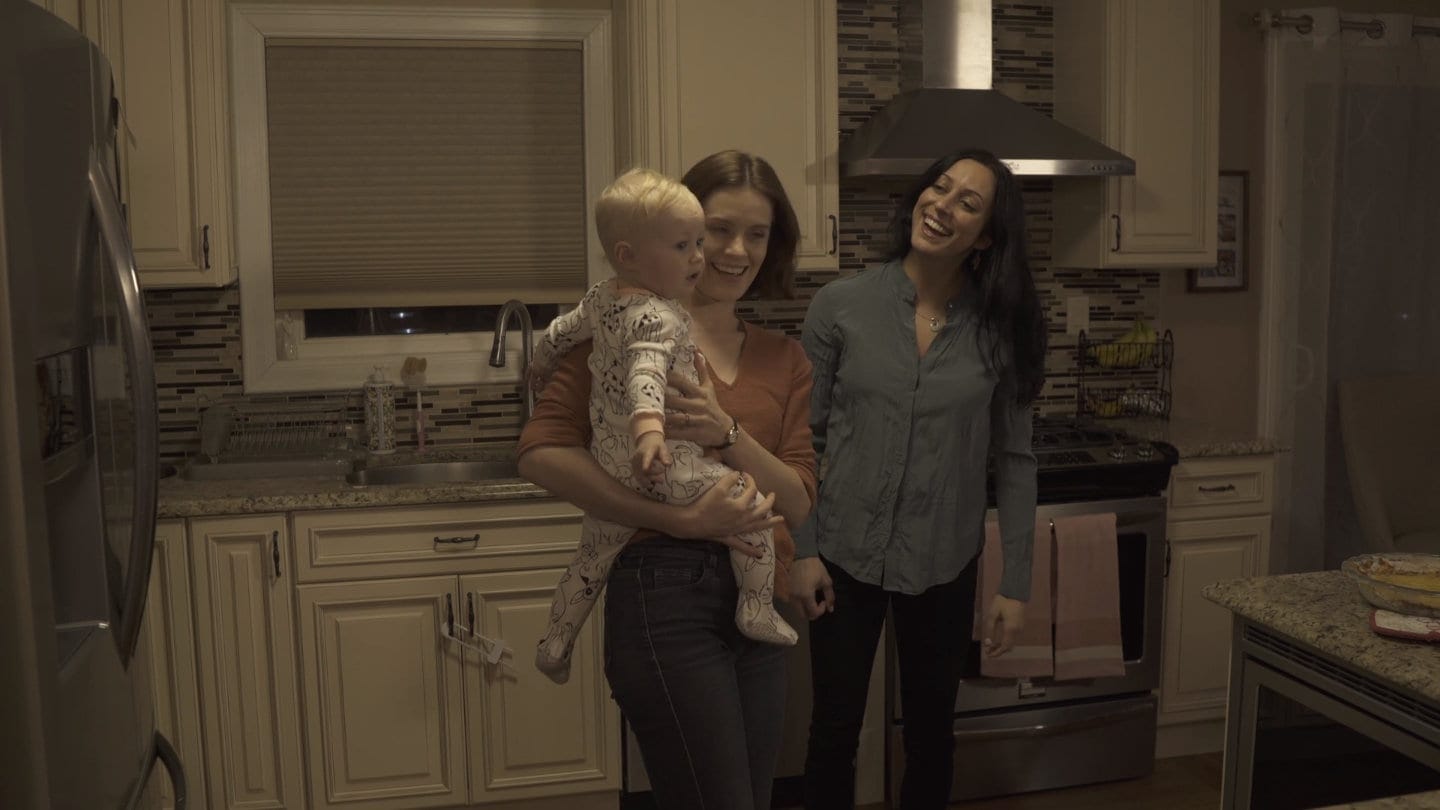 Soon, things turn dark. The kidnapper's voice rings through the room; there will be a dead baby if the two couples do not entertain his demands. And these demands simultaneously evoke both cringe and horror. The actors exhibit a kind of discomfort with each other that goes beyond the demands of the plot, making their own performances appear contrived and unconvincing.
Visually, although one can see that the film intended to have a dark, shadowy look, the lighting falls short of the goal, resulting simply in dimly lit shots, lacking any of the depth of shadows. The editing shows an overenthusiasm for abrupt cuts, not leaving room for tension to grow organically.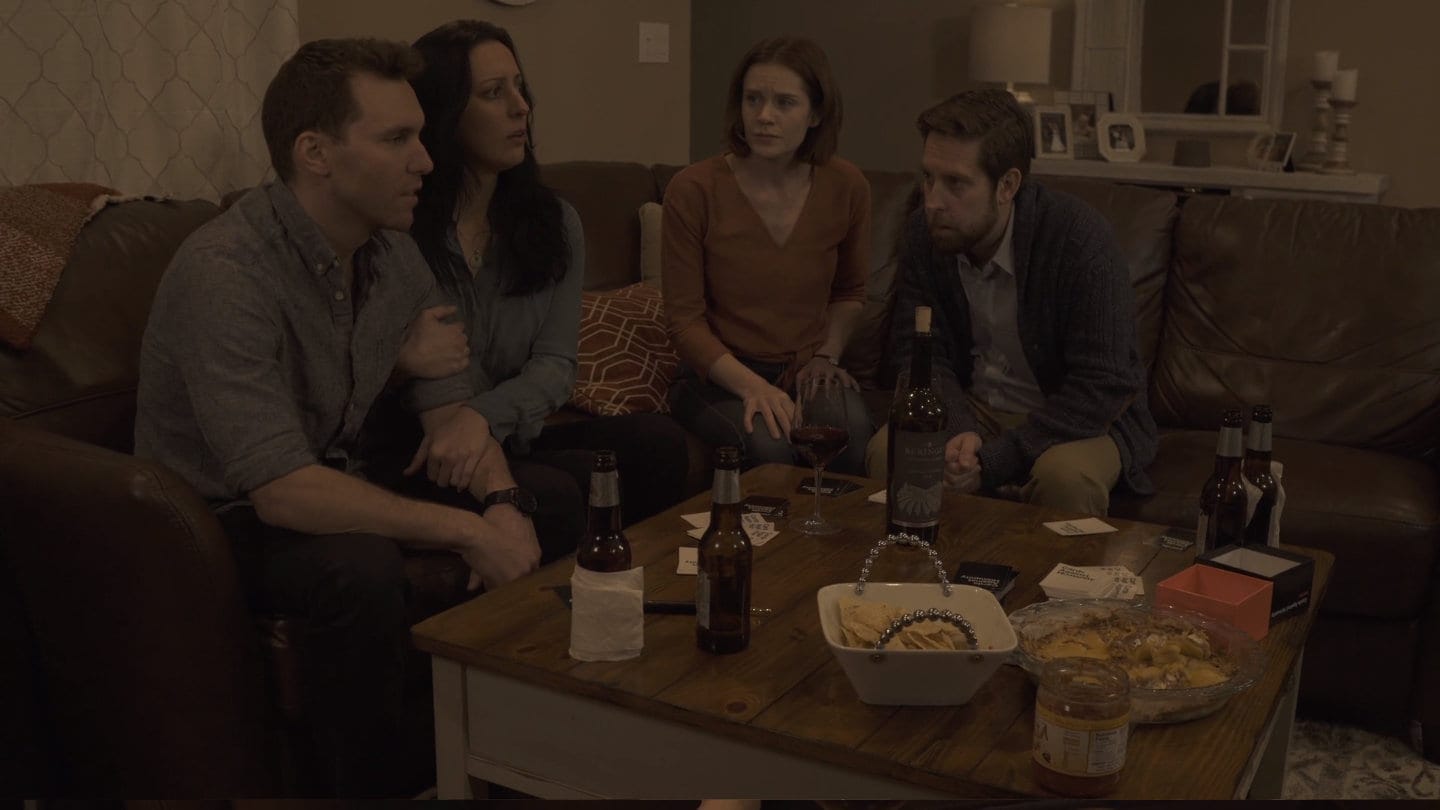 The film never reveals its antagonist's identity; if it had not concluded the way it did, the resultant suspense would have been memorable. Speculations aside, Monitored ends on a comedic note, bringing full circle its setup of the antagonist, its protagonists having the scope of the last laugh – once the horror and trauma wear off.
Watch Monitored Short Film
Monitored: Horror And Mystery With A Side Of Comedy
Direction

Cinematography

Screenplay

Editing

Music