A second viewing of Robert Hackett's horror-comedy Boris in the Forest brings not only a fuller understanding of the plot, but a complete understanding of just how many jokes were slid into seemingly innocuous lines (screenplay by Mike Goldfarb), impossible to distinguish in a single watch.
Its performances complement the writing. Mac McDonald as the American tourist/sincere geek, Merv in search of his hero's home is endearingly grandiloquent, full of reverence for anything to do with Boris Karloff, his hero. He is not written or portrayed as a buffoon, instead, the audience is offered a character finally doing what they always wanted to do, replete with all the enthusiasm and excitement that comes with it.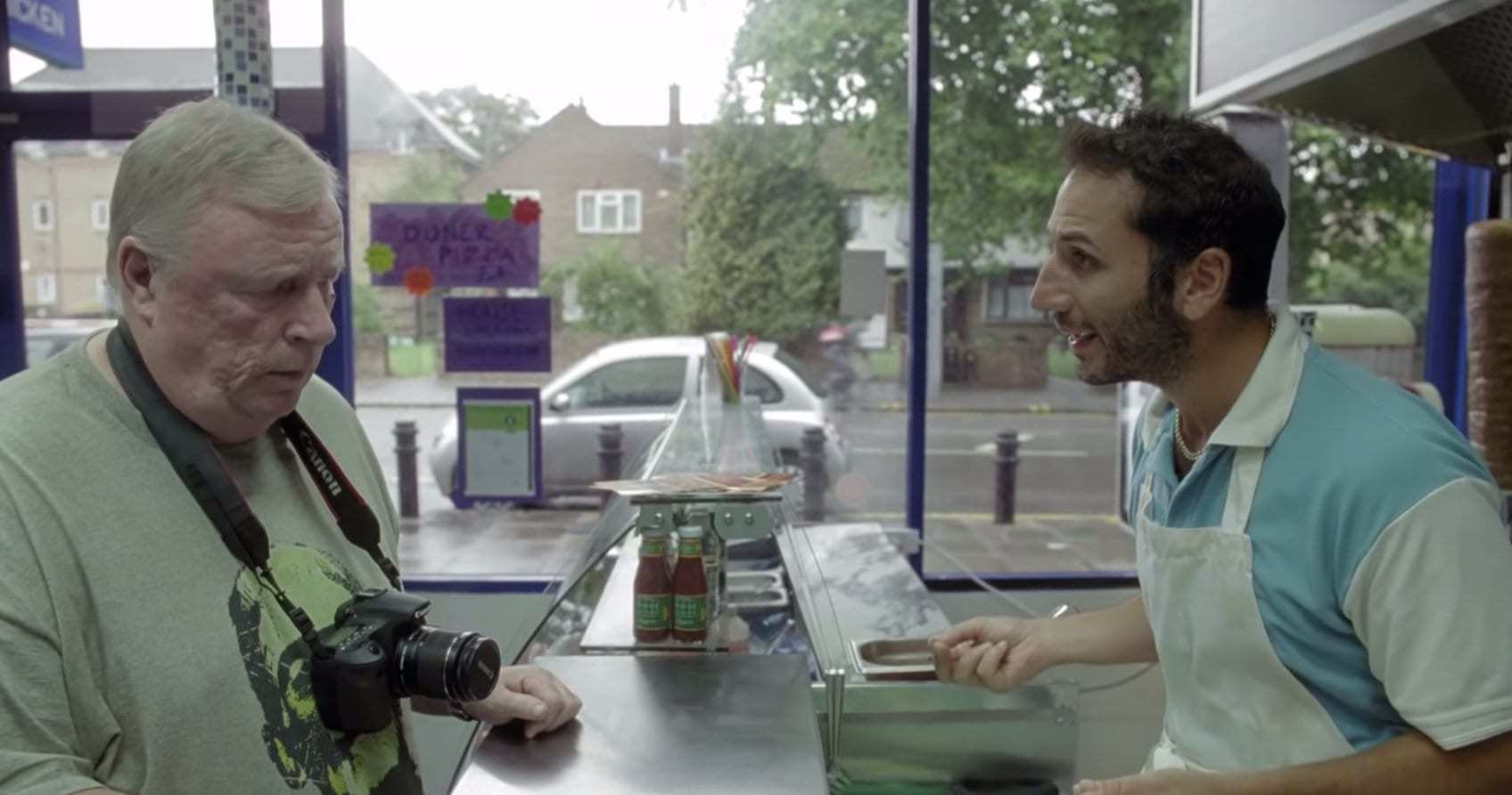 The name is derived in part from Boris' birthplace: 36 Forest Hill Road, where there is now a kebab shop, run by a less enthused Italian (Giannis, played by George Georgiou), irked by the numbers who come in for the heritage but never buy anything. Appearing to be completely ignorant of his location's history, Giannis has a change of heart and seemingly warms up to Merv, even confiding in him where Boris was really born: upstairs.
With Merv's trip upstairs the film slides into its horror elements, although it does not do away with humour. The decrepit rooms upstairs offer the perfect setting for Frankensteinesque goings-on. To the credit of the film, it does not go to great lengths to dress up the place to make it overtly scary. Cinematography is usually kept to a no-frills design, but there are variations to allow a more classic horror look and feel.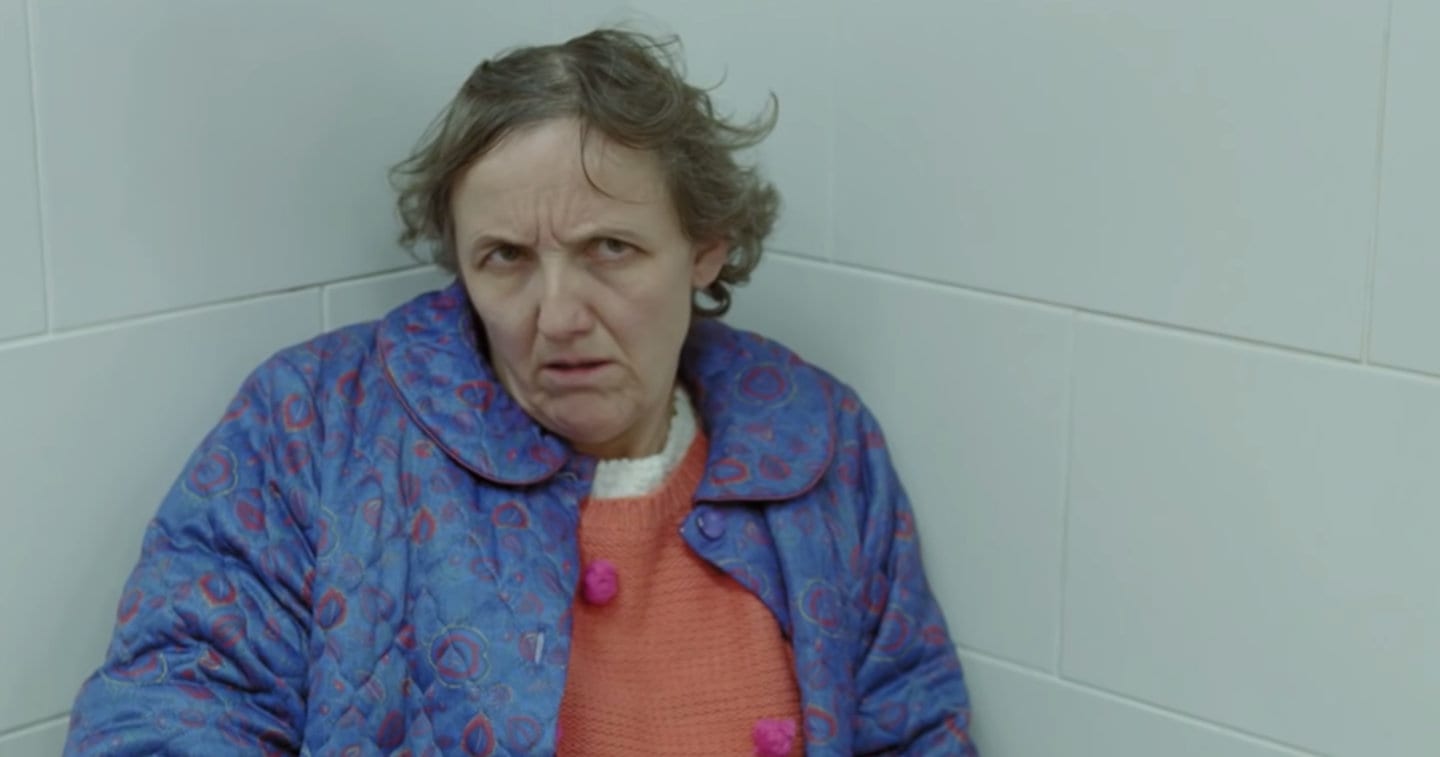 The film arrives at its conclusion with originality and the payoff is satisfyingly familiar but does not feel too clichéd. On first viewing, it is a fun horror-comedy with a great character and realistically great set design. The second time around, things take on new meaning and the conclusion is still satisfying because of a screenplay that took its time to make the journey worthwhile.
Watch Boris In The Forest Short Film
Boris in the Forest: When A Fan Met His Hero
Direction

Cinematography

Screenplay

Editing

Music