Filmmaker Alex Stevens's A Night Out isn't quite as simple as its title. A film set in the dead of the night, and events pertaining to that singular night, the short in 16:00-minutes takes one across the mental state of an individual who is clearly beyond the margins of the society – both in terms of approach and understanding. And, as his friend attempts to decipher him, the audience too is left wondering both at the character in question and themselves.
A Night Out opens to Liam Truman (Kal Rivera) receiving a call. If the call was meant to wake him from his slumber, it certainly did more than that! For, it is from Sammy Wilder (Ben Plathan), his ex-classmate, who was detained in the juvenile. We know all this from the narration, as Rivera talks us through his association with Sammy and the unexpected changes that came about in his life. Understanding Sammy needs help. Even as he is released from the detention centre and reaches out to Liam, the conversations are deceptive. With booze in him and a book in his hand, a very groomed Sammy appears before us in the thick of the night. Quoting and reciting verses, he seems an intellectual far beyond the ordinary citizen's understanding; and particularly so, in the middle of the streets, in the dead of the night.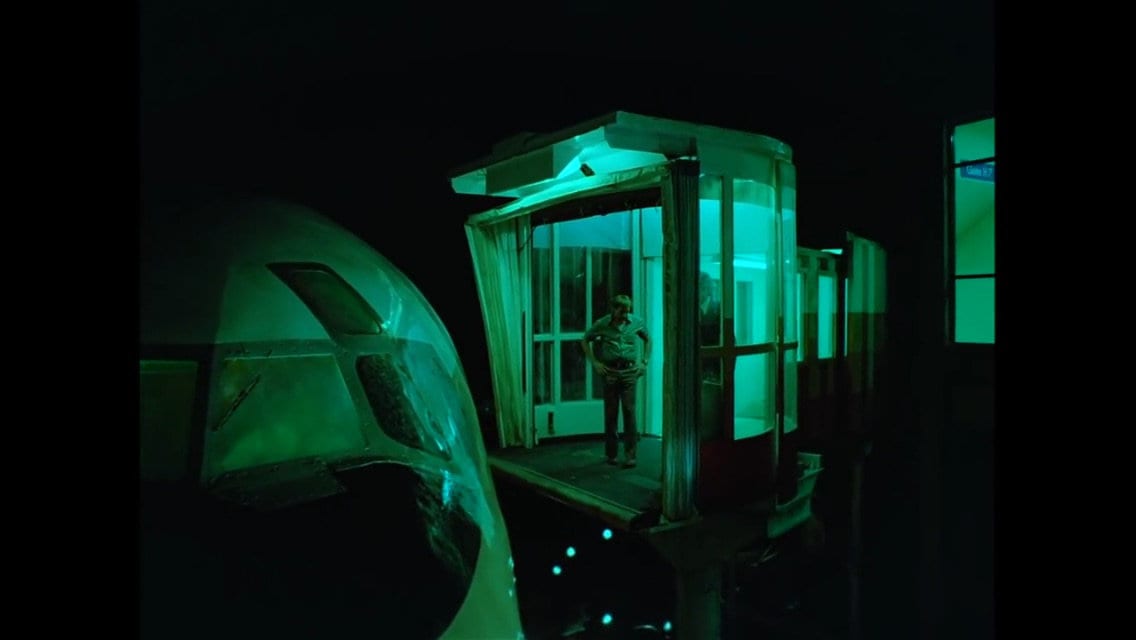 But, the writing of A Night Out is exquisite. Not only does it offer the backstory, but also walks you through with its narration. Although this might not be the preferred choice for some; it certainly makes understanding the characters easy. To quote one of the dialogues from the film – ''he truly lived up to his name – Wilder''; this alone sets precedence to whose character arc we are to witness on the screen.
Ethan Levy's cinematography plays the ensuing events of the night. As we witness the new dawn, the characters spent and lost in their own reverie, we wonder at what happens to the Sammys of the world – the misfits, the rebels, the contrarians? Perhaps it is only Alexander Proudlock's composition that can soothe the nerves, when the inescapable realisation hits as it does Liam; that life is never meant to play the same for all.
Watch A Night Out Short Film
A Night Out: A Radical Conversation That's Meant To Open Minds
Direction

Cinematography

Screenplay

Editing

Music