This one is for all those mythology buffs, or astrophysics aficionados out there (or both!). A simple story of a comet that has fallen from her path into our home planet. Named after the mythical Greek centaur, we have amidst us, Chiron. A meteor shower that lands her straight into the doorsteps of the human race that sets the course of an enchanting journey, Starchild is quite simply put – heavenly.
Terence-Hari Fernandes does it yet again, if one were to follow Ruhaan, a psychological drama with its monochrome setting and interplay of photographs used. In the Starchild, we follow the cosmic journey, literally, of Chiron, played interestingly by Aishwarya Choudhary. It's an unusual concept, for although we have seen plenty dabble their hands into fantasy, sci-fi and everything else deemed otherworldly; this one quite effectively adds the supernatural not into the non-humans, but the humans. This simple flipping of the traditional narrative is perhaps just one of the standouts in Starchild.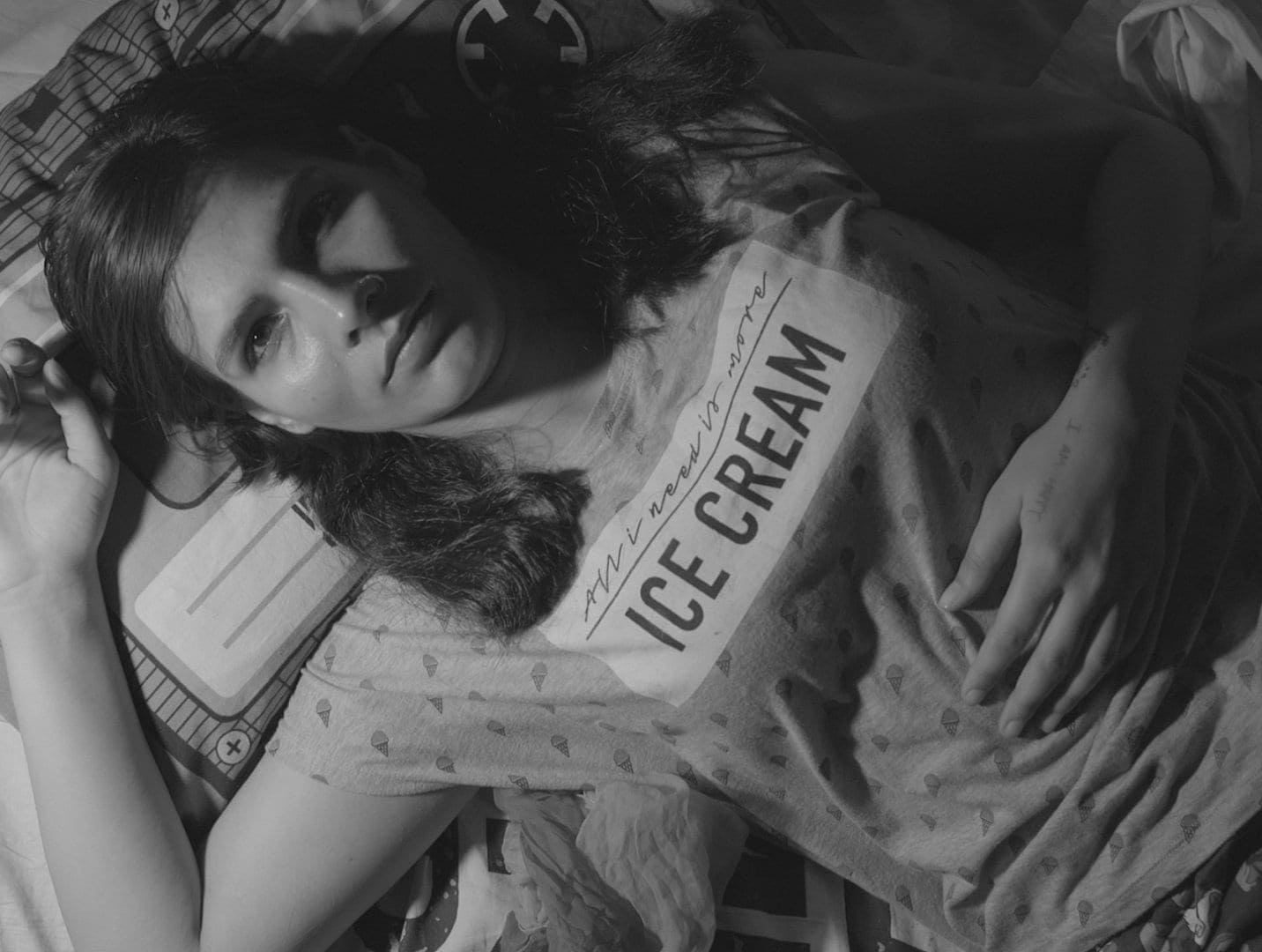 Chiron's own voice is the narrator in the story – a befitting choice for a comet that's as coveted as any other. We see her walk through her earthly life, almost as if, in a haze. The human life that entices her enough to make this permanent choice to settle down amongst the mere mortals, or so it seems, lays the premise of the story. The gentle teasing that Fernandes offers is primarily through the lensing, very ably executed by Dhiraj Sharma. (Special mention to LHQ for the shots of the galactic universe and its traversing bodies in all its cosmic glory! The visual effects is simply stunning, to say the least.)
Divided into segments, Fernandes chooses to display the trajectory of Chiron's journey, both as an earthly being and otherworldly – a tough act to pull, considering how the prime setting is very much terrestrial. But, to Fernandes's credit, not only does the background score (Sahir Nawab – Diefferent) play along with the narrative suitably, but so does the arresting cinematography.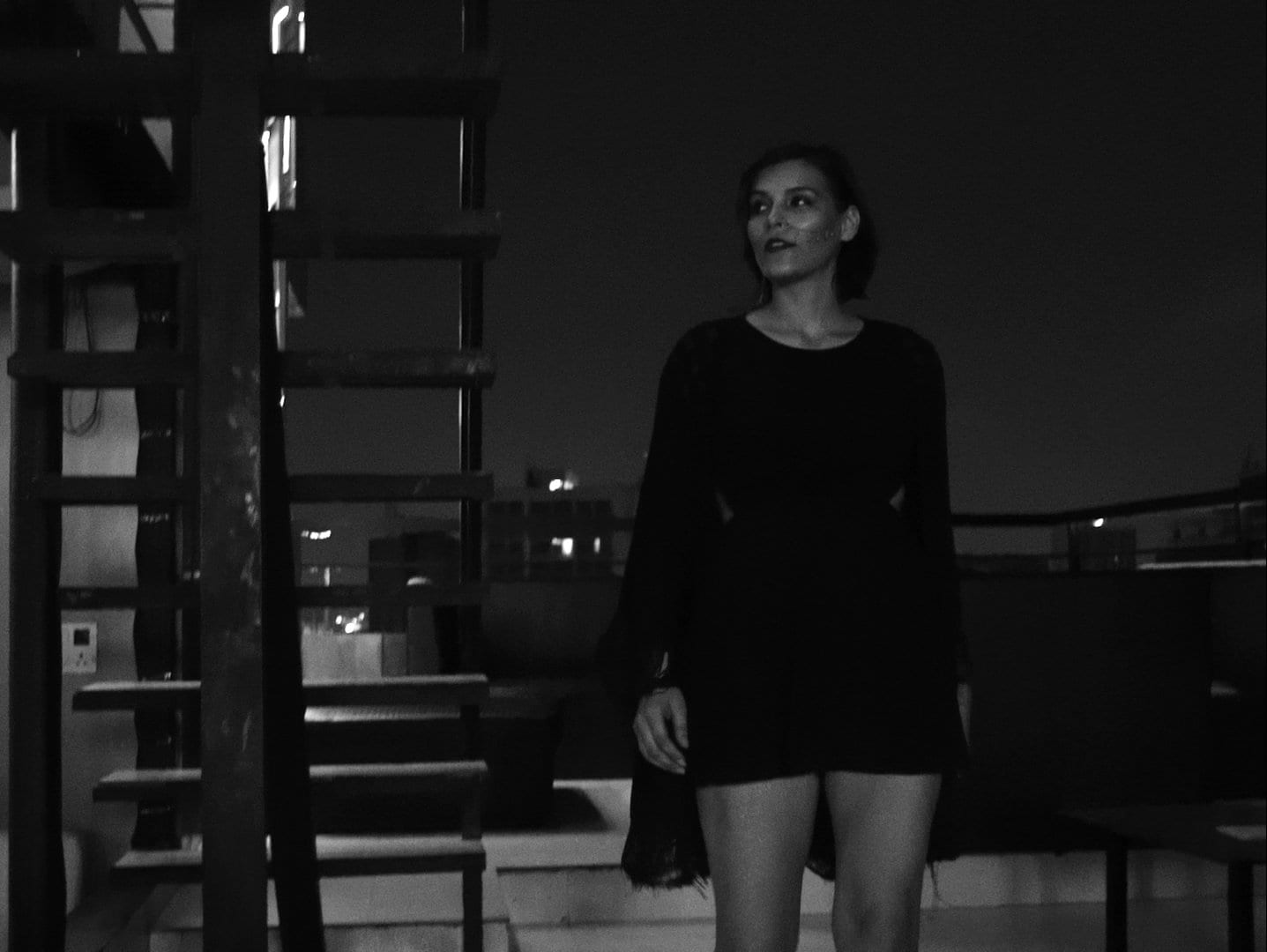 Chiron's own internal monologue plays out loud – a telling audial display of acute observation and understanding of the human race as she/it cruises along with the human conscious. The writing goes a step further to interlink this with the common narratives humans carry on destinies and fates and what we get is a heady concoction of myths, staple human beliefs and the very core essence of what constitutes the human free will.
A successful product of the Wishberry crowdfunding campaign, Starchild isn't exclusive to a select group of genres. In fact, it's the opposite of it. Much like it's comet; on whom the story is fictionalised, this one is a contrarian too. With something to offer each of its admirers, something to imbibe from its own journey, Starchild is quite simply put – special.
#ShortFilmReview: Starchild: This one is scripted in the stars.
Click To Tweet
Watch Starchild Short Film
Starchild: A Cosmic Love-Affair
Direction

Cinematography

Screenplay

Editing

Music