Yewweng Ho's Secret Child (co-written by Yewweng Ho, Sam Hoare and Gordon Lewis) bears more than a passing resemblance to 2015's Brooklyn: both set in the 1950s and both feature Fiona Glascott in key roles. But of course, the signature manicured 1950s look is the first thing that sticks out to signal kinship.
Set in Ireland and based on Gordon Lewis' memoir, Secret Child visits its characters at a turning point in their lives: the possibility of a life without secrets. And the secret that Kathleen (played by Glascott) and Gordon (Austin Taylor) keep is Gordon himself. Born out of wedlock, Kathleen hides him and herself in a little Catholic hostel for unwed mothers. Darius Shu's cinematography is splendid, a gorgeous forerunner of his 2019 magnum opus His Hands.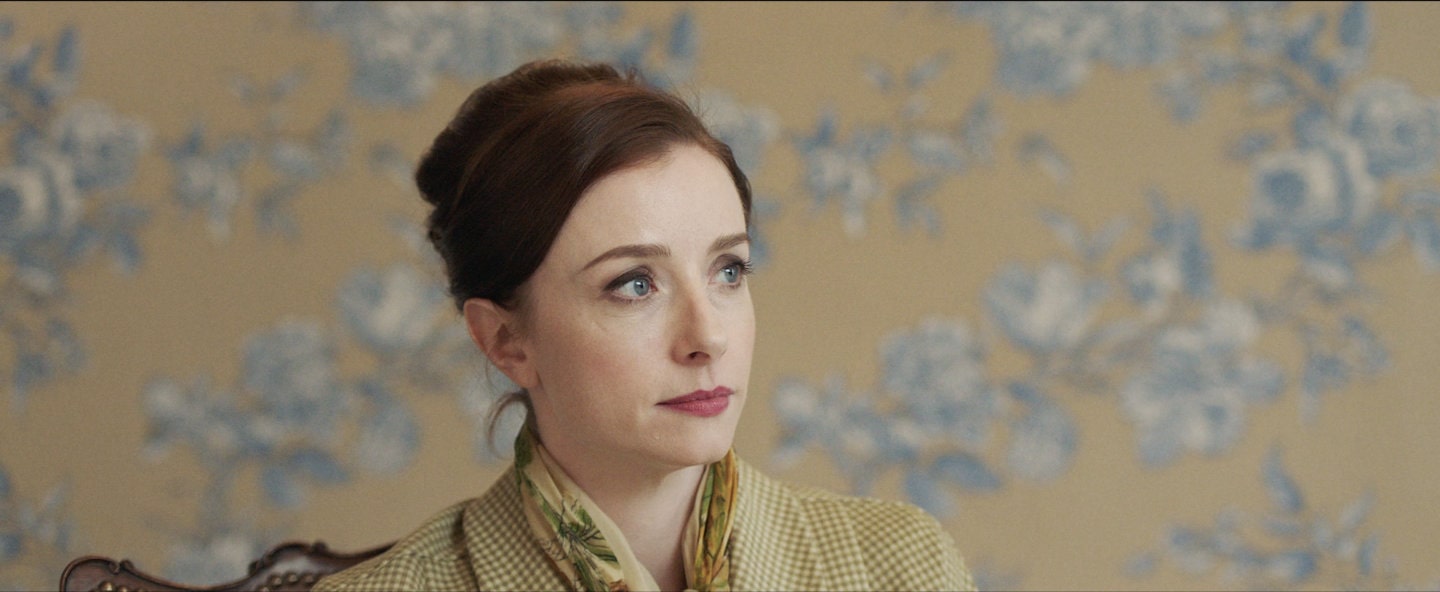 A fresh bout of name-calling by bullies, directed at Gordon, spurs Kathleen to finally answer the many letters from an old lover. A visit is decided on, Bill (Aaron McCusker) almost does not turn up, and then, during lunch discreetly proposes marriage to Kathleen. Two dichotomous narratives run parallelly, equally rich with emotion and complexities. On the one hand, Gordon's world is enticed with the dreamy possibilities of London, of a father figure and exotic gifts. Underneath this, is the troubling opportunity for Kathleen to legitimise her son at the cost of losing their personal world and her independence.
This is, in fact, the core conflict of the film and it makes the implications abundantly clear: marriage, and marriage to Bill will mean forfeiting the independence and autonomy of being solely responsible for herself and her son. Glascott displays the vulnerability of continuously adjusting to a difficult way of life, and of possessing clashing identities: the single, young, working mother who had a full past life, who must now reckon with the return of possibilities of romance.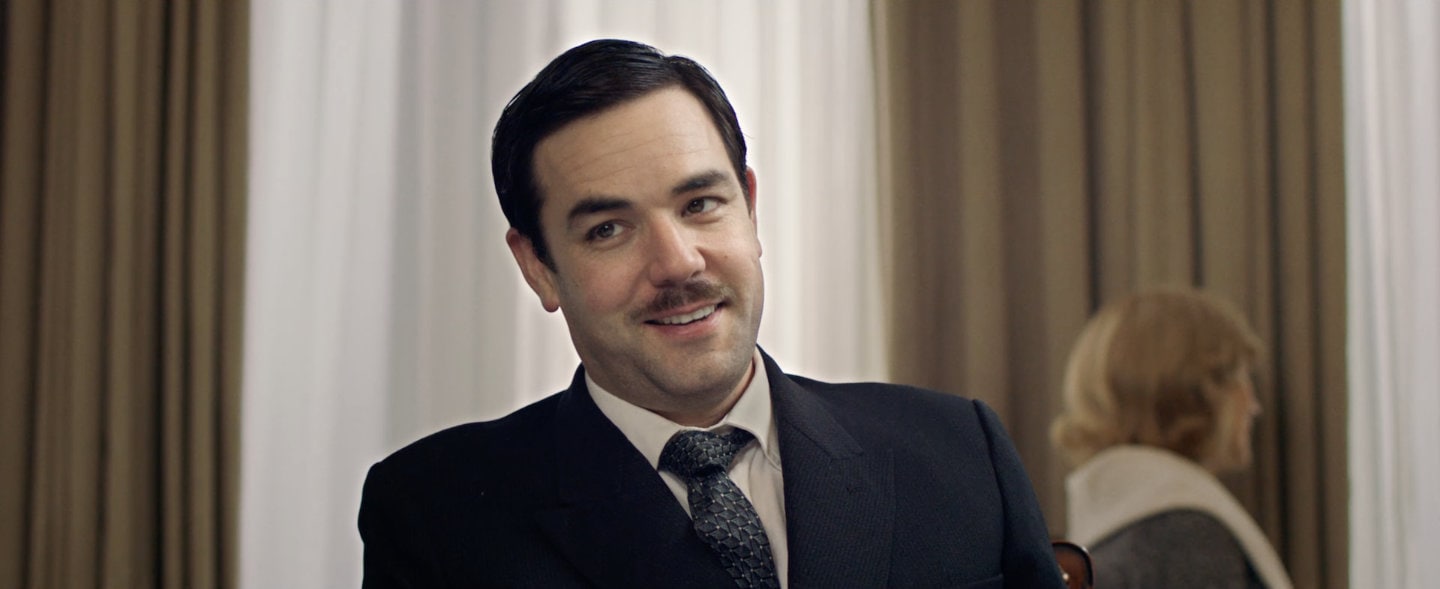 Their shiny, fancy date serves to develop both these lines of the story, setting it on a precipice, displaying how tempting these new possibilities look and just how easily it could turn ugly. Gordon need only to look at little Davy Copperfield to reconsider dreamy London. 
#ShortFilmReview: Secret Child: The arrival of the father figure.
Click To Tweet
Watch Secret Child Short Film
Secret Child: The Possible Perils Of Shiny New Father Figures
Direction

Cinematography

Screenplay

Editing

Music