As he steps out of the Patient's Transfer Entrance of the Hahnemann University Hospital, the Philadelphia skyline casts a sombre hue. Brandon (Lenny Grossman) is staggering out, his stance a dead giveaway to his state of mind. Siddharth Jha's Grievances is a psychological drama and it delves into the depths of human weakness, both self-inflicted and otherwise.
Written by Lauren Guinnip, the film offers 14:05 minutes of a peek into a troubled man's mind. When a harmless flyer finds its way to his car's windshield, its marketing line a stark reference to karma (the takeaway's name another to salvation), Brandon begins to see the unlikely. Cinematographer Alec Freund lets the camera linger and alter between shots, at times closing in on his face, at times swaying to the vast expanse of the emptiness he sees around himself, the cinematography is gripping as is the background score: for, Grievances doesn't have a plot, nor a strong story to share, but simply characters to play with. Though we are not aware of Brandon's past, we know of his struggles from his visits to Father Michael (Kenneth John McGregor), revealing his relapse and subsequent giving up on the Alcoholics Anonymous sessions, to his son's leukemia.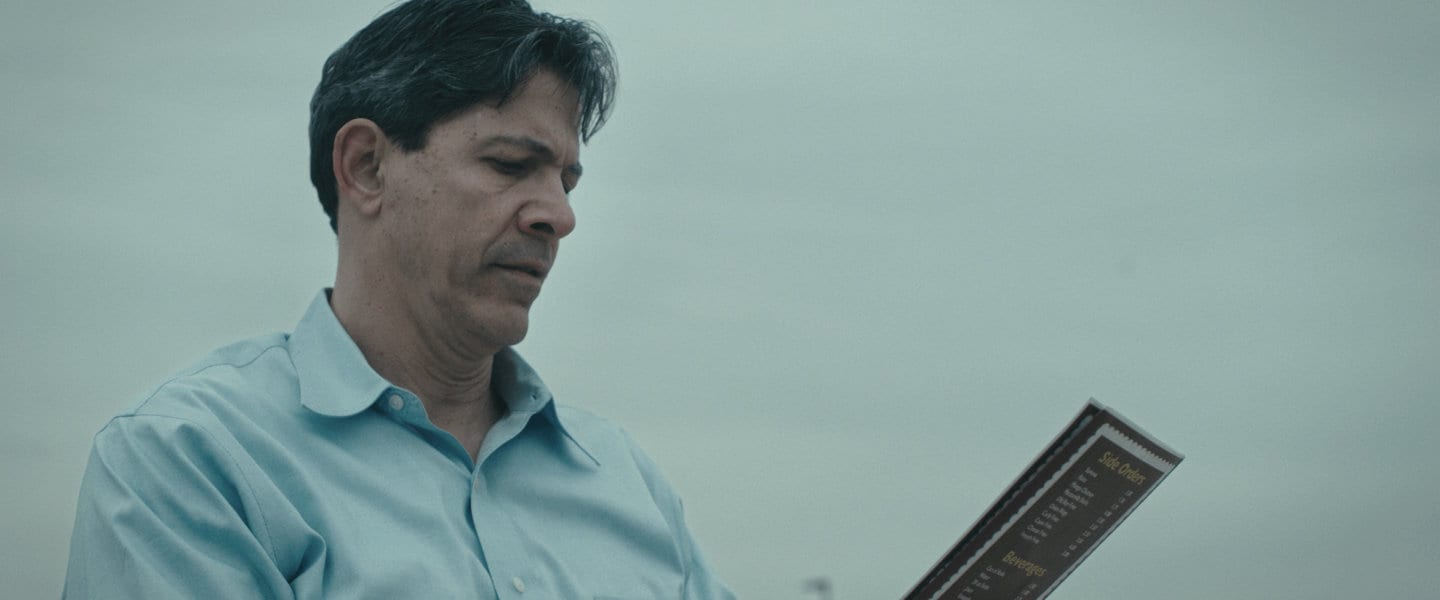 With the introduction of Pete (Rob Stoller), it is not the story that gets carried forward but Brandon's spiralling into complete darkness. The brilliance of Grievances lies here, its character development. When we enter Brandon's home, the placing of everything in it is a cue to his own state of mind. As Sean Higgins's editing neatly metamorphoses the scenes from outside the bar to his home, Brandon gets all our attention and in him we see the pain and despair of a flailing man, making one last attempt to hold on to what's left of him.
The performances are riveting; Grossman's self-absorbing character only matched by Stoller's amiable portrayal of Pete: Grievances is a case-study of how drowning grief can be, if one is left with no will to overcome it.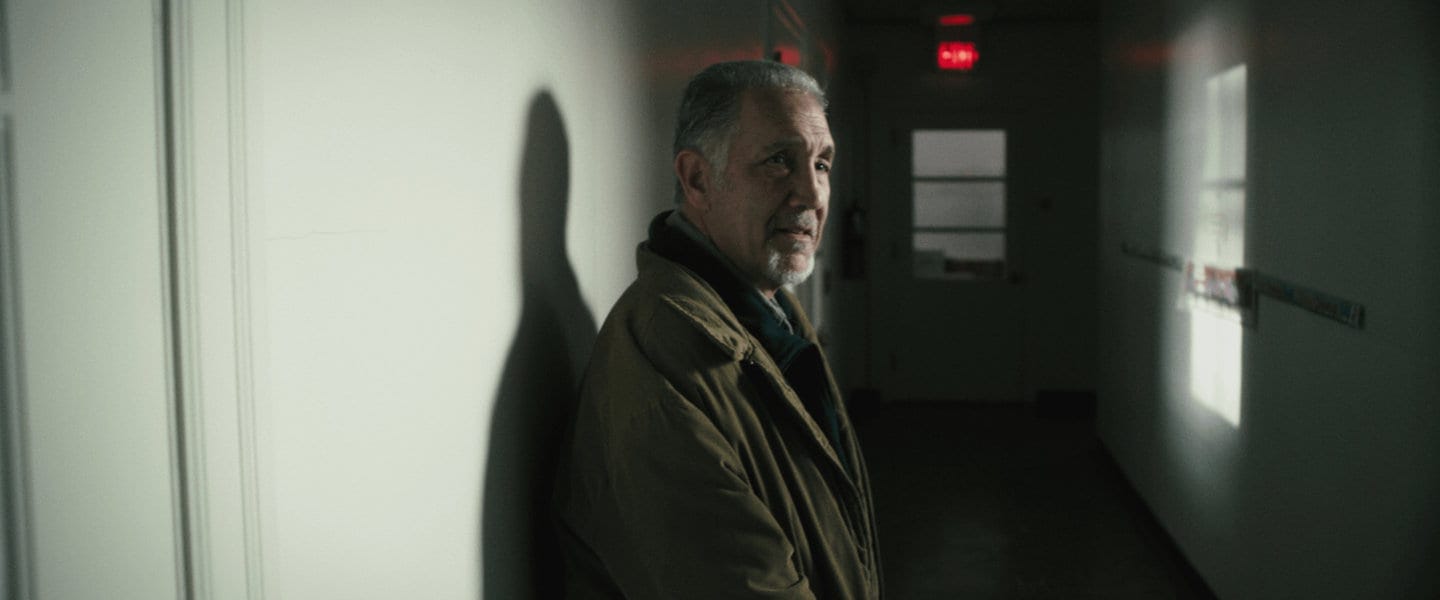 #ShortFilmReview: Grievances: His mental breakdown was summed up in the bottle.
Click To Tweet
Grievances: Suspenseful Thriller That Plays On Addiction
Direction

Cinematography

Screenplay

Editing

Music