Director Gabriele Rossi quietly places the mirror in front of us and leaves the room. Forcing us to face our reality, that although we are all enduring collectively, is being coped with individually. The COVID-19 pandemic that has us all in its grip, is the setting of Before, an 8-minute short that explores the life of a woman locked in her own home in Milan during the emergency lockdown.
DoP Giovanni Emilio Galanello's camera opens the short with a steady framing of the window, closed as it is to the world as it is to the person inhabiting its walled space. We are introduced to Fancesca Gotti here, the sole character we see in the film. But, the emptiness of her flat is filled with the dread that comes with the isolation. While setting the film indoors, Rossi brings the outside world in, with an occasional call or text, or a sound of the siren or footsteps heard from outside her door. How do we know this? Not through the eyes of the woman on whom the film is centered, but her growing paranoia.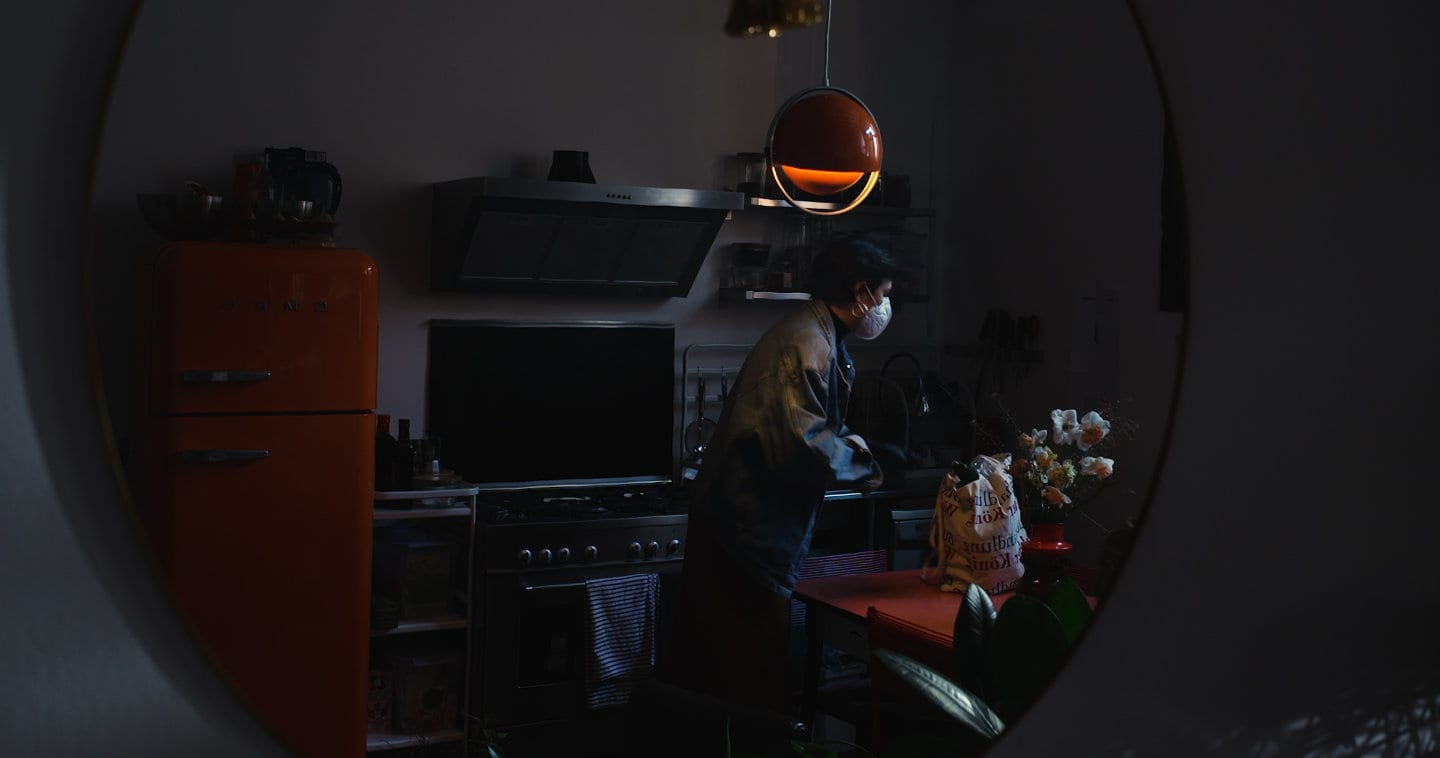 What's shown as the standard lifestyle changes of our times, be it the sanitizing of the hands or wearing of masks, we see Gotti's character do the same, but to a disquieting level. It's the lighting, the choice of dark colours, the use of certain everyday props, and more importantly their smart staging that makes the character's life believable. At a time where each one of us are finding our own coping mechanisms to survive a pandemic none seem to be prepared for, Before offers only a dark sense of hope – that one isn't alone in this disaster.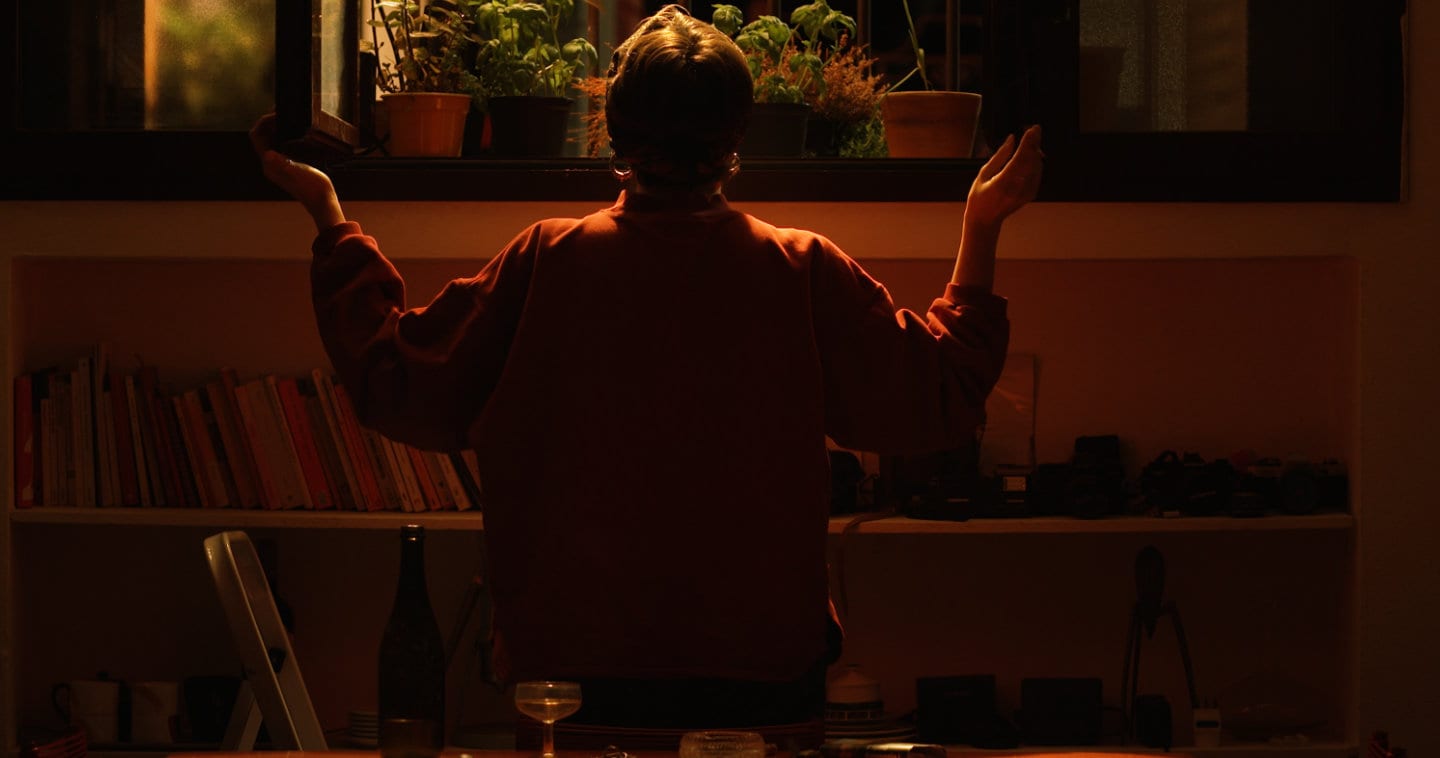 Gotti's acting along with Rossi's editing makes the film breathable, despite its confined settings, the music (Alberto Ladduca) used is effective, considering that it is largely sans any dialogues or closed conversations. Directed and executed entirely from remote settings, its laudable, the effort and the accomplishment of it. If nothing else, Before gives a glimpse to those wondering if they're alone in this growing sense of desperation that's come to define us all today.
#ShortFilmReview: Before: So, you thought you were alone in this?
Click To Tweet
Watch Before Short Film(A lockdown film made by a quarantine crew)
Before: A Case Of Quarantine Paranoia
Direction

Cinematography

Screenplay

Editing

Music