Written and directed by La'Chris Jordan, January 14th is a 14:43 minutes short filmed in the memory of Philando Divall Castile (16th July, 1983-6th July, 2016). An honest mistake, a circumstantial tragedy, and a mourning partner, that sums up the film, but leaving with it a barrage of questions and bitter anger in one's mouth. In the wake of George Floyd's death, little is needed to make one's blood boil at the crimes meted out against the select sect from the society, January 14th simply adds fuel to that fire.
Carina Anderson (Jasmine Runnels) & Michael Anderson (Tyree Jamar) are in love. And, are about to celebrate that commitment for their anniversary. The dialogues are simple, and not all mushy – it doesn't take poetry to feel the romance and love between the couple as Michael promises a wonderful evening to his wife before leaving for work. A bank manager, Jamar plays Michael convincingly with an easy-to-believe demeanour. Runnels, on the other hand, has the tougher part to play. As the film chooses a non-linear narrative stance, we flip back and forth in time, seeing a visibly shaken Carina, barely engaging in the conversation with her sister Lisa (Tabitha Mitchell) who calls up to check on her. We wonder why, for it's a beautiful day, the table is set for two with a sumptuous meal and wine. The dread of the upcoming events hits one the moment we see Michael's car being pulled up for questioning by Officer Rodriguez (Brian Badolato). What follows needn't be elaborated here.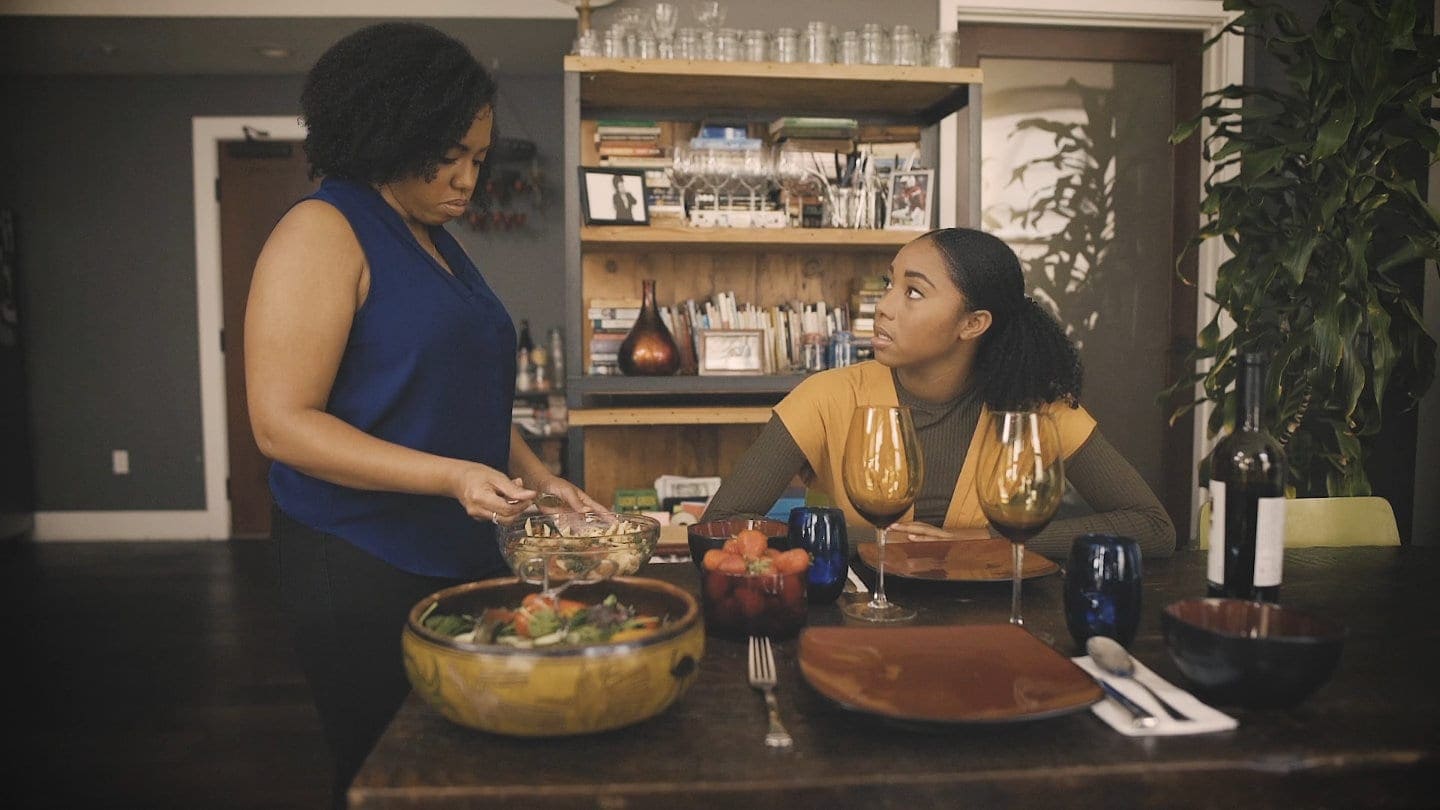 Grief comes in waves, with no forewarning and remains in a safe, secure spot in our hearts, refusing to leave us. As Carina goes on with her life dealing with the unexpected turn in events, her questions remain unanswered – and, will probably remain so, and not just for her… Cinematographer (Brian Isom) offers some wonderful shots between Officer Rodriguez and Michael while Editor (Tia Lewis) maintains the pace for a film that's dealing with sorrow and the stillness of life.
If you think January 14th offers any answers or new insights, you're mistaken. It only raises more questions and perhaps the realization that not all answers can assuage one's heart.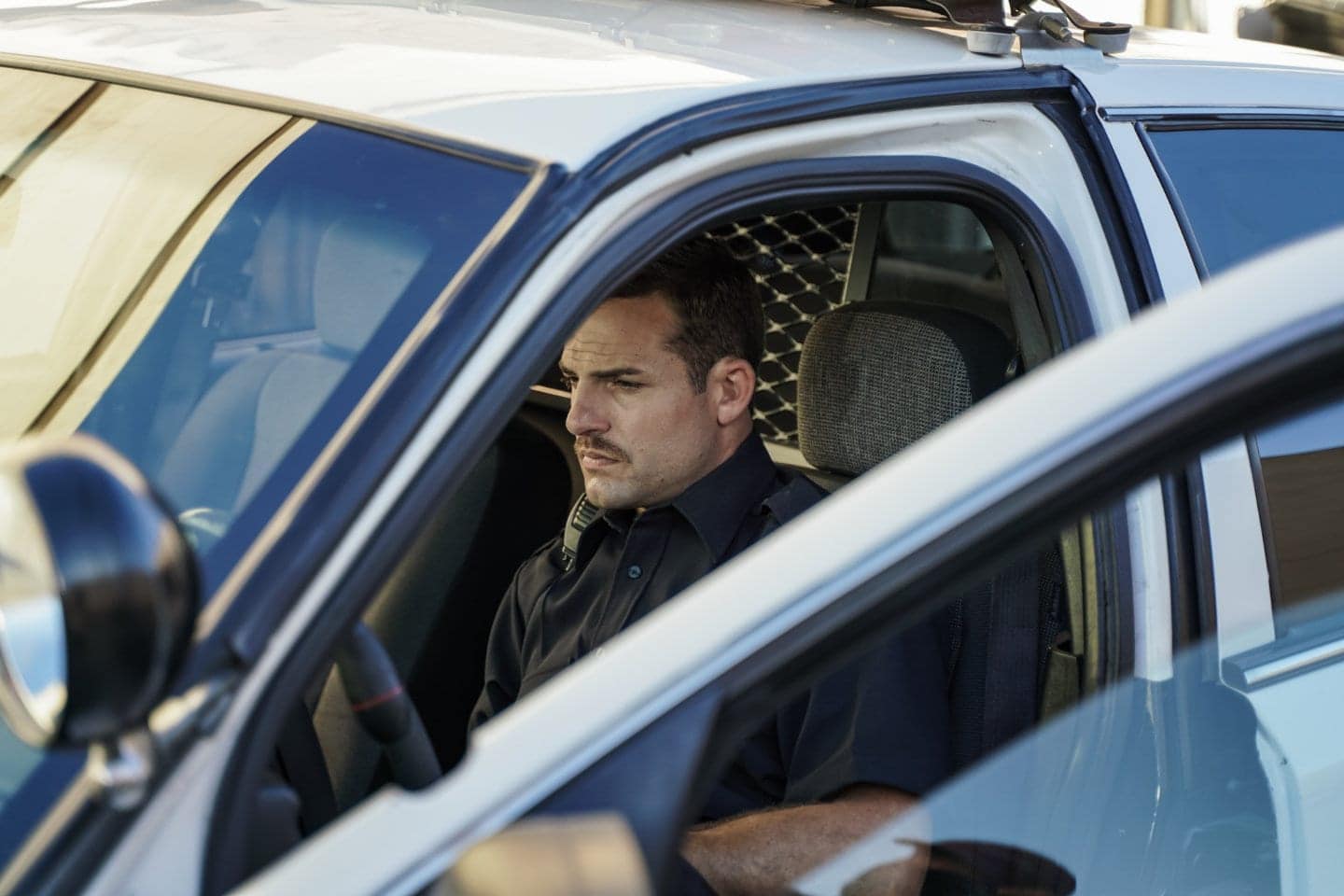 #ShortFilmReview: January 14th: There are many more George Floyds' whose stories need a voice.
Click To Tweet
January 14th: Another Story That Bolsters The #BlackLivesMatter Movement
Direction

Cinematography

Screenplay

Editing

Music