The pilot of Rahul Nath's Monster opens with a three-minute-long take, languidly establishing the character of one of its antagonists. There are two. And there is a good cop.
Its opening scene begins after the unnamed man (Manoj Mathew) has already killed his latest victim, which as we see from his souvenirs, is the third of his career. Mood lighting and shadows are prevalent features for the antagonists. The unnamed woman (Yogita Chavan) is usually framed in purple light while the man is assigned red (the cop, good as he is set up to be, is framed in high key lighting: broad daylight).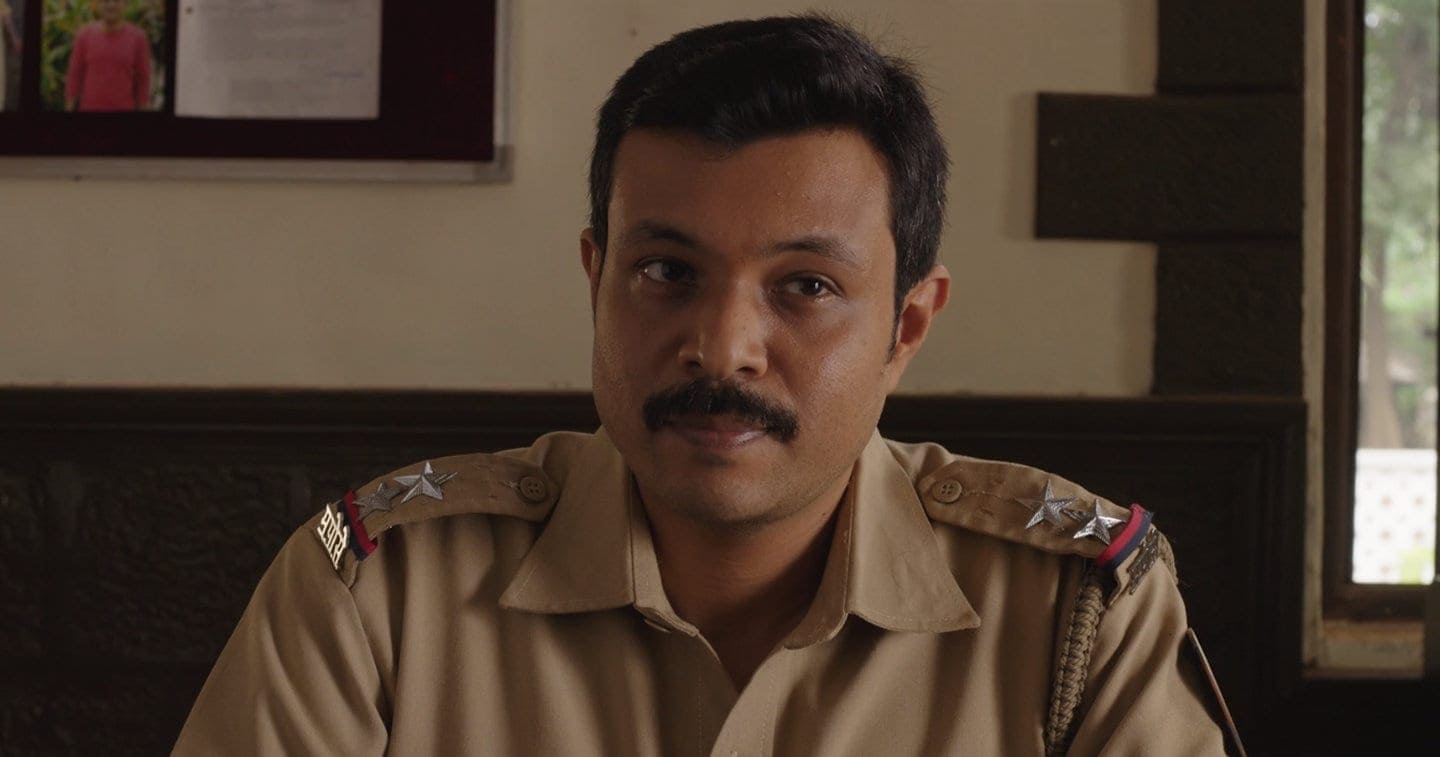 The man is potentially a psychopath – hence the childhood story of beatings from his parents, although that might not have been necessary (to speak from a technical standpoint: psychopaths tend to be born than made) it certainly adds personality. On the other hand, the supernatural is implied in the woman's case, who does not appear until about halfway through the episode. She kills to consume blood. On the occasions when prey is hard to come by, she will draw blood from her bedridden grandmother. That, it also impedes aging is implied.
The woman lives at home, there is a playfulness to her acts. Contrasted, the man lives in an apartment with bare walls and red lights stay on even during the daytime. The effect is claustrophobic. Nath's decision to cast the man to be an otherwise unassuming figure is intriguing, making the character all the more frightening.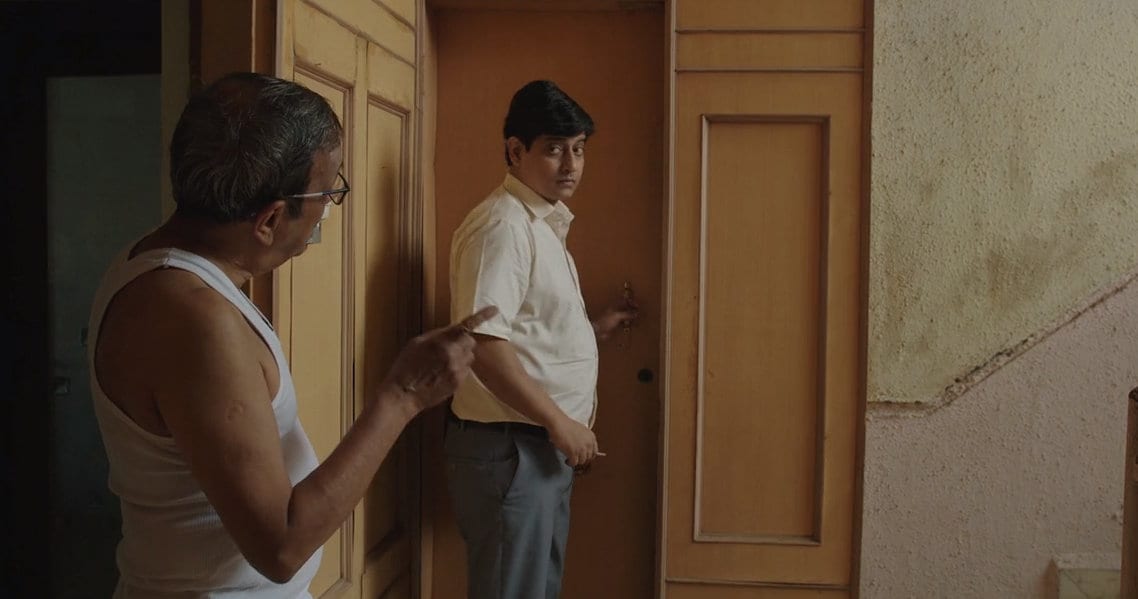 All of this is set to a brilliantly suspenseful score, arguably the episode's finest achievement; its cinematography is a tough competitor. While the story – so far – combines simple plots, its visualisation is masterful, particularly the decision to design the cop's (played by Arjun Shrivasttav) mental process into a physical presence.
With two antagonists instead of one, it will be interesting to see how Nath balances chaos and precision for his good cop. The real anticipation is for the possibility of interaction between the antagonists.
#ShortFilmReview: Monster: Two monsters and a hero.
Click To Tweet
Watch Monster Short Film Teaser
Monster: Facing Two Monsters At Once
Direction

Cinematography

Screenplay

Editing

Music