Hóng Bāo, named after a traditional monetary gift among the Chinese, traces the roots of that money for one family and the personal cost it has for the earner.
Writers-Directors Tanya Jade and Aaron Moss' treatment makes the characters empathizable but unquestionably chilling. It opens with a tense strain of music, followed by a conversation between a woman and a man, the former of whom we come to realize is an assassin, the man her target. They are also ex lovers. The viewer's dread escalates with every line of dialogue: there is no fight in the man, only resignation and hints of fear. One keeps searching for a dissonance between words and actions, but the Jade and Moss let the inevitable approach without pause.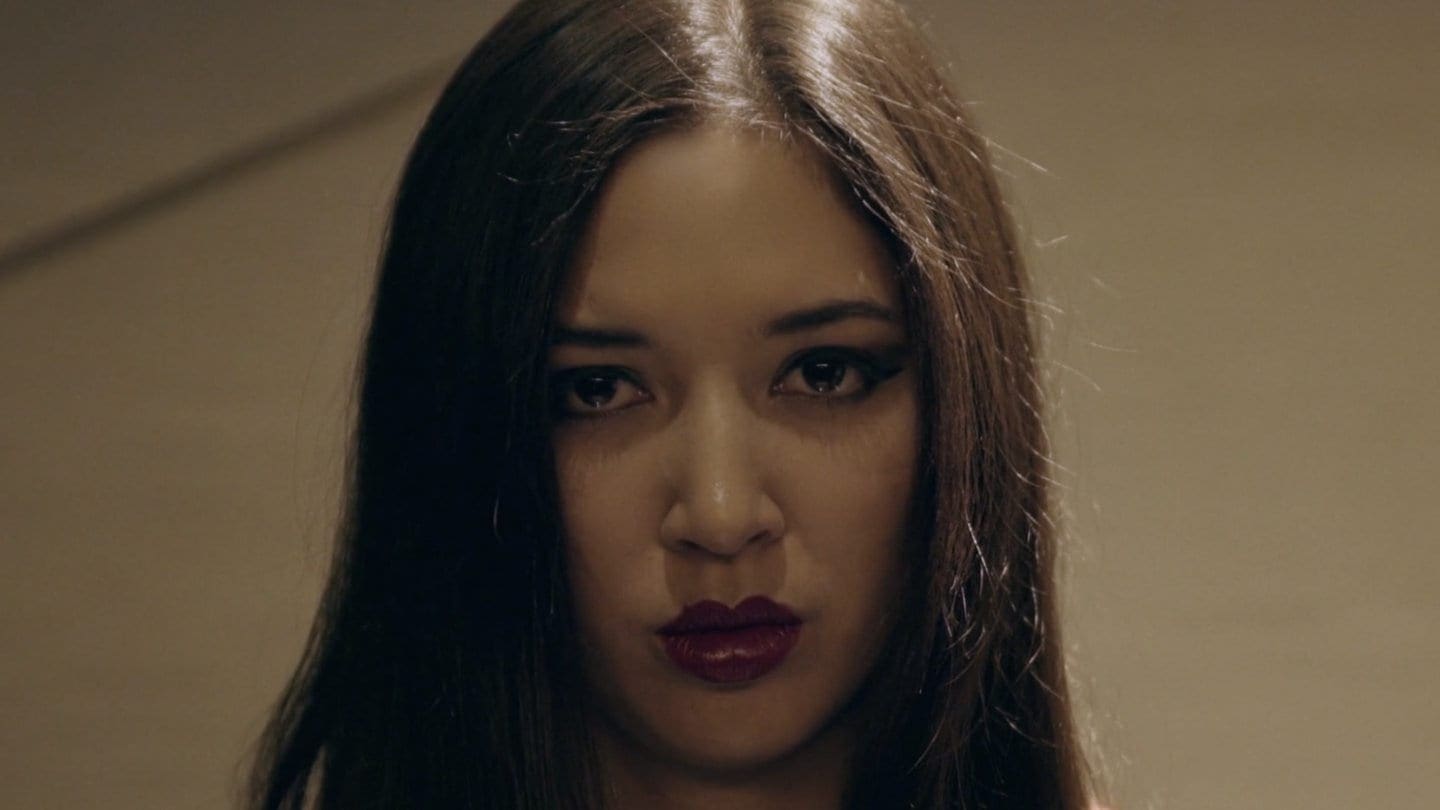 Selina (played by Jade) kills people who do bad things, and little else. Nate's questions about the fate of his body afterwards or the details of his crime are faced with impassive professionalism.
Set on the edges of the sea, with the warm hued lighting, this is the film's only dissonance, and the cold fear pervades the atmosphere as though sapping it of oxygen. Jade is impressive. The coolness in her voice and movements, and her lack of visible emotion keenly impacts the viewer.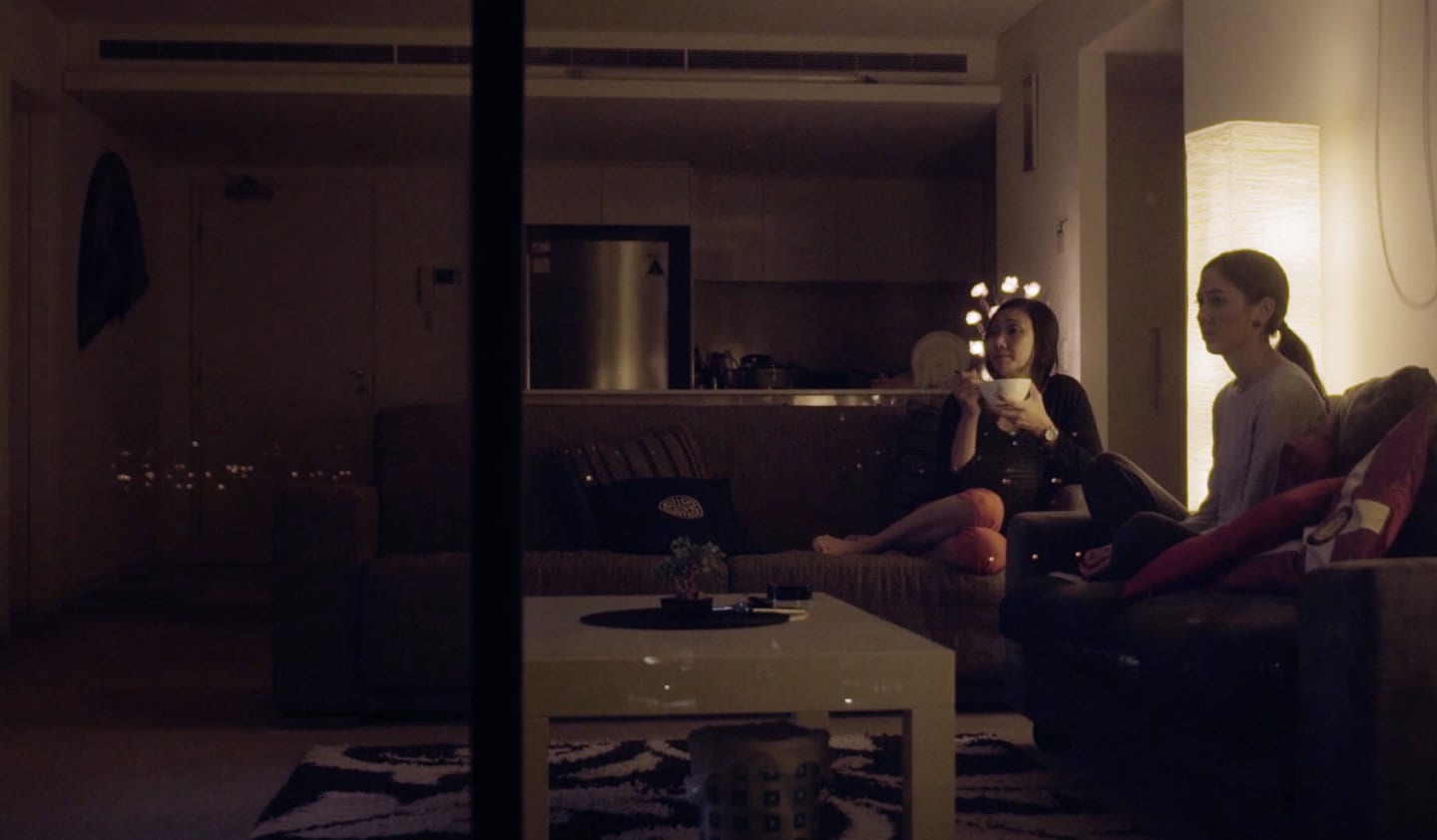 At home, small things take on new meaning. The red envelope with the money inside or Selina's mother eating what looks like reddish flesh, bring back previous events, which have not had the chance to fade from memory. And yet, these do not compare to the film's last shot, which chills like nothing else.
#ShortFilmReview: Hóng Bāo: Professionalism is key.
Click To Tweet
Watch Hóng Bāo Short Film Trailer
Hóng Bāo: The Frightening Quality Of Resignation
Direction

Cinematography

Screenplay

Editing

Music