Olli Huttunen's 3-minute silent film Idea trails the literal journey of an idea, whether it finds itself metamorphosed into a fully-fledged creative process or ignored and abandoned.
The craft of the film is deceptively simple. There are no characters, only the presence of a nascent idea, wandering and flowing along wherever trains of thought and the vagaries of the mind lead. It is a bumpy road but the idea, presented as a little animated bulb enclosed in a bubble, keeps shifting and rolling regardless.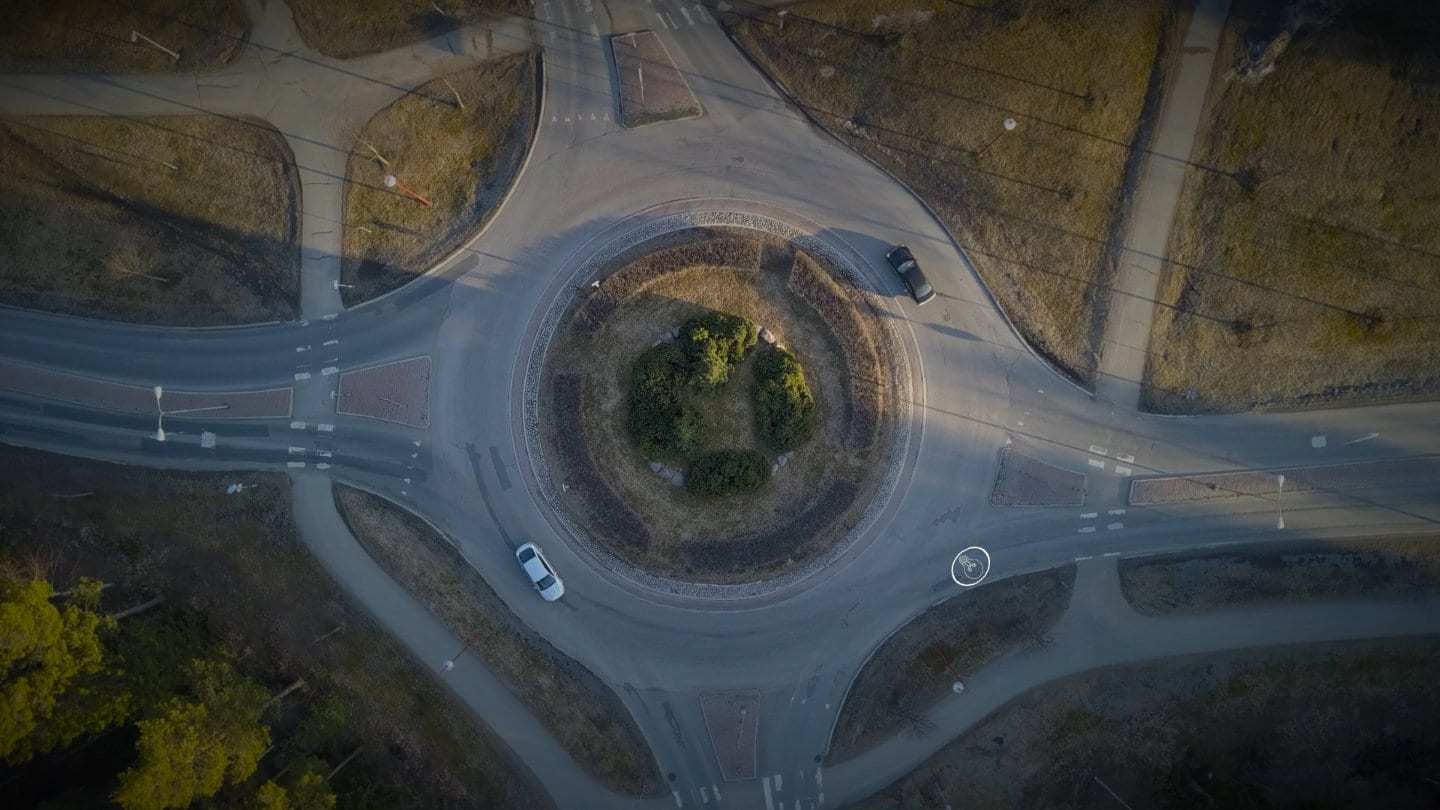 Shot entirely using a drone, the overhead look echoes the design of pinball; in fact, the idea is even literally launched off in the film's opening shot. Set to Loya's Seine River, Huttunen conceives his idea in a rare form: despite the frequent detours, aimless wandering, and tangential launches, the creative process is infused with serenity, derived from the film's score. Instead of being frustrating, there is lightness to the process this time. Its minimal animation, both in design and content, serves to emphasise the film's overall quiet, minimalist approach.
Combined with its warm colours, there is little to agitate here, driving home the film's comforting subtext: let ideas come as they do, and when you have one, examine it with gentleness and care.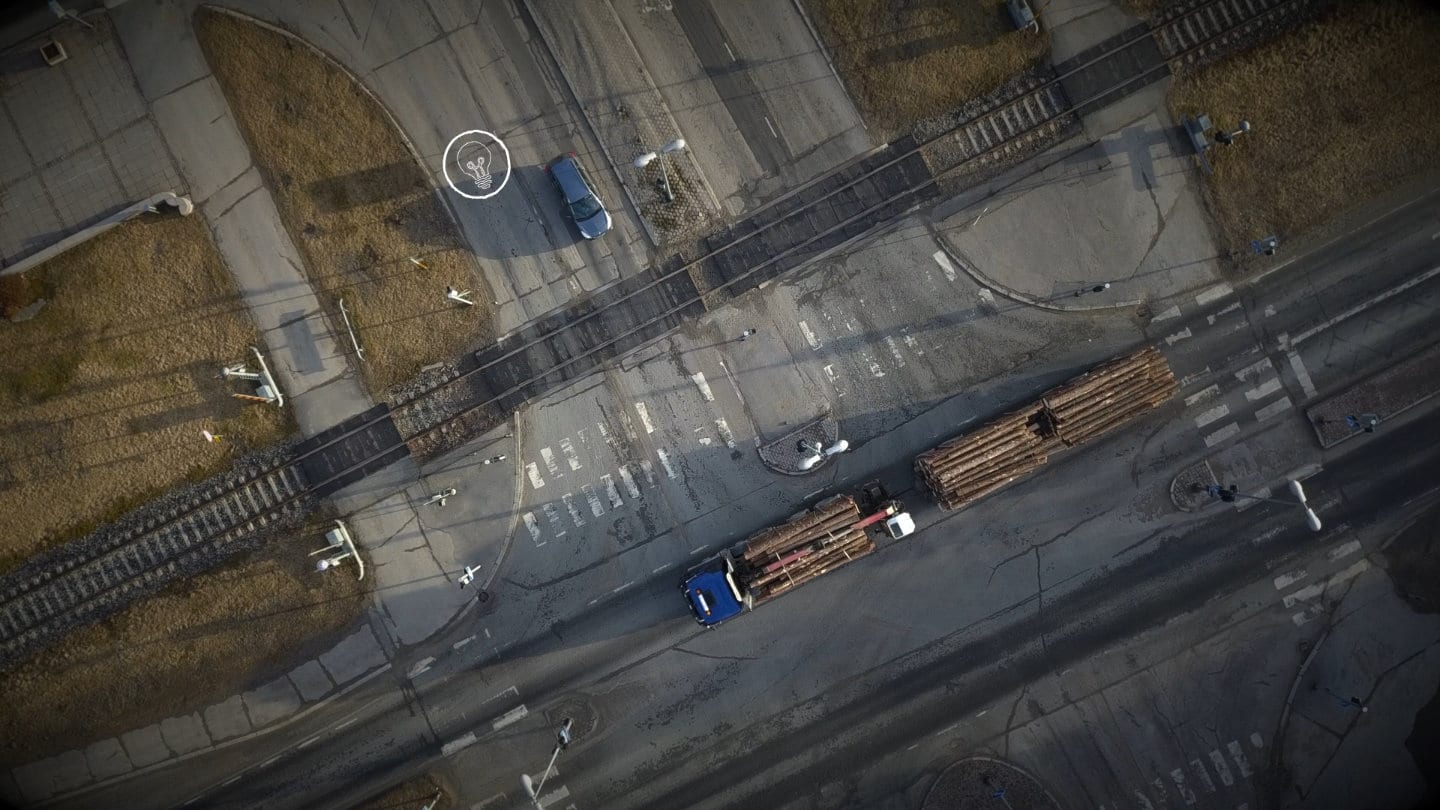 Watch Idea Animated Short Film
Idea: The Lesser Seen Serenity Of Creating
Direction

Cinematography

Screenplay

Editing

Music