Pranav Kothary's Coming Home is a 14:57-minute-long discovery of relationships, love and vulnerability. Through the eyes of a teenage girl, we learn about what introspection means to the young, how damaging a broken marriage can be for a child, and why love isn't always as heady as promised to be.
Liz is due to leave for college. Her life, as she knows it, is about to change. And with it changes the lives of all those in it. That relationships can be complicated is a no-brainer, but Kothary's narration of it brings forth the vulnerability and gaping rawness that it entails and one can only hope as the lead to be able to embrace it as gracefully as possible.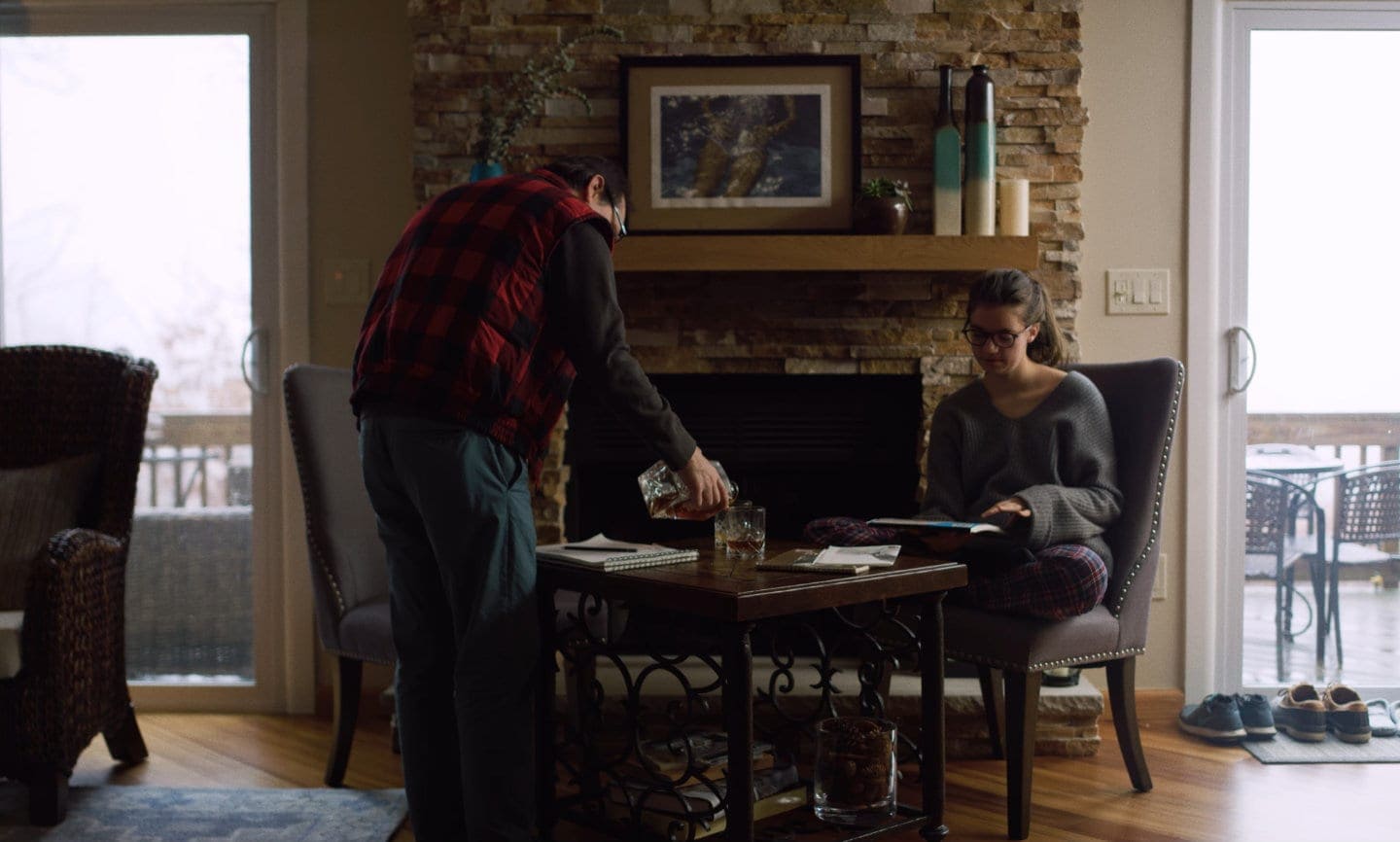 The opening shots remain in the stifling space of her room. As she gets ready, her steady gaze belying the nervousness, Liz (Bianca Waechter) is our protagonist. A surprise planned, probably at the behest of her friend Bonnie (Tessa Southwell), we are very early on introduced to Liz's inner world. Kothary leaves enough hints for it, much before arriving at the scene. There's the random framed photograph that finds its way to the tabletop, the music that echoes, both freshness and the nervous excitement of young love, and the ongoing bickering that fills all gaps, if any. Her love life seems as naïve as she. Dylan Soal, who plays Christian is a breath of fresh air. He is achingly vulnerable, fumbling with his emotions, stringing the words to add sense to what's beyond him. In short, Soal nails the act. In fact, it is as much through Soal's character that we understand Liz as is also the case with her parents.
Vince Phillip and Chelsea Roberts who play her parents are chalk and cheese. Their conflicting characters aren't explored directly. In fact, here, it is to the credit of Kothary's writing skills that the screenplay more so inclines towards making meaningful silences than mind jarring dialogues. We understand Liz's trepidations, the blinding frustration she feels at something that's well beyond her control and understanding, and the sparingly used shots that only further enhances the juxtaposition of all that this means – that life is what happens when one begins their journey home, and that that home need not always be your safe haven, but can still be your own.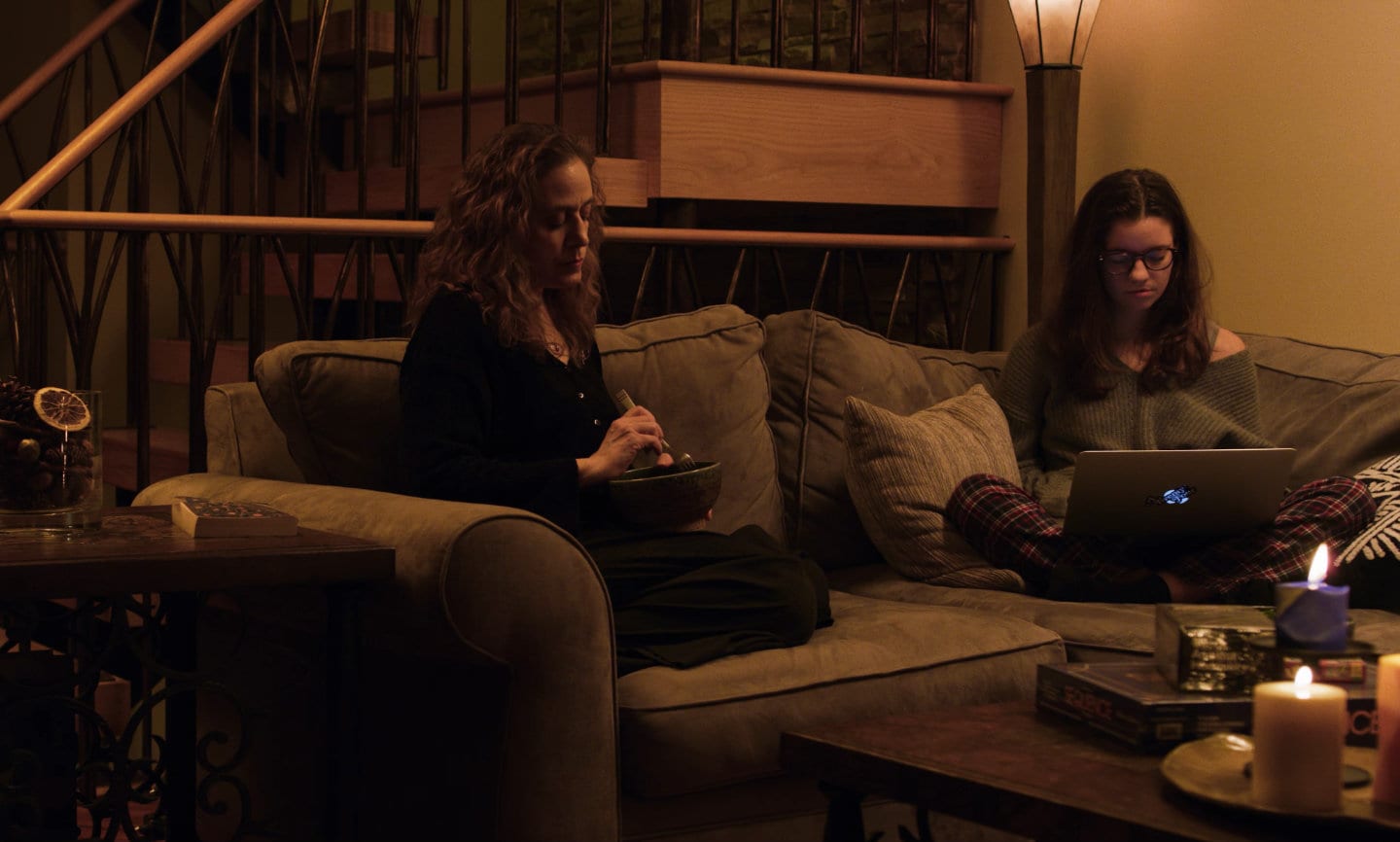 The editing does seem a bit choppy towards the second half, appearing as though too many scenes were sewed together as an afterthought, but the music, acting and climax, that epiphany that hits unexpectedly at the most innocuous moment more than makes up for it. Coming Home isn't necessarily comforting, but it's certainly familiar to all those who have had that one moment when life suddenly seemed kind enough to hand them the manual.
#ShortFilmReview: Coming Home: There's no home for the broken.
Click To Tweet
Watch Coming Home Short Film Trailer
Coming Home: A Cinematic Epiphany On The Definition Of Love
Direction

Cinematography

Screenplay

Editing

Music