Based on Peter Pan's epilogue, Elise Robertson's Darling, Darling Wendy, written by Katherine Sainte Marie, sets itself fifteen years after the events of Neverland, Wendy now a grown woman with a daughter of her own, unhappy and ailing for a permanent return to Neverland.
The film regards Wendy (played by Sainte Marie) with sympathy, even in the face of her misguided attempts at escaping. Continuing with the same complexity as its source material, although not quite as elegant in its craft, the film points out how it has been all very well for the lost boys to grow up, but for Wendy, life in the regular world has been one of forced stuntedness.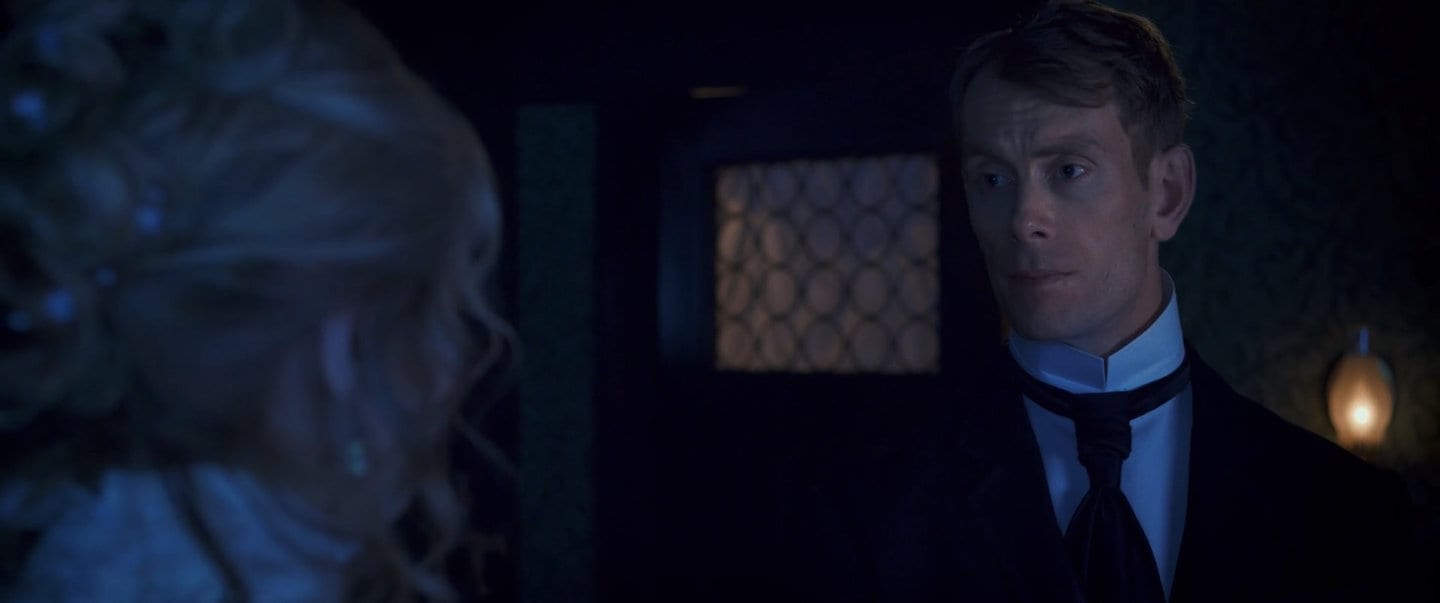 This is a nuanced take, and the premise demands it too; what causes the hiccups is the writing: Wendy's pained monologue about her position in the world comes too early, when perhaps her wistful recollections of Neverland would have served better as a prologue instead of a conclusion to it. As Wendy, Sainte Marie wavers frequently, being sometimes exactly right and just as often, not quite. Notably, Wendy's troubled disposition is most often resonantly portrayed. Tom Porter's score is nostalgic and wistful, allowing room for both hope and tragedy. Peter's innate rash nature, selfishness and disdain for grown-ups are faithfully portrayed, and actor Ty Shelton is spot on. Production design and DP Beth Napoli's visualisation make the film look authentic and painfully sad.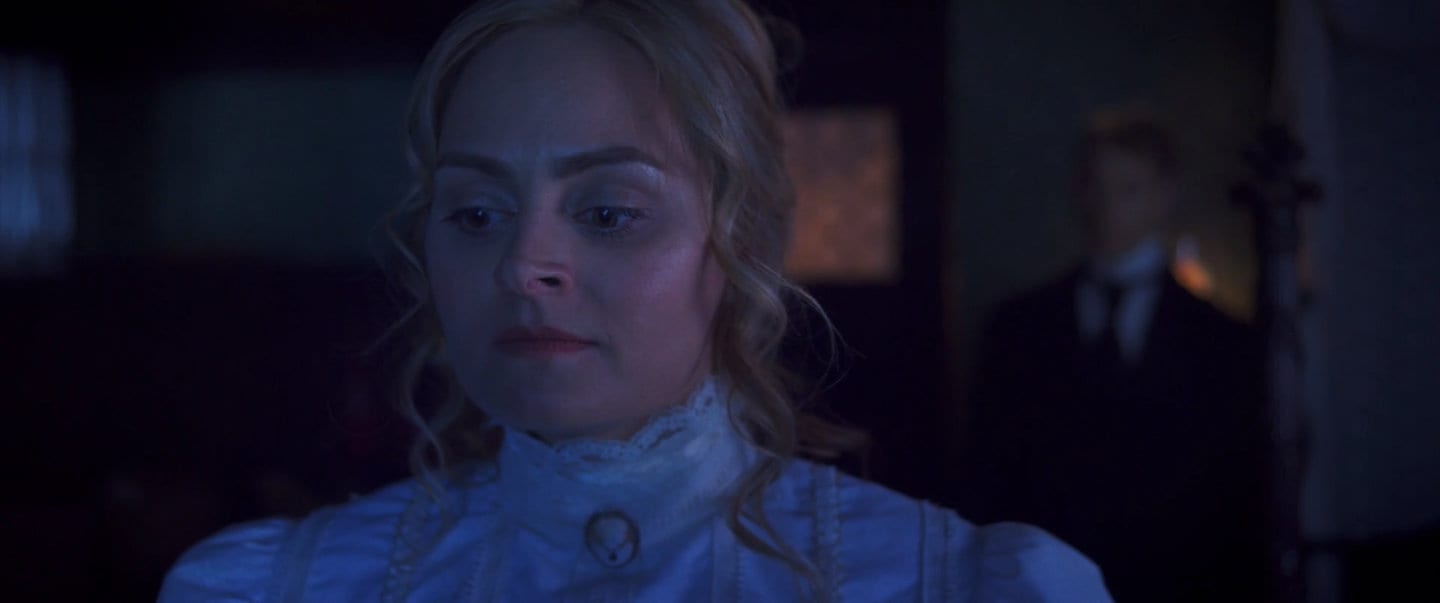 As Wendy repeatedly argues with Peter to be able to return to Neverland, the picture Robertson paints is a depressing one, but it fits snugly with J.M. Barrie's understanding of children and grown-ups. The film's dark, tragic ending uses the conditions of the real world to infuse fantasy with the kind of complexity that makes it both identifiable and sheds new light on a classic. 
#ShortFilmReview: Darling, Darling, Wendy: A reckoning with adulthood.
Click To Tweet
Watch Darling, Darling, Wendy Short Film Trailer
Darling, Darling Wendy: Embracing The Complexity Of Peter Pan
Direction

Cinematography

Screenplay

Editing

Music