Led by Yao Dapre Nicol aka Olouy, The Gasser brothers' 8-minute experimental short, Eclipse evokes metamorphosis to explore the idea of choice, through parable-like dialogue, electronic music, and hypnotic dance.
On the technical front, the film relies heavily on its editing to drive the film forward – an essential responsibility given the lack of a conventional narrative – and which populates the film with minute and crucial details which demand multiple viewings to unpack it all.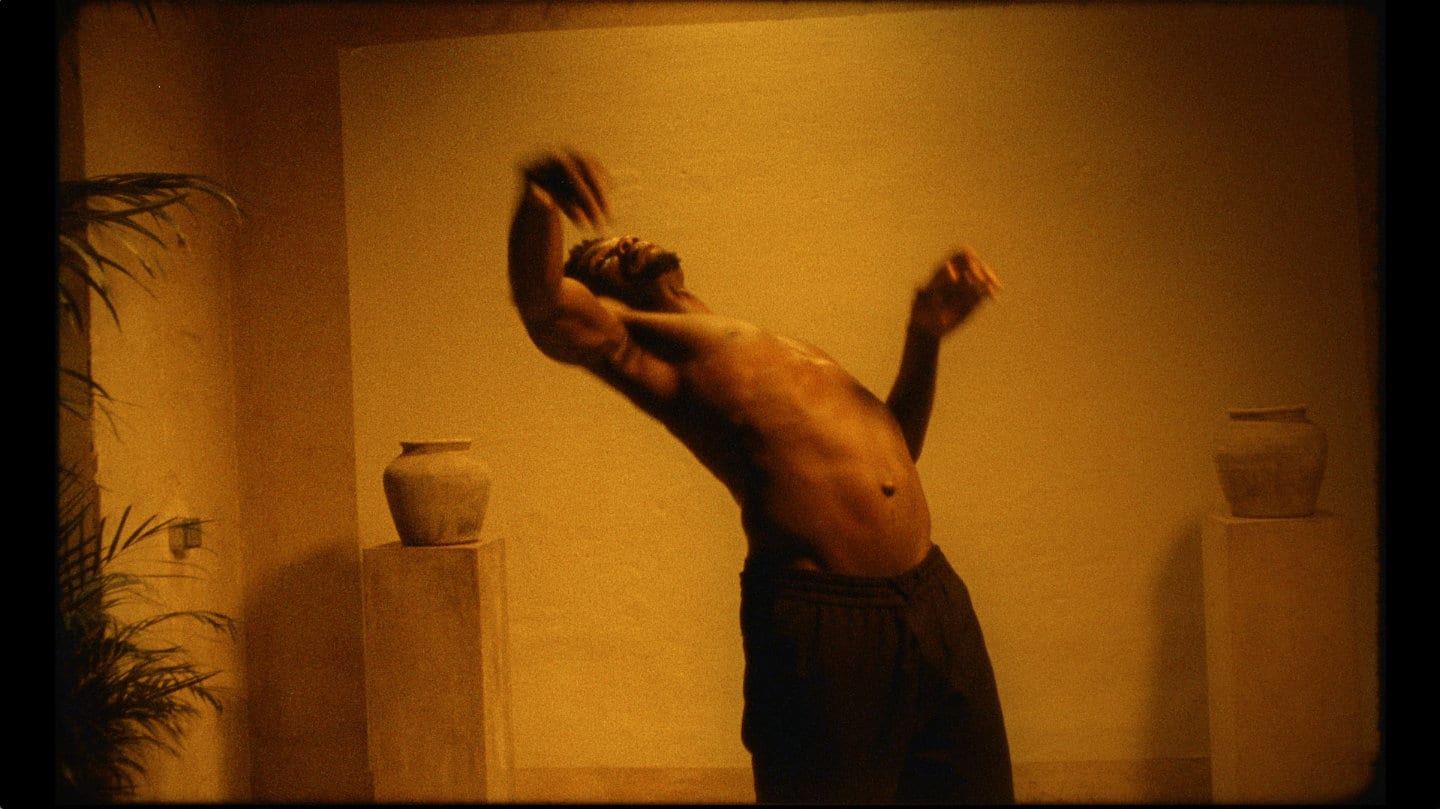 Multiple narratives drive home the singular idea: our choices paint our lives and others', and sometimes that means we die or kill others, or we liberate and are liberated. As the voiceover, evoking the character of a wise old woman, pronounces just as the central character releases a butterfly he had wrongfully trapped, light can be covered by darkness, but it can always become light again. It is not interested in condemnation, but in empathetic rehabilitation and rebirth.
The butterflies multiply, and the man is surrounded by them, finding spiritual catharsis of his own. Elsewhere, heretofore trapped by the bounds of society, the man finds his release, expressed through a hypnotic dance. And in a grander demonstration, the film uses vintage visuals to show the birth, maturation, destruction, and eventual rebirth of the Earth, reclaiming itself from the destructive clutches of humankind's thoughtless choices.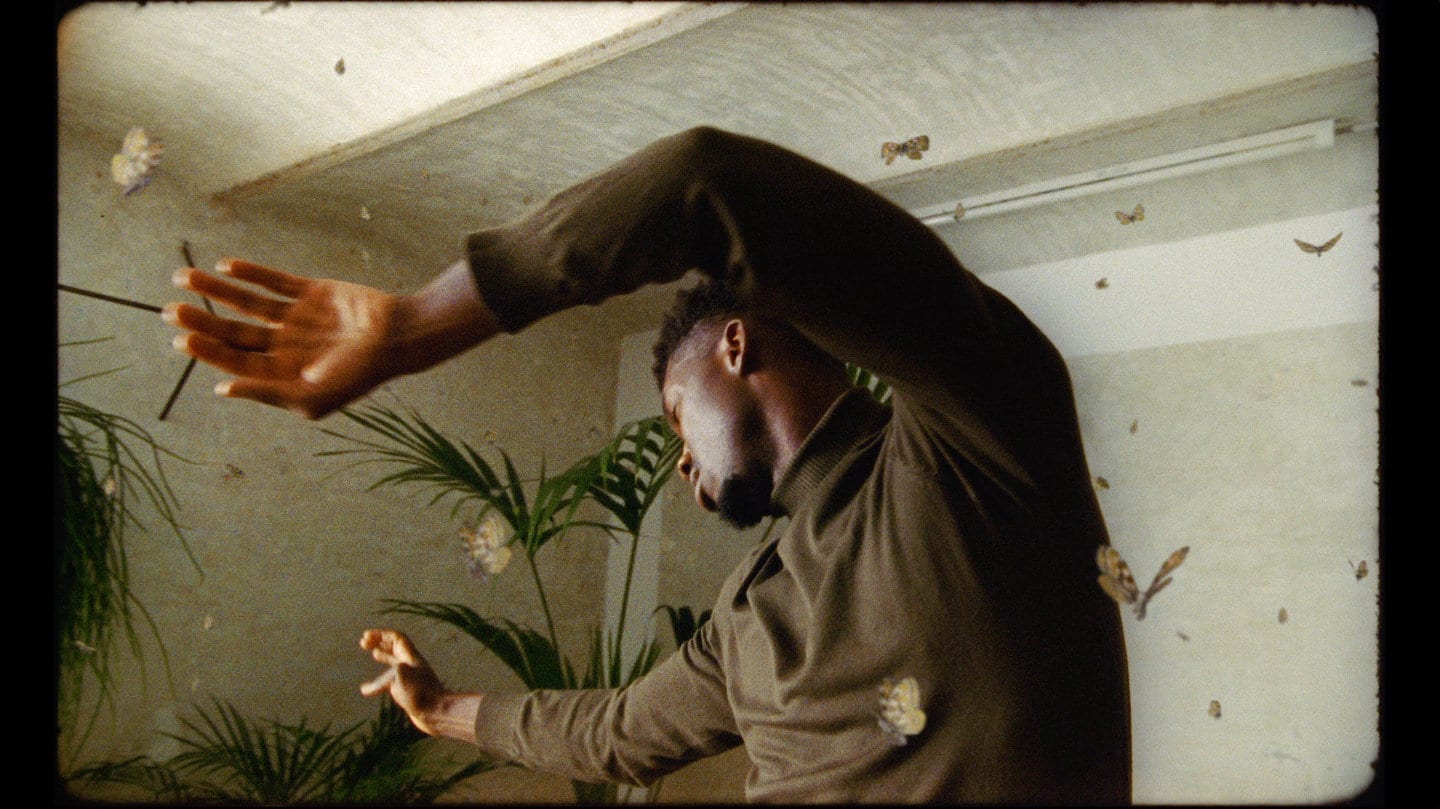 The metaphors Eclipse uses may be inaccessible initially, but once you find your way in, it is a rich kaleidoscope of experiences, textured with striking set pieces, vivid colours, and heady sound design. Once unpacked, its philosophy and visuals are unforgettable and impossible to tear yourself away from.
Watch Eclipse Short Film
Eclipse: Understanding Personal, Social And Environmental Rehabilitation
Direction

Cinematography

Screenplay

Editing

Music