The first thing that strikes you about After The Sea are it's candy hues. What you notice next is that they are in bleak cool tones, an effective representation of director Tom Leatherbarrow's vision with the film: that, grief bleaches the happiness out of the best things. And then, when with time, warm tones shine through, it is the film's hopefulness about love.
Formed on the walk-and-talk structure, the film follows a conversation between two old lovers, reunited on the occasion of tragedy: their mutual best friend, dead by suicide. Elliot James Langridge as Joe demonstrates a rare charm and naturalness, which make it hard to imagine him ever having been anything but Joe. His co-star, Lauren Cato applies a subdued disposition to her character, weighed down by grief and the memory of all that had happened between Alice and Joe, and their now dead best friend.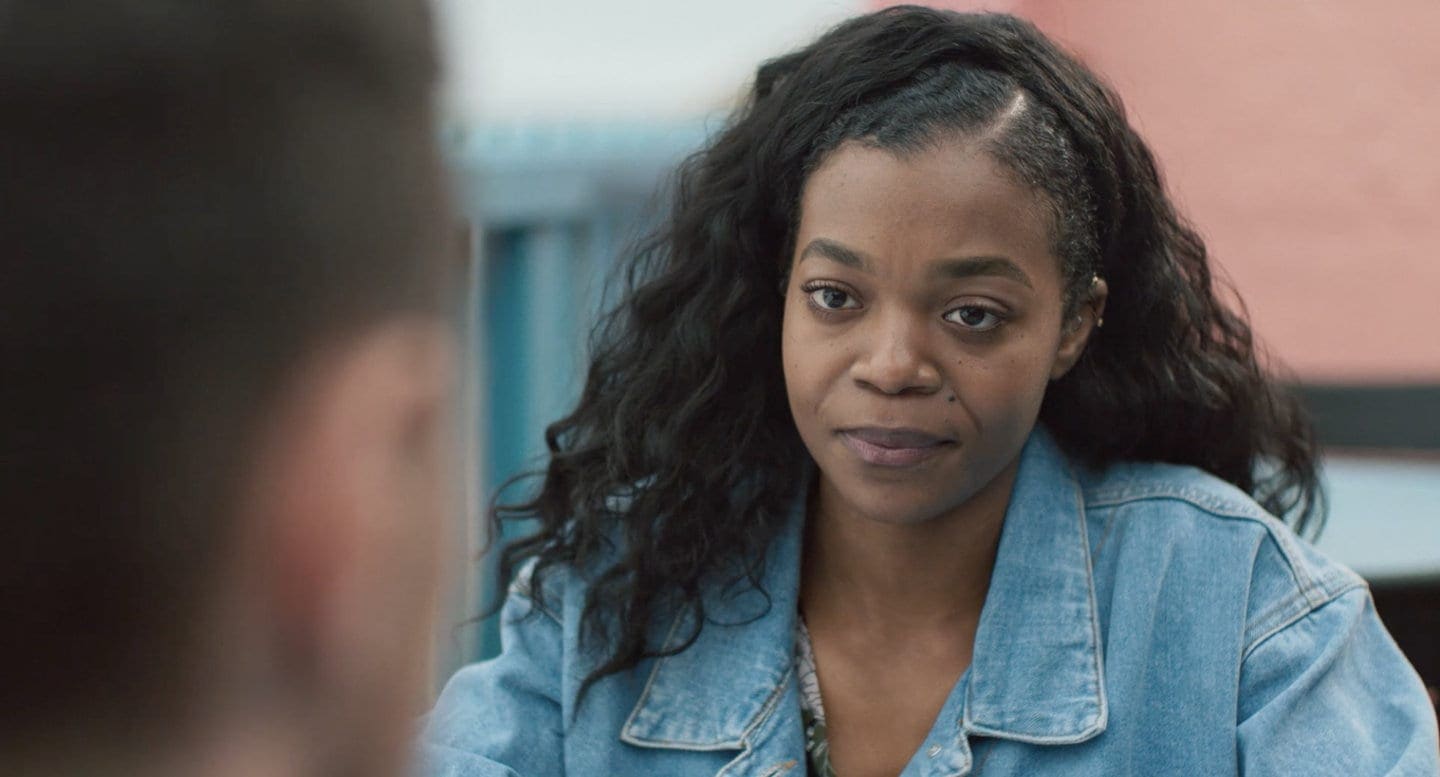 Alice and Joe's chemistry is again wonderfully natural, carrying markers of an old love, childhood friendship, bitterness, regret and awkwardness. However, the reunion about halfway through the film is jarring for its artificiality; the actors visibly readying themselves right before is impossible to ignore. Whether it came too early or was entirely unnecessary, is up for debate.
When Alice finally breaks down afterwards, Cato's performance takes an upward curve, coming to rest on par with Langridge.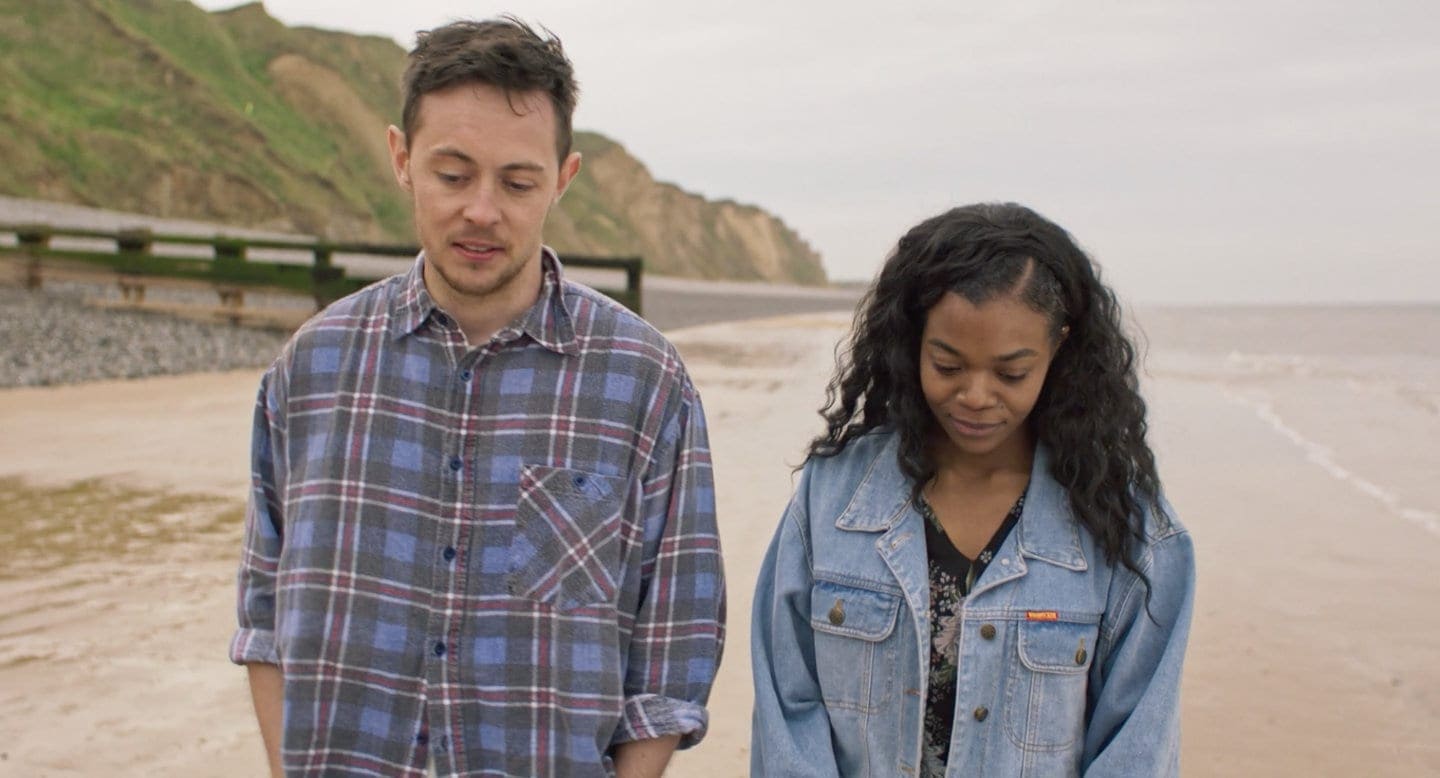 Thomas Rosser's cinematography, although its colour story is intricate and the final palette gorgeously brimming with hope, displays an approach with camerawork that never really sits right with the narrative. The dissonance is inescapable.
Although saccharinity shows up in key moments of the film, the actors' layered chemistry with each other that speaks of all the tenses make it believable.
Leatherbarrow's ultimate emphasis on the characters' process with grief, the specific kind that only suicide evokes is the film's emotional core, treated with elegance and the rawness that comes with familiarity.
#ShortFilmReview: After The Sea: Remaining afloat in a sea of grief.
Click To Tweet
Watch After The Sea Short Film
After The Sea: Processing Loss With Love
Direction

Cinematography

Screenplay

Editing

Music