At the centre of Adam Chitayat's documentary is the conflict between livelihood and conservation as both sides watch football-field-sized landmasses disappear every hour on average in coastal Louisiana. Vanishing Louisiana presents both sides against the backdrop of a dreaded inevitability: in fifty years, the marshlands will disappear completely, forcing residents to relocate.
Chitayat expertly sets the dread in by stating upfront that these areas have been labelled "lost" by the government. The depressing state of the wetlands and the pain of the communities affected by both the slow-burning devastation and the more immediate side effects of conservation efforts both moves the viewer and places them in the residents' shoes, faced by an existential threat. The use of a vintage film look in 4:3 adds a tone of nostalgic sorrow to the opening scene. The documentary's sound design is remarkable: dripping and flowing water sound effects in the background during soundbites adding to the viewer's feeling of unease.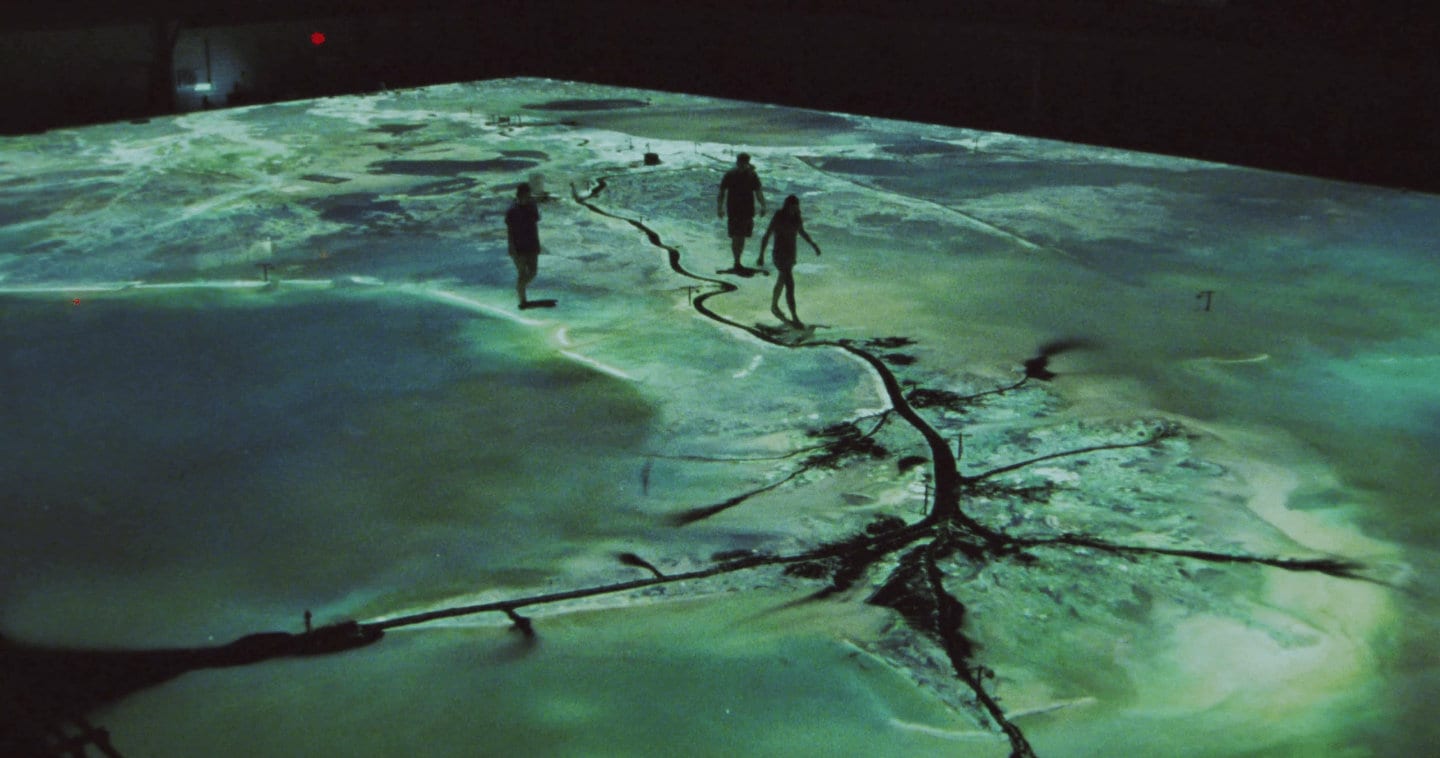 It is a poignant moment when a resident says, "Give us the fifty years," as opposed to the experimental Mid-Barataria and Mid-Breton Sediment Diversion Projects which had worsened the shrimping business but could potentially save the marshlands.
Climate change is not an abstract, it's not a we'll-cross-that-bridge-someday-when-we-get-there kind of situation anymore. It is here and it is eating up ports and cities and farmlands and islands and countries.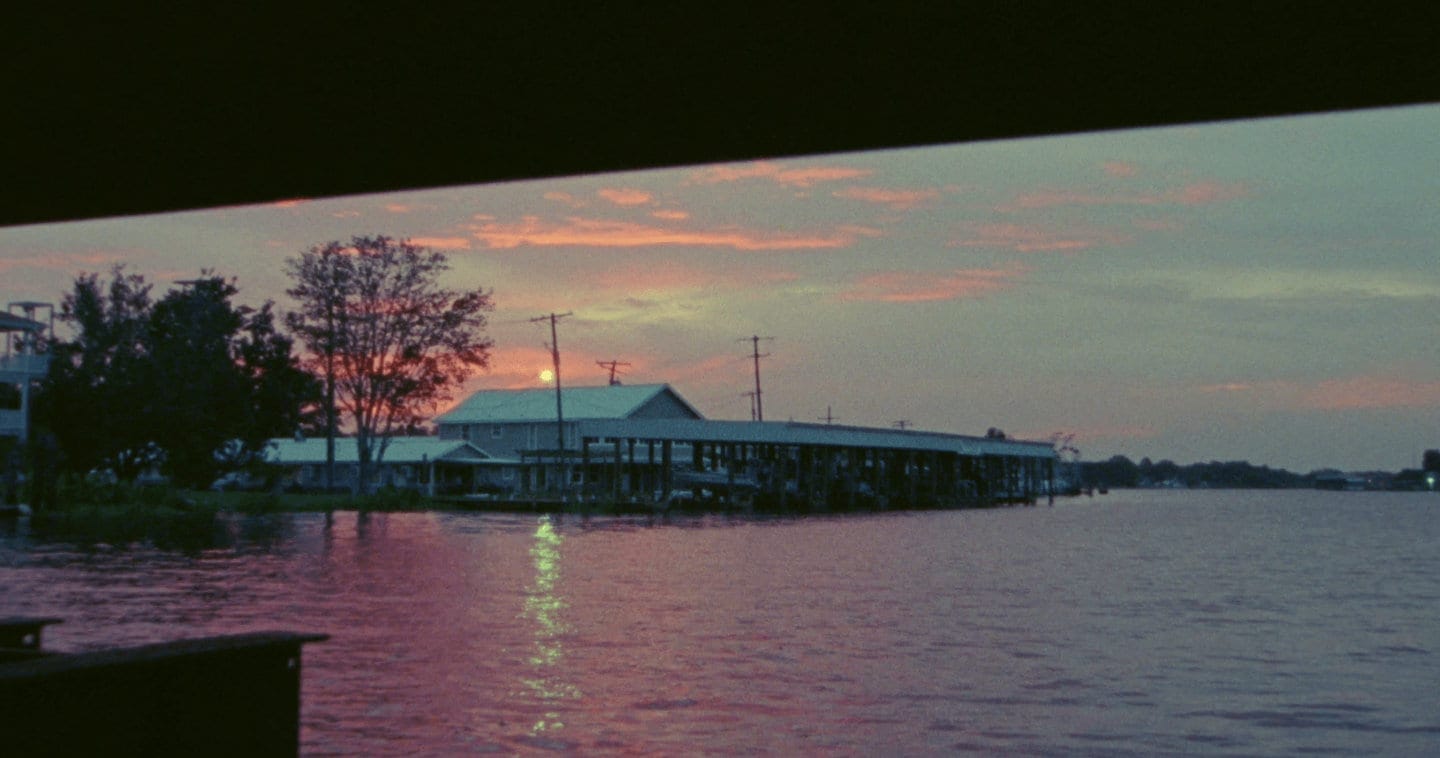 #ShortFilmReview: Vanishing Louisiana: The sea is coming for us all.
Click To Tweet
Watch Vanishing Louisiana Documentary
Vanishing Louisiana: The Emotional Costs Of Climate Change
Direction

Cinematography

Screenplay

Editing

Music