Neither of the leads in Farbod Khoshtinat's Two Little Boys is someone you can root for. The screenplay creates characters that are so deeply flawed and so far gone in their pursuit, they elicit only pity.
The titular two little boys are high schoolers Josh and Tyler, the bullied and the bully. In the introduction, Josh, played by Trace Talbot, fearfully awaits Tyler's (Asa Germann) arrival. Fear is a predominant element in the film, multiplying with time. DP Sam Chatterjee uses this to design the film's look: green undertones, dimmed practical lights and an overall green colour scheme. The red specks of blood then become the natural focal points, impossible to ignore.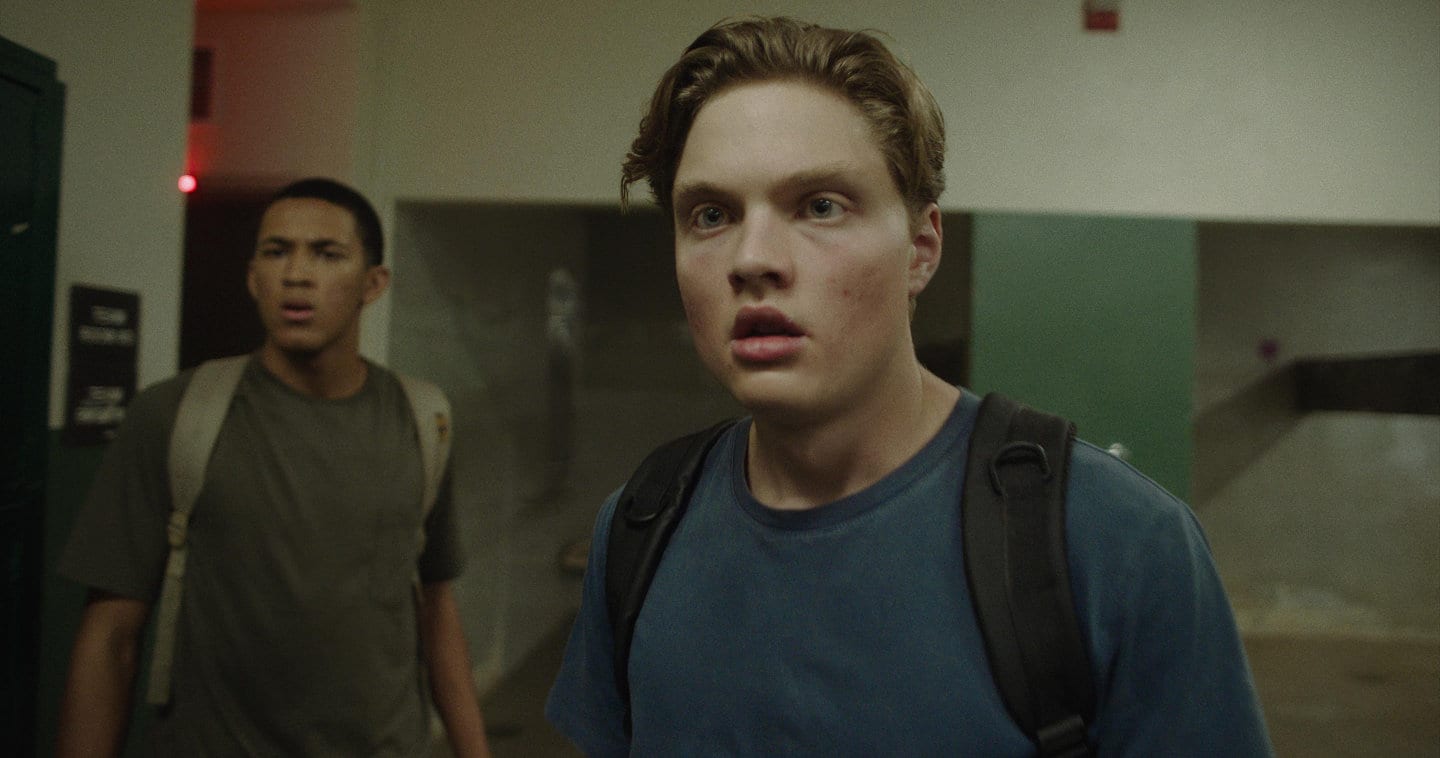 The confrontation turns into a brutal back and forth as Tyler attempts to persuade Josh with violence to come clean about the false rape allegations Josh has made against him. He refuses, every time clenching a crumpled up letter in his hand a little tighter. The film follows in the same vein of brutality, the degree of it escalating as the plot advances. The letter, as Josh reveals, is addressed to Tyler. A love letter, as much full of anger as it is of pleading, revealing their initial history, a memory that Tyler has forcefully suppressed and Josh has nurtured into a monstrous thing that dictates his obsessive actions.
While neither is portrayed as absolute villains, the film posits a different, much less sympathetic character, referenced throughout the film and associated with fear: Tyler's mother. The character does not make an actual appearance in the present events and this absenteeism helps build a phantom figure that signals only fear.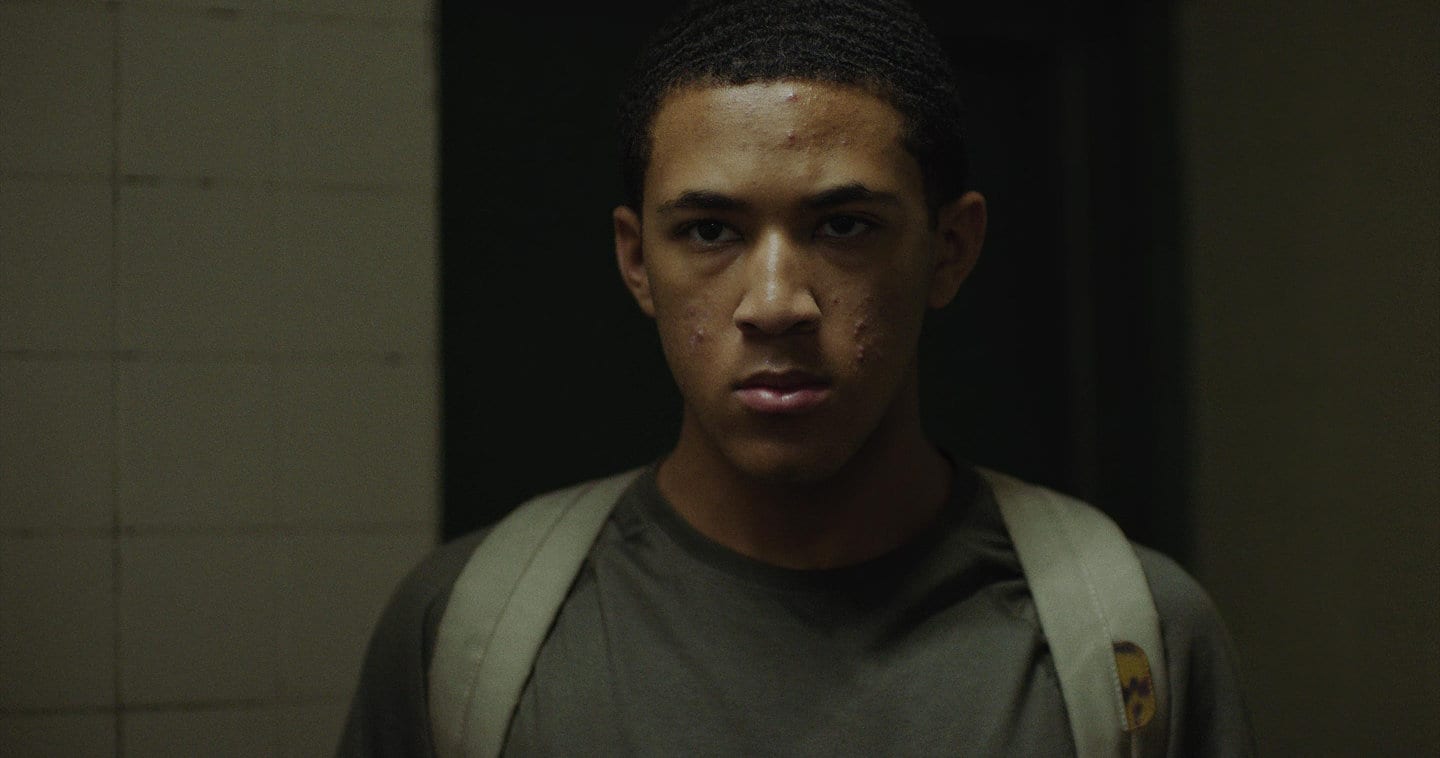 A flashback from their childhoods, when they were no more than six, explains everything and allows the film to close powerfully, a child's cry ringing in the viewer's ears long afterwards. In explaining the history, the film demonstrates the insidious ways of internalising hate, no matter how old an inciting incident might have been.
#ShortFilmReview: Two Little Boys: Hate and fear pervade like aggressive invasive predators.
Click To Tweet
Watch Two Little Boys Short Film Trailer
Two Little Boys: Brutal Demonstration Of The Effects Of Homophobia
Direction

Cinematography

Screenplay

Editing

Music