Jim Ford's 3-minute comedy Small World will leave you in surprised splits, escalating before your eyes and coming to a grinding halt before you realise what just happened.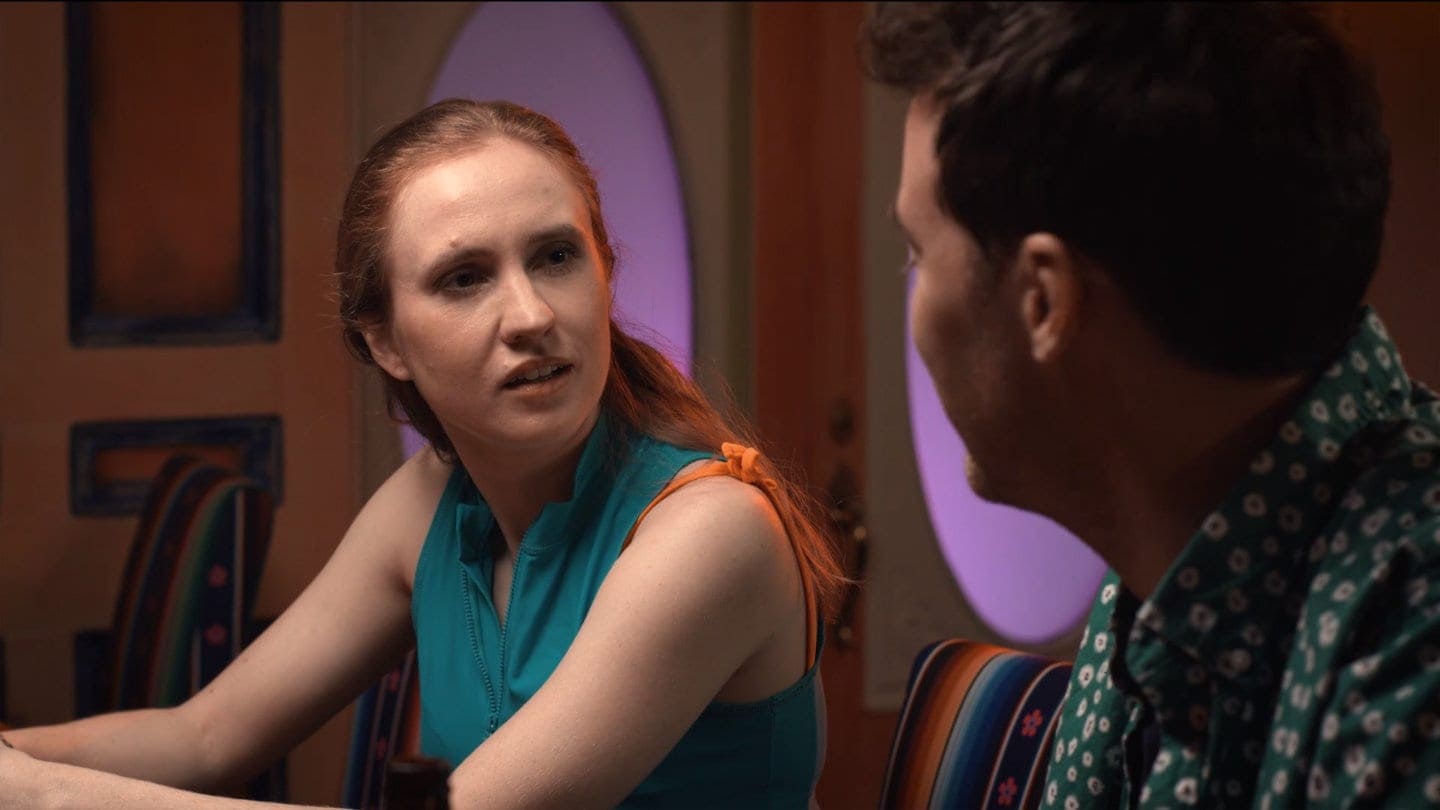 In fact, Ford makes Small World work on that trick: it progresses far too quickly to allow you time to process. A man (played by Ford) walks up to a woman (Hannah Sloat) in a bar and the two get to talking. Only, they are far away from home. Home, for that matter, is the same town for them. Ford uses quick dialogue and a quiet backdrop to make the perfect breeding ground for the drama that ensues and wraps up, all in less than three minutes while Sloat swings everything thrown at her with ease.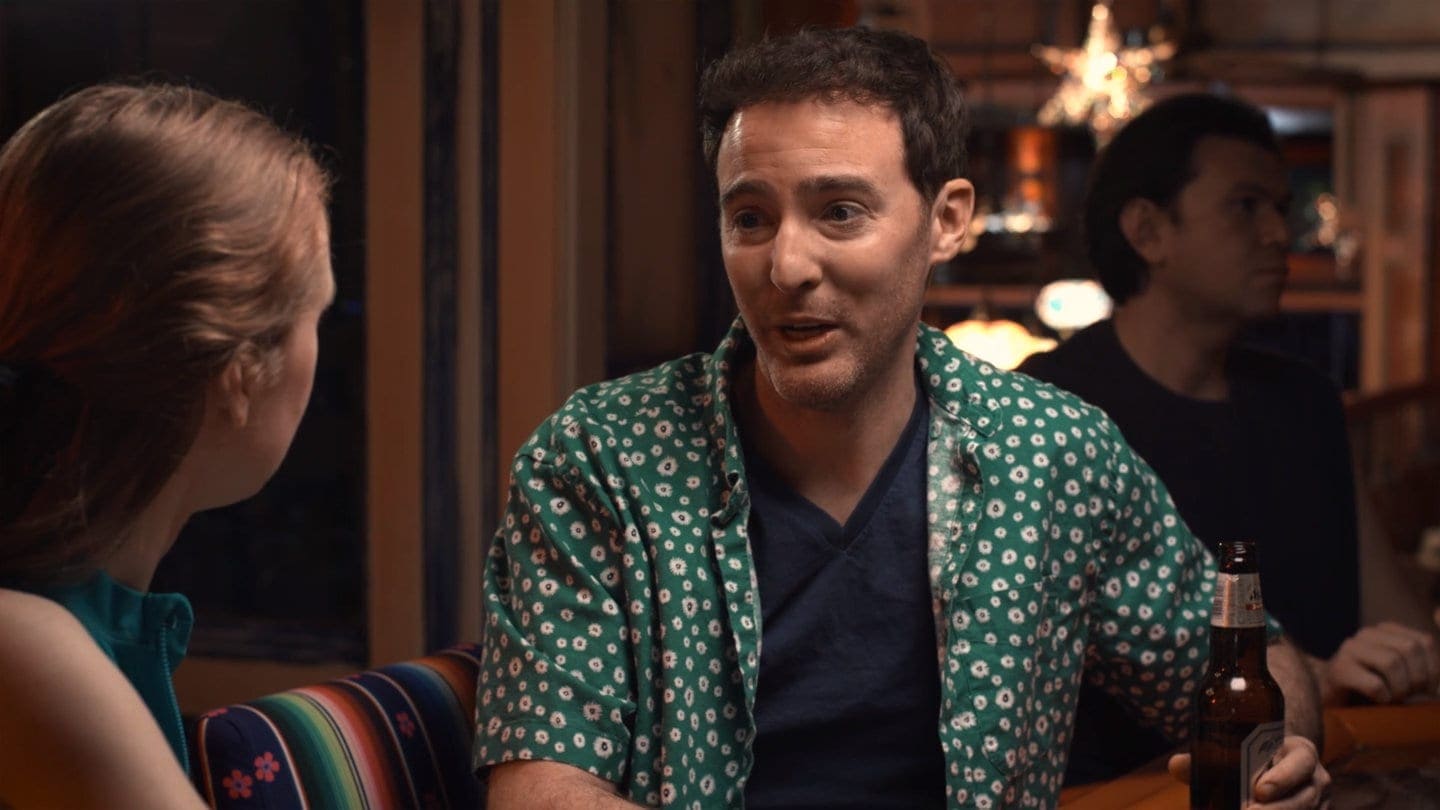 Having recovered from the blink-and-you-miss-it twist and the confounding questions over what started where, what remains for the audience is to sigh over the inescapable quality of a certain kind of idiocy, no matter how far away you go.
#ShortFilmReview: Small World: Idiocy will follow you everywhere.
Click To Tweet
Watch Small World Short Film
Small World: The Sleight Of Comedy
Direction

Cinematography

Screenplay

Editing

Music