QuaranTEEN, created by a 15-year old known only by her first name, Sabrina, epitomizes the unique experience of being a school going teenager in the era of COVID-19.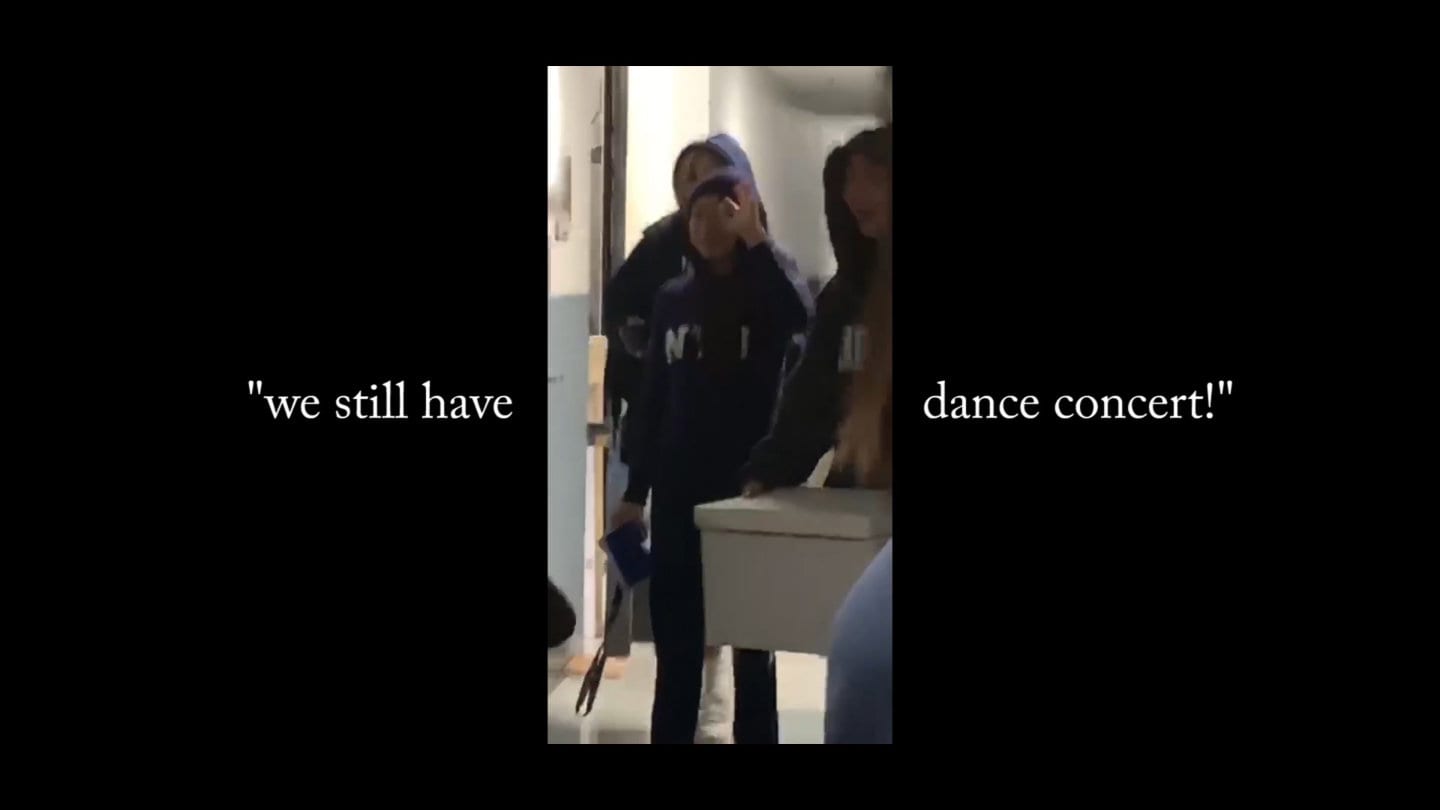 Styled as a time capsule interview, the documentary features five teens, including Sabrina, as they recount their experiences staying home, missing school and missing out on key rites of passage that make up the essence of teenhood.
The documentary sets itself on a wistful mood, perfect for its time-capsule purposes. Succinctly edited, the pace and narrative style is just right to hook an impersonal audience.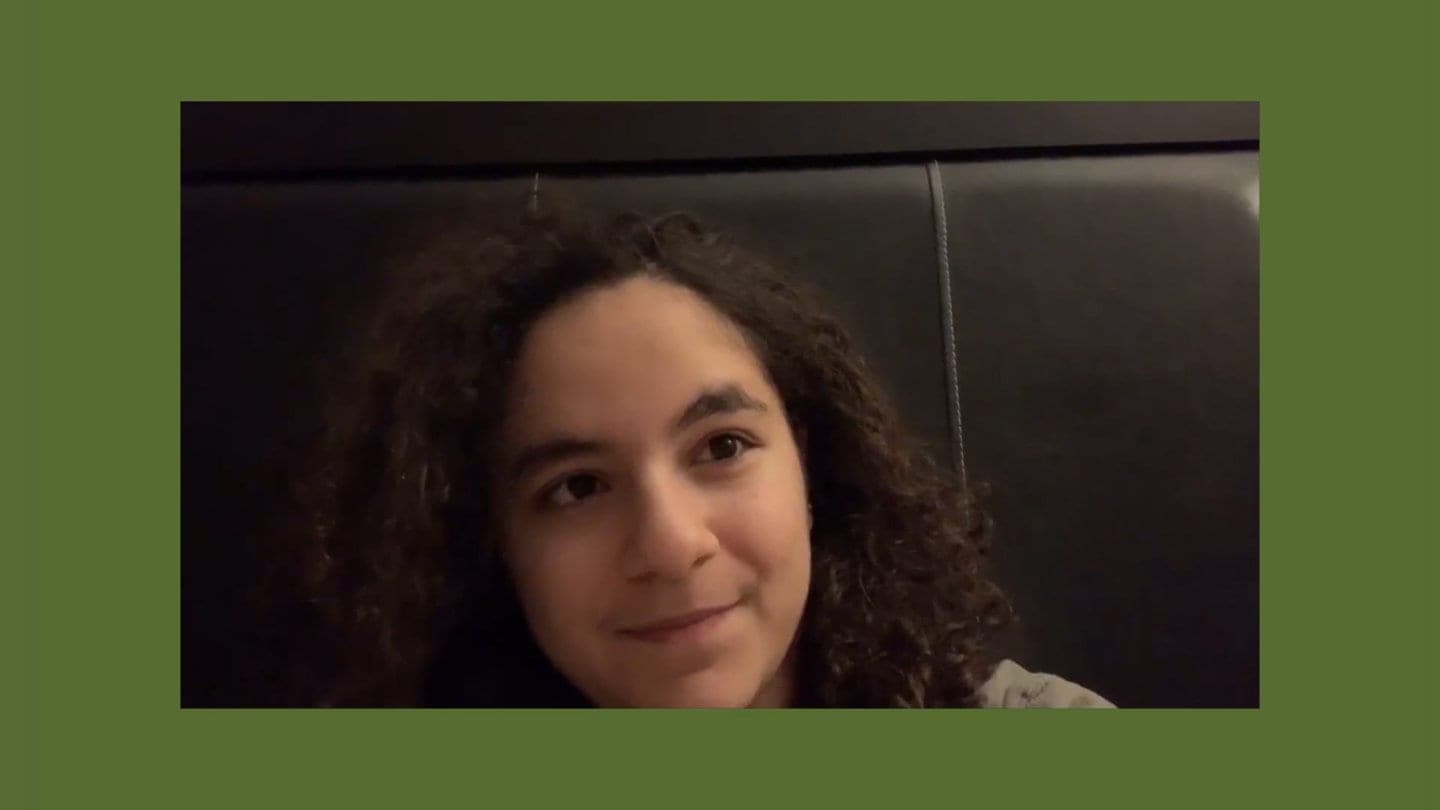 QuaranTEEN does not – and to be fair to its creator, cannot – focus on the environmental, or economic, or the human cost of the COVID-19, but it does get at the cost of isolation, especially in a demographic that is as given to emotional turmoil as young adolescents.
QuaranTEEN: Teenhood In 2020
Direction

Cinematography

Screenplay

Editing

Music