Despite including broad genre signifiers, Will Lee's four-minute horror flick Feed is effective at unsettling its audience, packing a lot in a short time.
There is the malicious entity, called Fingerlady (Julia Müller). The unsuspecting, ever so casual protagonist/latest victim (Noelle Filippone) of said malicious entity. And a dead roommate (Alexis Clayton). Yet there is something about Feed that makes it work, having to do perhaps with the restrained use of jump scares (it might take a couple of rewinds to spot the Fingerlady in one of her more polite appearances on the clearly possessed TV, although one must still remain stumped at the relationship between paranormal entities and technology), and a climactic scene with remarkable use of claustrophobia.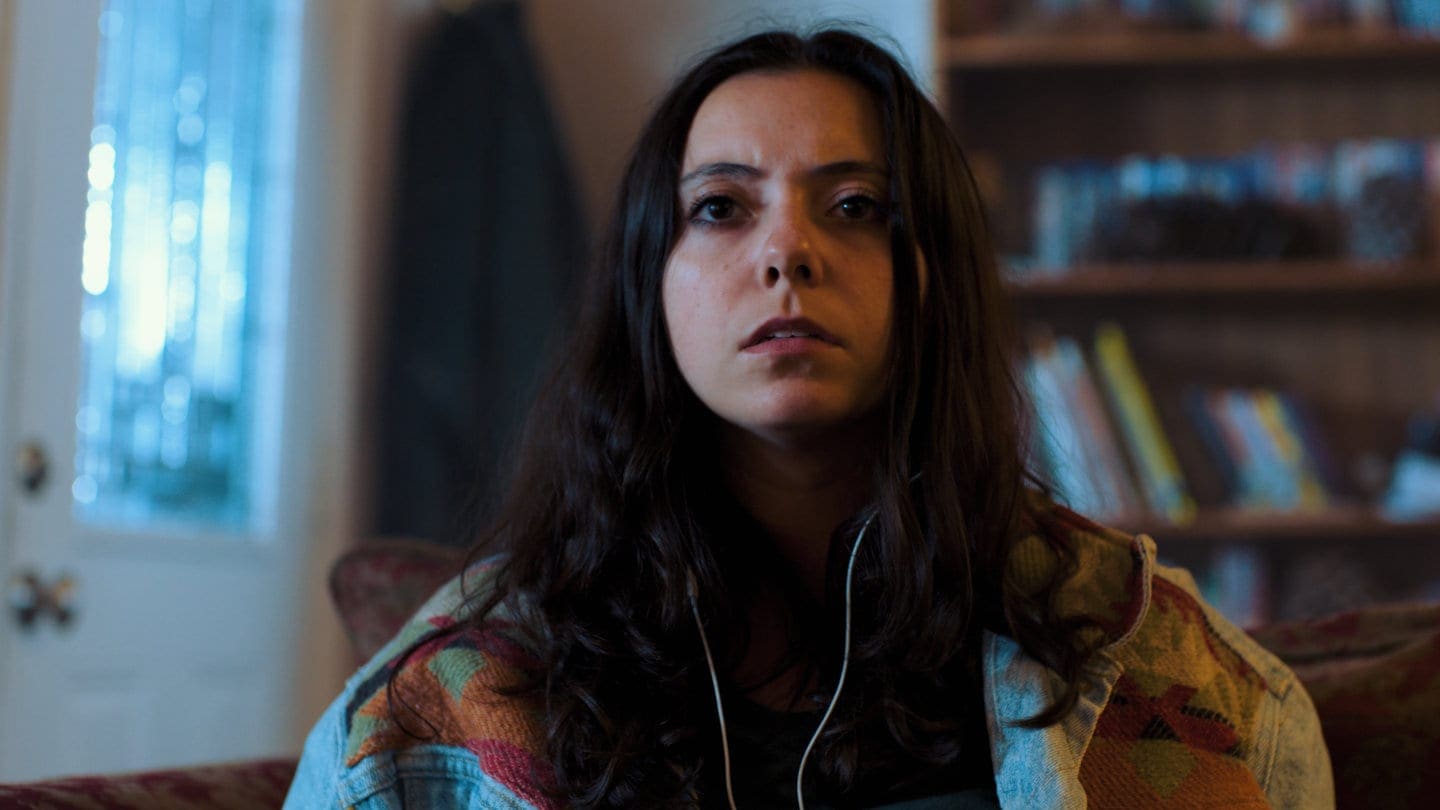 Besides, Lee also uses suspense well. Heavy breathing is allowed to be a relieving case of stairs, for one. But of course, bad times do come, enough to keep the audience alert. As Naomi inches closer to finally confronting the Fingerlady, her other roommate turns up to provide momentary respite.
Until they realise that both of them are now in trouble. Camerawork and editing create an inescapable sense of claustrophobia in the climax, and the addition of a freaky overhead storage space amplifies this further.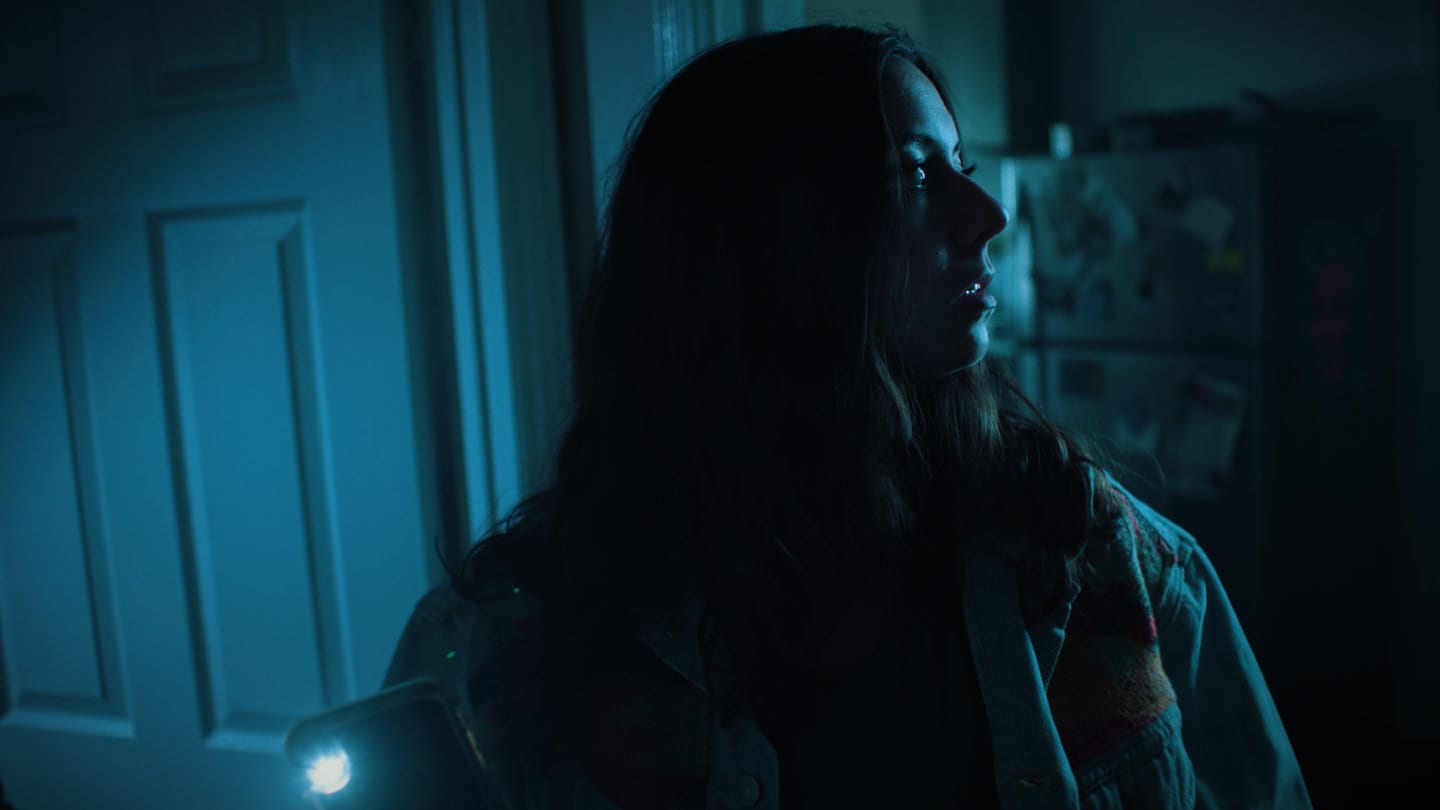 Feed closes expectedly on an open ending which does not explicitly show what happens to the characters, although it is not hard to guess. What might continue to haunt you is what ghosts find so appealing about technology as a tool of fear. 
#ShortFilmReview: Feed: Fingerlady has taken over the TV.
Click To Tweet
Watch Feed Horror Short Film
Feed: Jump Scares Continue To Wield Fear
Direction

Cinematography

Screenplay

Editing

Music