Flight – Short Film Review – Indie Shorts MagNatalie Peracchio has filled her latest film with grief, wit, love, and a whole relationship, all in a five-minute-long run. On the surface, not much happens in Peracchio's Flight. If you do not pay attention, there is nothing out of the ordinary, only the mundanity of regular life, only a daughter on a quick trip to see her old mother, impatient to get home. Nothing that would warrant more than a line of explanation to a friend or partner.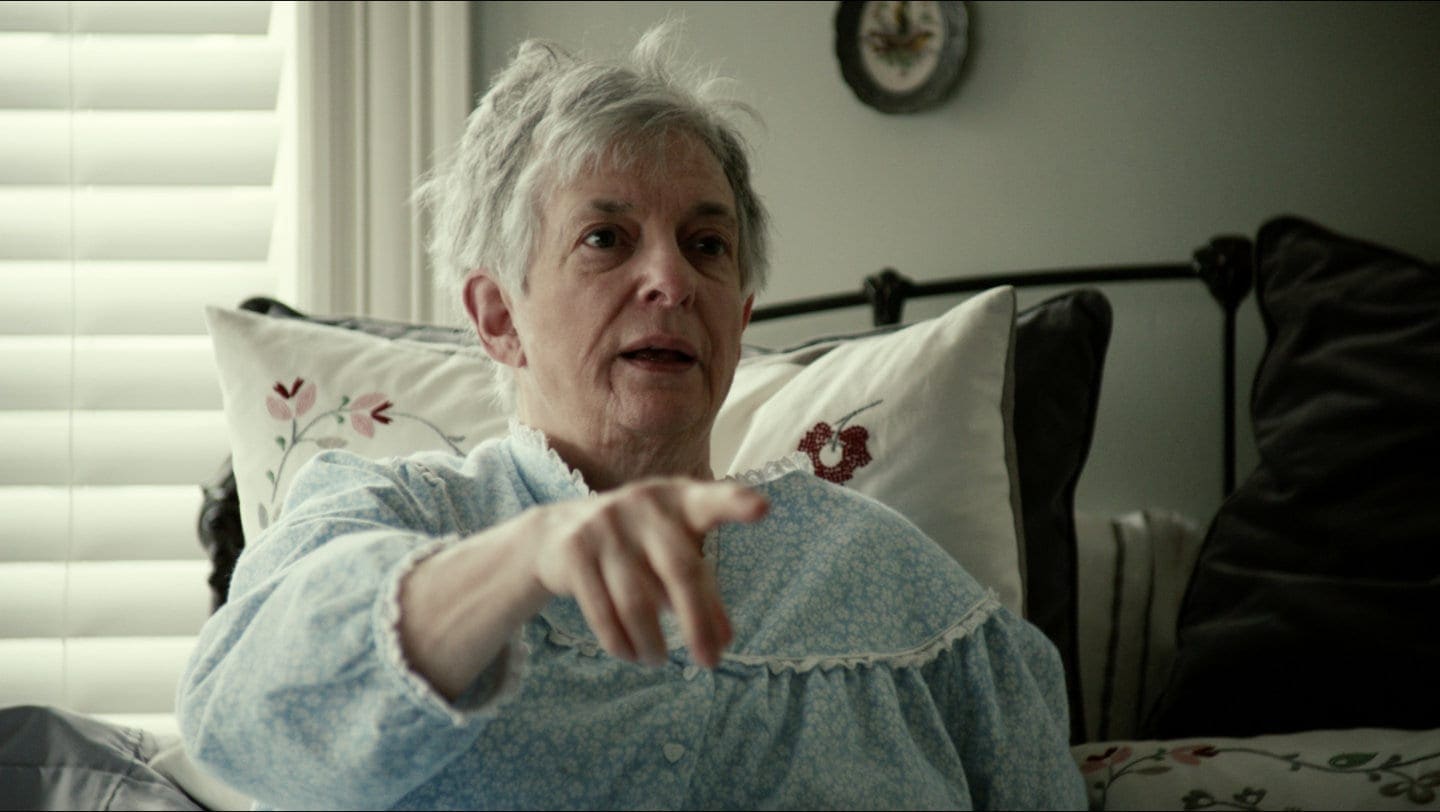 But look closer and you see the fragile regularity, barely hiding the tension of the subtext. Because the day we are introduced to Barb (Therese Lloyd) is the day she realizes her mother (Robin Landis) has dementia, and there is nothing she can do about it. It is a quiet discovery, no fuss, nothing to betray the heartbreak that motivates her to leave wordlessly, her mother still in the bathroom looking for nail polish for the two of them.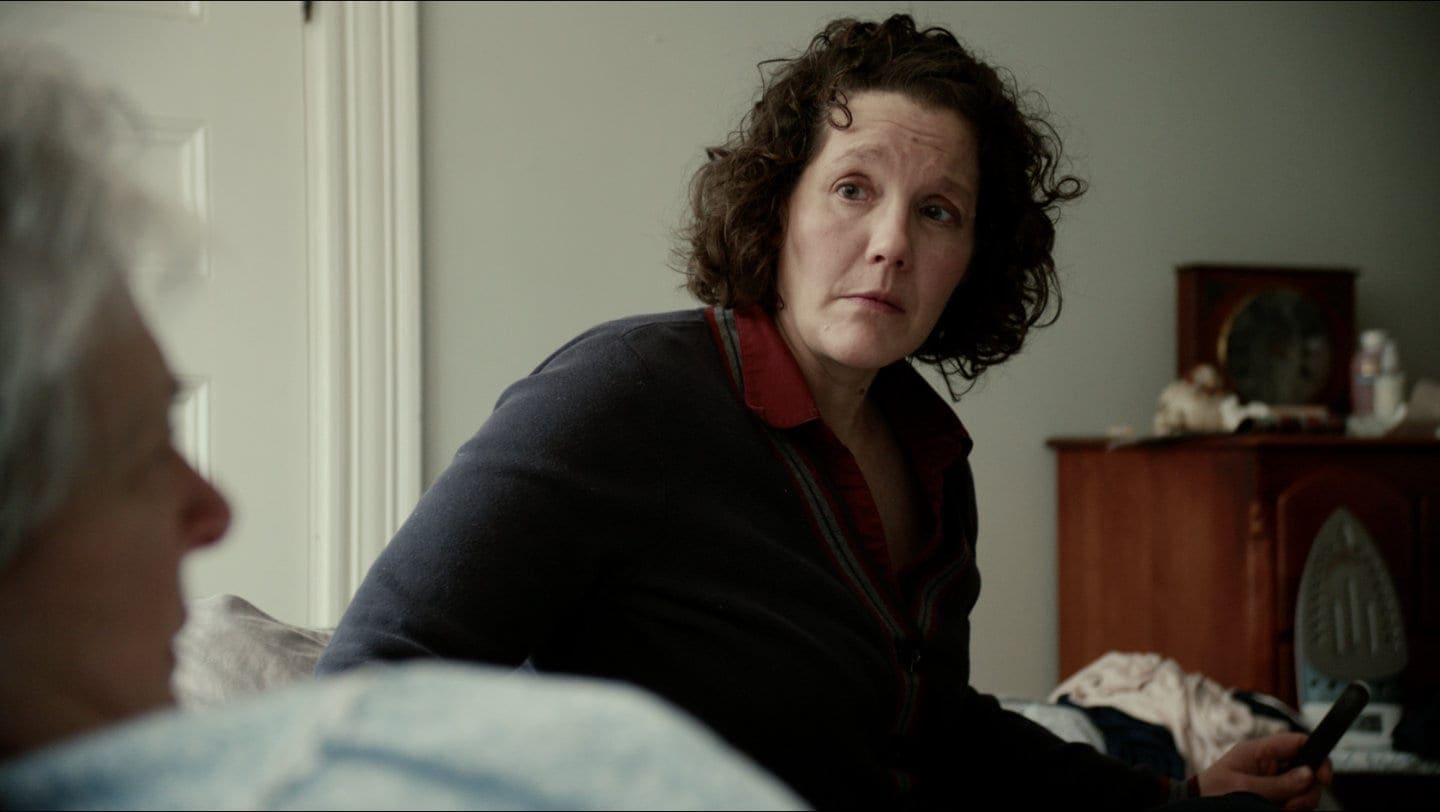 Peracchio's earlier works were bolder than Flight on the surface. With Flight, there is a newfound emotional depth, relayed with nothing more than a masterful direction. One of the more obvious aspects of the film is the fullness of Landis' character, developed into a fully rounded person instead of a plot prop to only highlight Barb's sadness. And what's more, it is not hard to see their relationship growing up. 
#ShortFilmReview: Flight: There's a more sorrowful meaning to flights of imagination.
Click To Tweet
Watch Flight Short Film Trailer
Flight: Gut Punch Hidden In A Simple Drama
Direction

Cinematography

Screenplay

Editing