With I Never Finish Anythi – Aly Bérubé epitomizes the struggle to create and goes deeper to speak of everything that constitutes that final failure and its effects.
The effects are simple: a fervent resentment against one's own self. Voiced by Bassel Mamoun and enacted by Sebastian Ortiz Wilkins, the artist battles daily, in a futile, counterintuitive tirade directed at himself for having failed yet another day, letting his resentment towards himself eat into him for having failed to meet his own standards. The low voice of the narration signals the doubt he feels at his very worth as an artist while the cinematography translates the emotional energy of the film: restlessness, disappointment, fear, and even longing.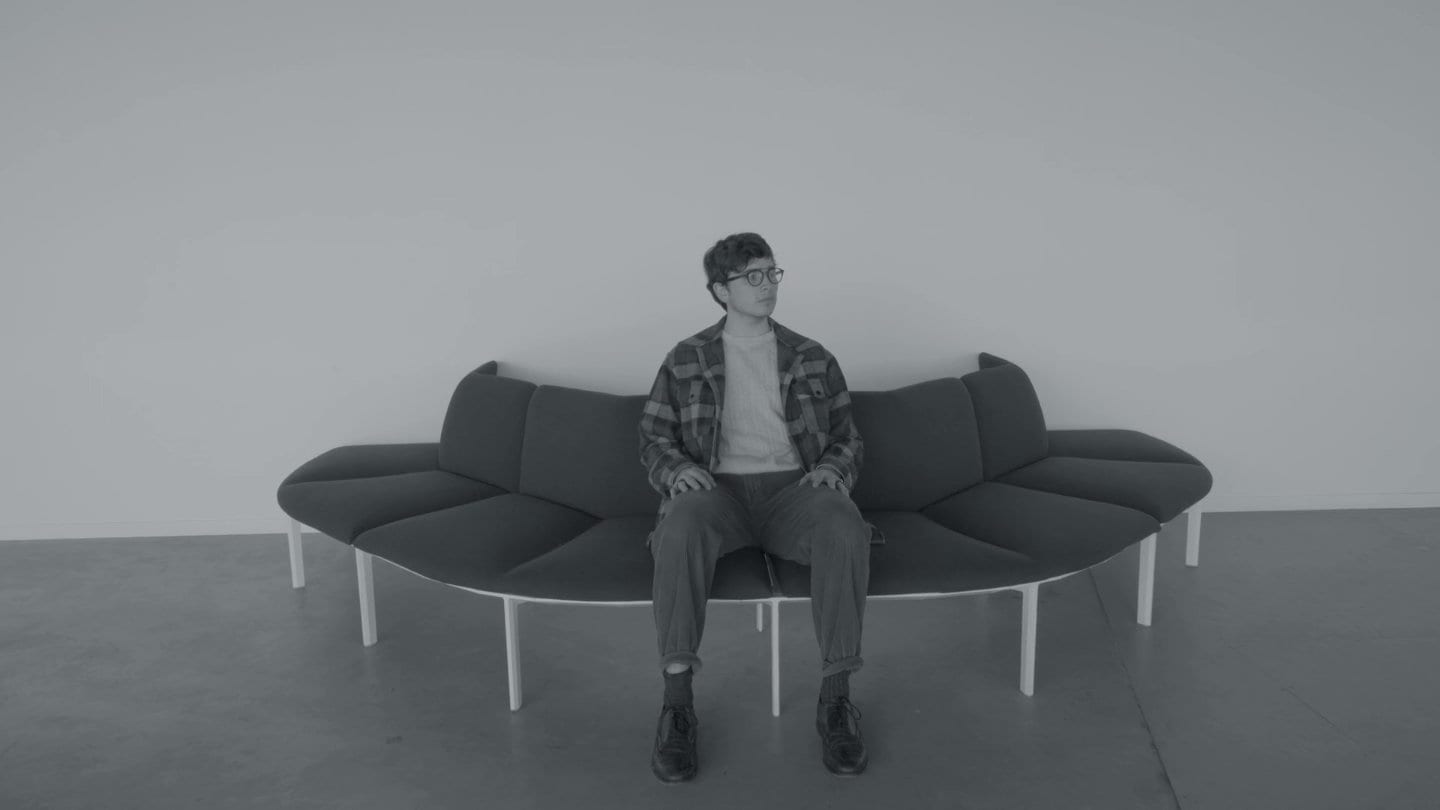 Influence of the Nouvelle Vague is distinct (although a rather reductive deduction on the viewer's part, that the language is French only amplifies the New Wave feel). The deliberately ungendered quality of the lines make this a universal expression of what is a universal experience, not limited to artists but extending to everyone who feels and has felt the frustrations of executive dysfunction. As the artist continues to give voice to the ways he has failed himself, a sense of plea emerges in his words, as though asking others to forgive him for what he himself cannot forgive.
Eventually, he remembers why he tries to create anything in the first place, and the answer – self-liberation – itself liberates him, if only for the moment, to get up for another go.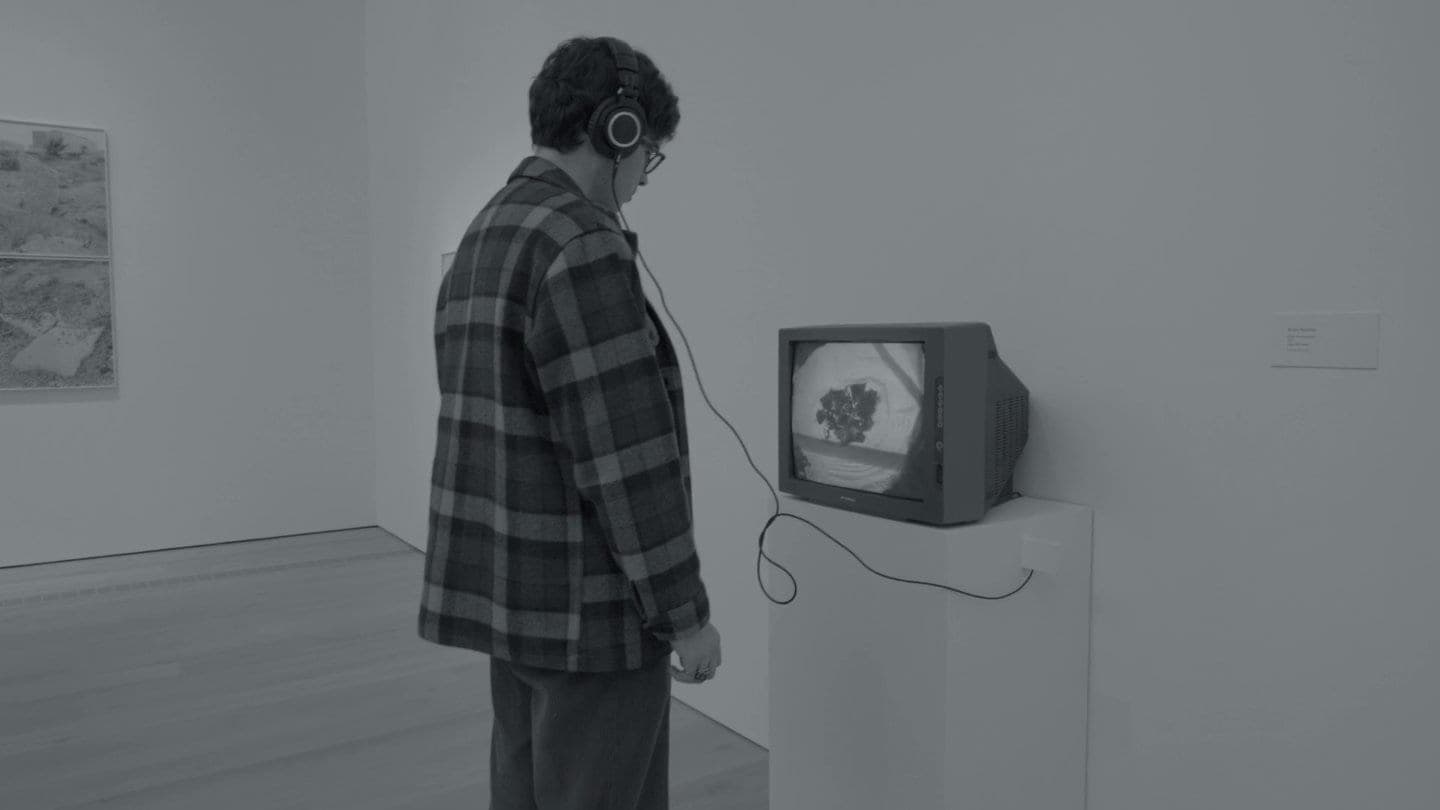 #ShortFilmReview: I Never Finish Anythi: Portrait Of The Artist As A Struggling Mind.
Click To Tweet
Watch I Never Finish Anythi Short Film
I Never Finish Anythi: Empathy For Failure
Direction

Cinematography

Screenplay

Editing

Music