Focused on a group of high school teens, Erica Arvold's Here Today surprises with a narrative that is simultaneously clumsy and ingenious, and although one might be tempted to write it off due to that initial inelegance, sticking with the film proves rewarding in the best way.
The problem arises from the editing which juxtaposes two parallel timelines which refuse to transition from one to the other with any smoothness. Both these timelines feature Katie (played by screenwriter Meredith Grace Dabney), a troubled girl who, in happier times is befriended by an apparent extroverted girl, Abby (Cece Kelly) who tells off bullies and has ready parties to go to. She fits the part well: always well dressed, slender and tall. Contrasted with Katie, who is almost always poorly groomed, the film presents tropes but invests in its characters enough to make them human. The other timeline is more concerning: talking of someone in the past tense, talking of mistakes, talking of being a let-down.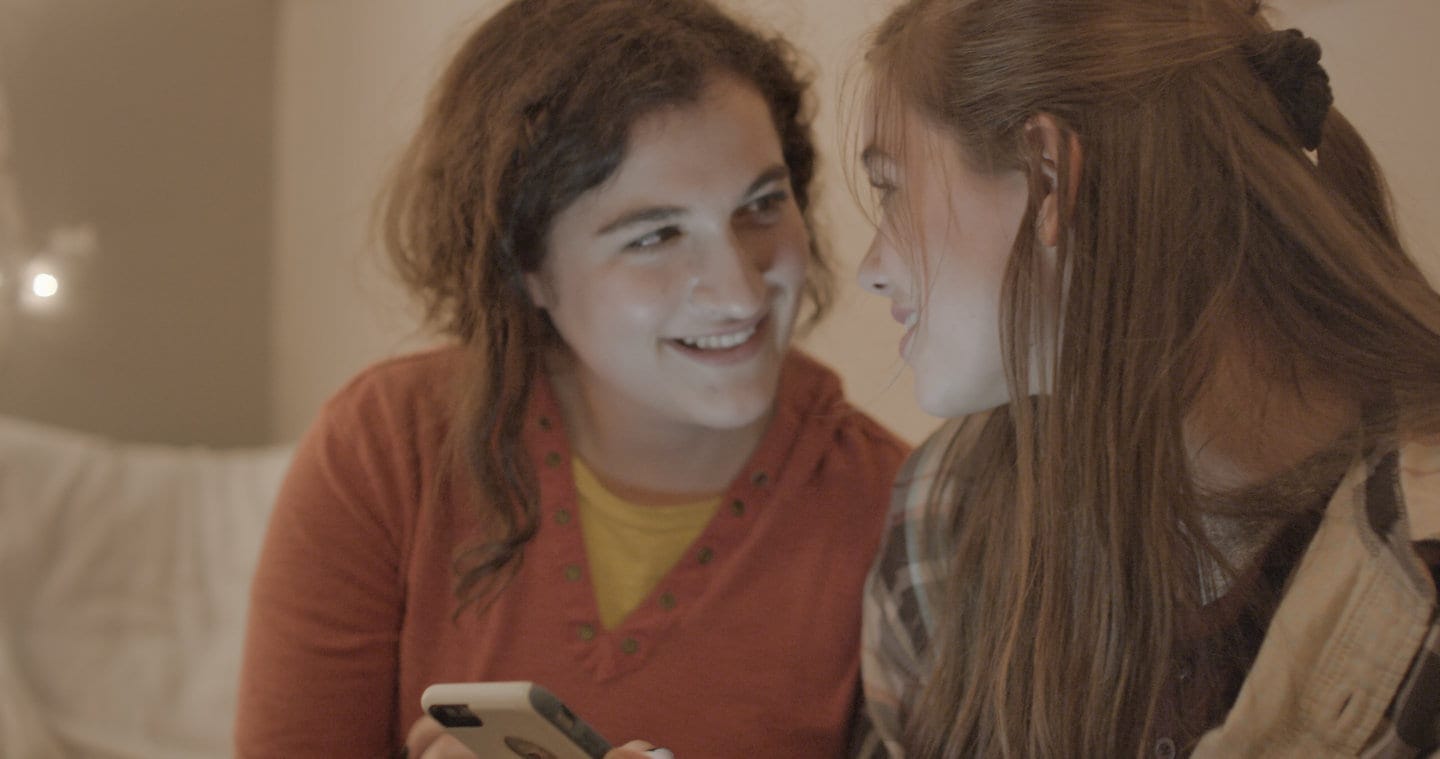 When you begin to question why Katie, who seems to have more to unpack as a character, takes a passive role in what one assumed is her own story, the film reveals its trick. Deceptively simple in the beginning, Here Today transforms into a complex narrative about self-harm, suicide, signs we miss, and signs we ignore.
It would be a disservice to the film to explain too much and a disservice to not scrutinize it enough. With that in mind, what can be said is that it is not about Katie in the end, nor is it about Abby, or any of the other characters. The film, by making it about everyone, makes the point that it could be anyone. Anyone could be secretly in pain, and anyone could be saved with a little help.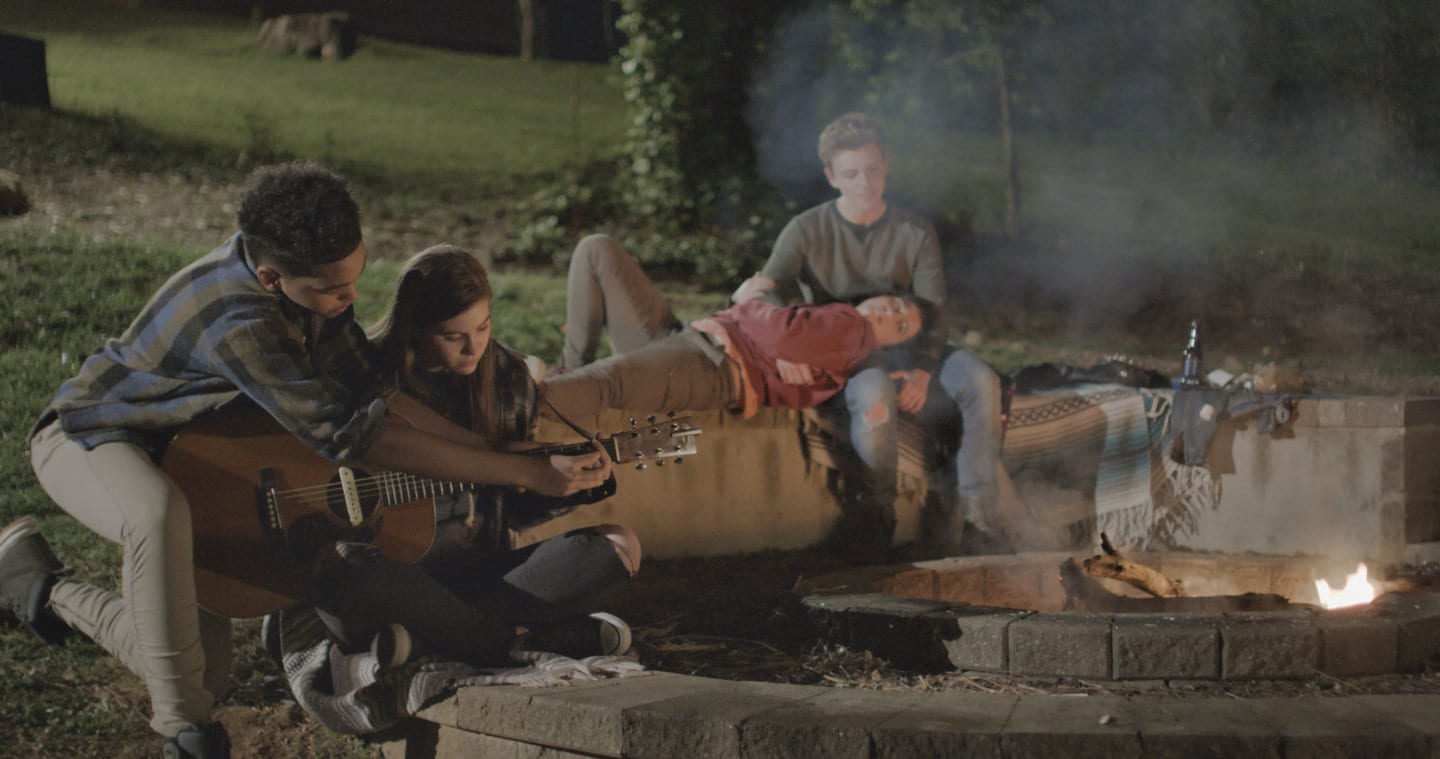 Watch Here Today Short Film
Here Today: Beguiling Drama About Mental Health
Direction

Cinematography

Screenplay

Editing

Music