Fourteen minutes does not seem like a long enough time to explore a story, past, present and epilogue. In many hands, it would not be enough. But Ksenia Ivanova does just that with Jack and Anna (co-written by Savannah Oakes), a period drama based on a true story, of Jack Hill and Anna Slifka who live ever so happily in the Colorado of 1913.
Warmth pervades the frame through and through while the film narrates this past, while also unfolding the court trial for Jack, played by Kate Smith, accused of cross-dressing and revealed to be Helen Hilsher. It is not only the colour palette which transforms into depressing coldness; Smith's own countenance is a stark change from the wide grinning handsome Jack to a person on a humiliation trip that can only result in tragedy.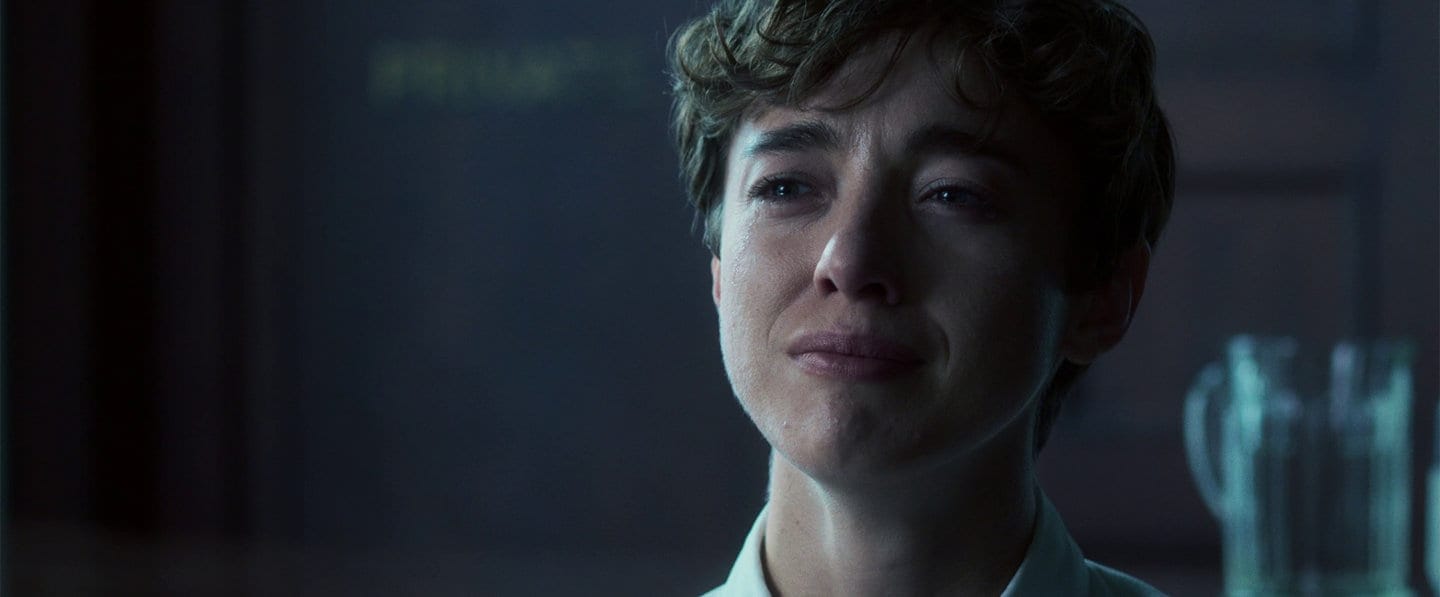 Smith is not always great as Jack (though it is hard not to mistake all the warmth in the film to be radiating from her alone), but she often is. Good enough that the viewer may be easily persuaded to forget about the less than perfect bits. The chemistry she forms with Brookelyn Hebert (Anna) is of an infectious kind, even in their goofiness. Their home boasts of authentic production design, even on a shoestring budget.
Disaster comes in the form of a visitor in town, and Anna's own brother, played by Matthew Quattrocki. Quattrocki is effective in his very brief appearances, doing just enough to signal antagonism with Jack. The editing is instrumental in liberating the film from the constraints of time, matching words and actions from the past to the present in a way that the story covers everything without being too dense.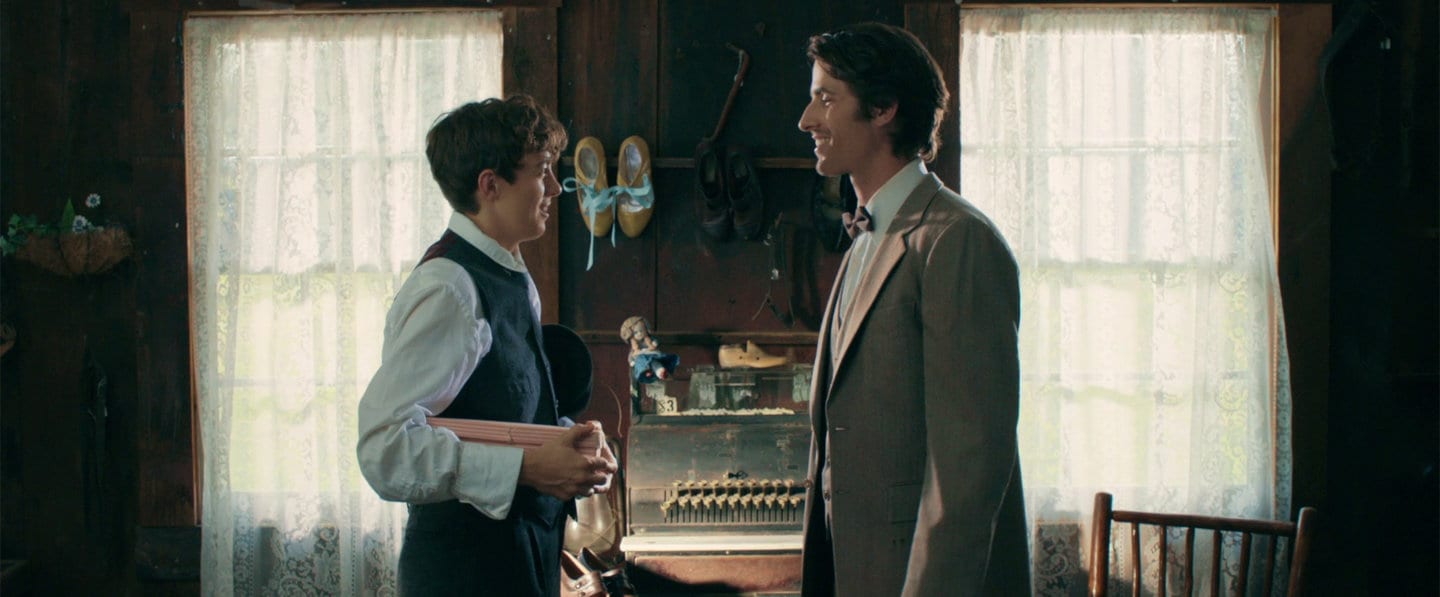 The epilogue expresses grief chiefly in two ways. A warm colour palette that has been bleached of all its warmth, and Jack, now living as Helen, wearing women's clothes. Alone.
#ShortFilmReview: Jack and Anna: There was a Jack and Anna, taken apart by the chains of Colorado, 1913.
Click To Tweet
Watch Jack and Anna Short Film Trailer
Jack and Anna - Short Film Review - Indie Shorts Mag
Direction

Cinematography

Screenplay

Editing

Music