Nicholas Connor's Cotton Wool covers the universal hardships of being a child, a teenager, or a mother and specifically, having to be an adult at all of those stages. Connor bases his film as both a portrayal and a tribute to the 22,000 aged under nine and 243,000 aged under nineteen carers in England and Wales.
The film takes the lives of a family of three, already struggling and further derailed by the unexpected conditions they find themselves in. The primary carer, a mother of two children in different age groups, Rachel has a stroke. It is a deliberately drawn-out, tortured scene, the camera forcing the viewer to acknowledge the fear and pain of something that is rarely shown on-screen. Leanne Best, who plays Rachel, pulls off an arresting performance in this scene alone (and continues to shine throughout).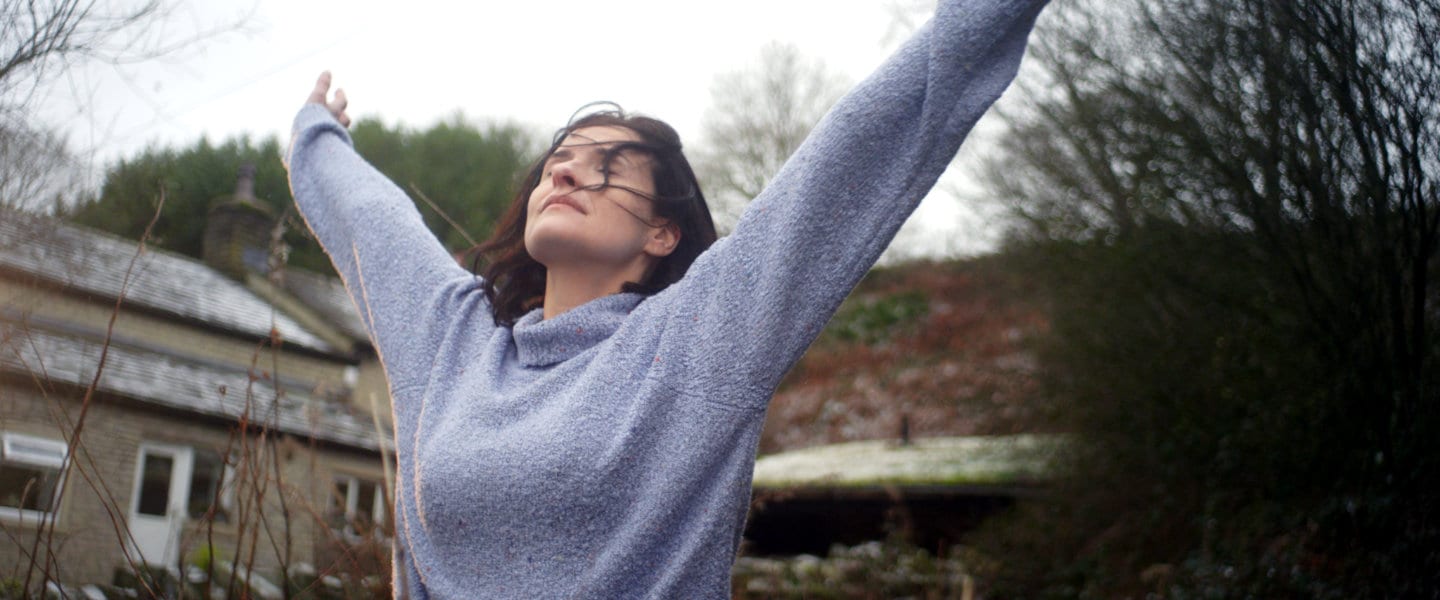 Grappling with a mother who now needs care, Rachel's seven-year-old (Max Vento) is unable to take care of everything and her teenaged daughter (Katharine Quinn) goes back and forth between reluctant and entirely absent. Although it is hard not to hate Jenny for this – and the film allows you room to let that dislike breathe – Connor grounds her choices in sympathetic motivations. The resulting character arc moves you before you realise it.
Jenny's breakthrough stems from an ugly confrontation with a friend, who mocks Rachel's disability. It is a repulsive moment, again forcing the audience to reckon with potential implicit bias. By contrasting the mockery with the actual person, Connor demonstrates just why that mockery is not okay, why all mockery of this kind is not okay.
Sam, a child though he is, is as fully explored as time would permit the film, especially given the many complex characters already present. He is more present than Jenny initially, most importantly in the stroke scene itself. A tangential moment demonstrates the effects of recent events on Sam with precision: when asked what he wants to be when he grows up, he changes his answer from astronaut to wanting to stay home and take care of his mother.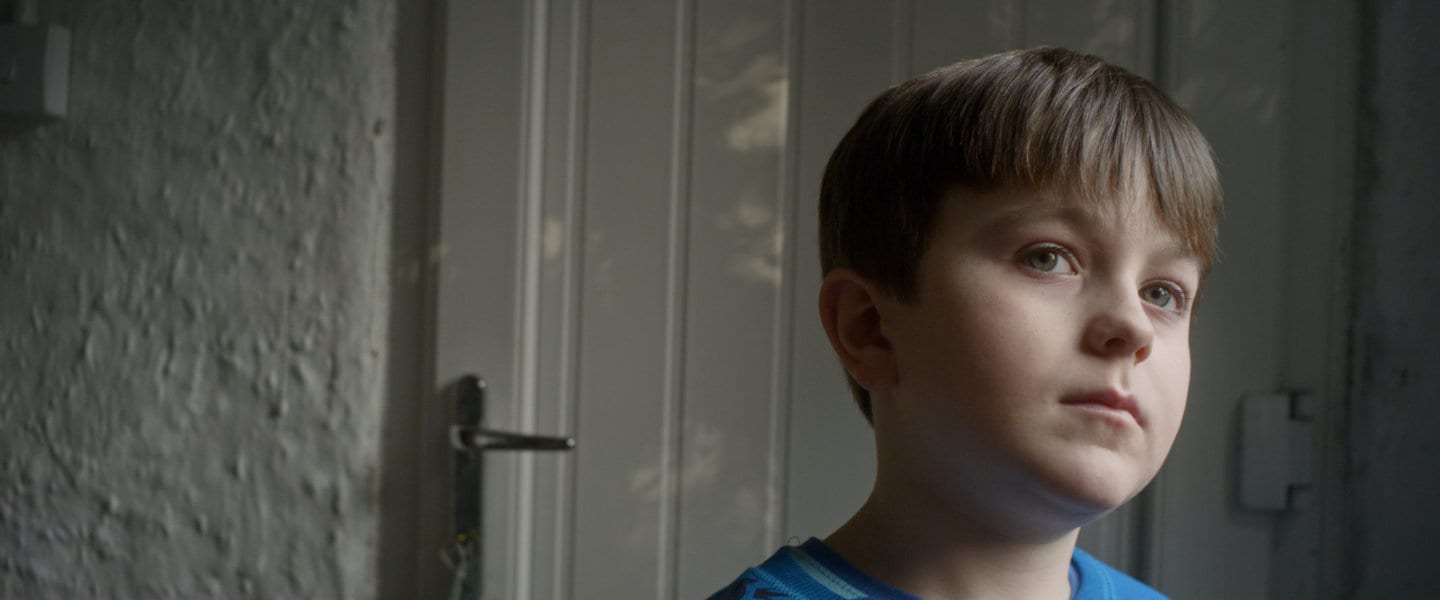 Every scene that has Rachel in it holds undeniable power, chiefly because of how Best handles her role. Even understated as it is, the forced indignity of illness makes itself the primary focus. In exploring Rachel's emotions, the film shows her as a whole, living, breathing person, not to be ignored or dismissed. It shows her as a woman who now doubts her womanhood, as a mother filled with the pain of watching her children go uncared for, and as a fallible human as much in need of comfort and care as anyone else. If there is anything Connor has established with Cotton Wool, it is to imbue his characters with indispensable humanity.
Near its end, a Madonna statue breaks, denoting the film's overarching theme and thesis: the statue, although put back together, has an unmissable crack. Similarly, Rachel and her children will always carry the scars of trauma, but it does not make them any less human than it robs the statue of its value to the family, especially Rachel.
#ShortFilmReview: Cotton Wool: Scars don't rob you of value.
Click To Tweet
Watch Cotton Wool Short Film Trailer
Cotton Wool: In Fierce Defense Of People's Value
Direction

Cinematography

Screenplay

Editing

Music