Leland Montgomery's Like Animals is a tense family drama revolving around three sisters who live in their childhood home and their brother who comes in from LA to announce that their life plans are about to be shelved indefinitely.
The characters are first introduced on the day of their mother's funeral. Irene's internal monologue serves as exposition, this combined with her direct backwards glance in the early moments of the story – a bold choice – implies the hold her childhood has on her. In fact, it has a hold on all of them. A lot of visual attention is given to the house, giving it a life of its own, a kind of Hill House but without the explicit maliciousness. As each of the characters are introduced, a jarring zoom-in on Andy (Chris Aguila), the brother, is the first of a smattering of confounding creative choices. Fortunately, these are few and far between, punctuated by clever, more elegant filmmaking; the sisters stepping back as Andy and his fiancé become the dominant figures on the day of the funeral is an excellent example of this.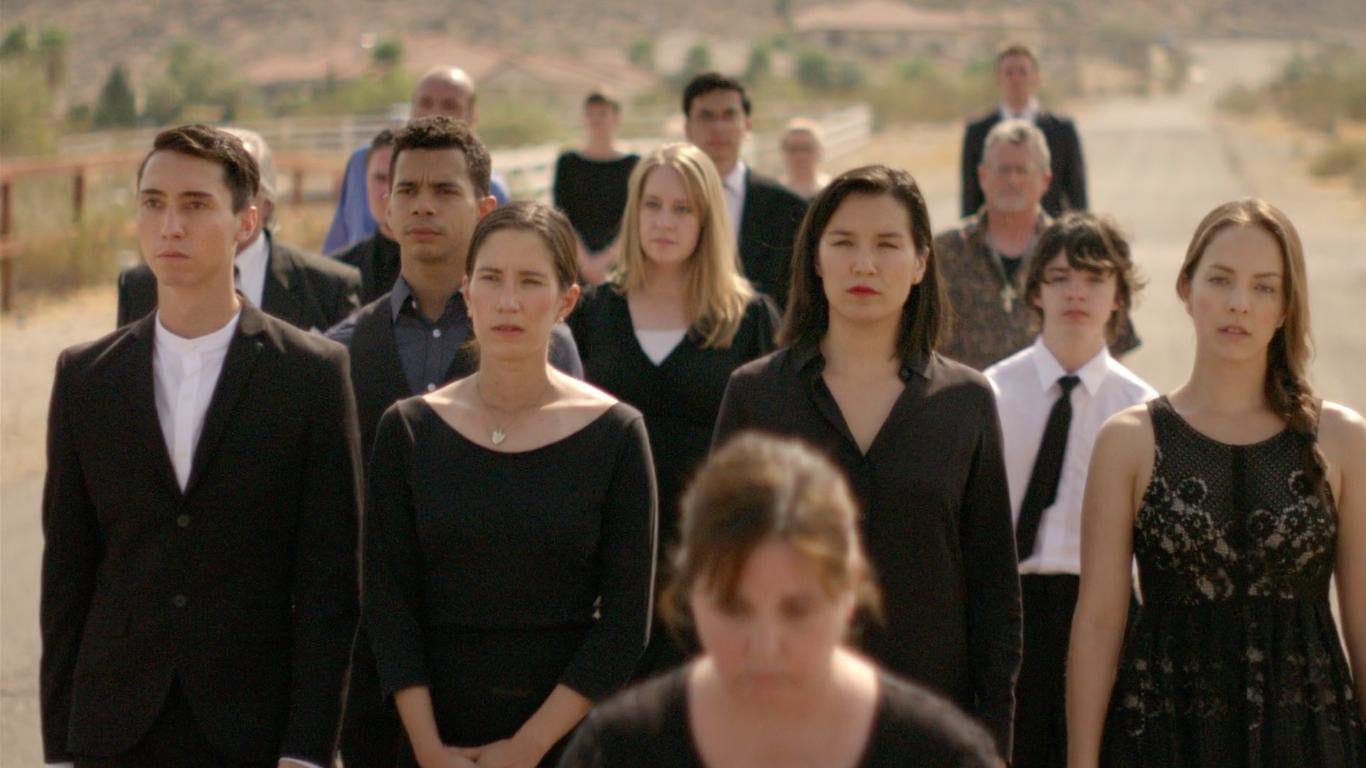 The conflict erupts on Irene's (Tera McHenry) birthday. One-way plane tickets have been almost booked, plans for a life away from the small town have been made. All hinged on the assumption that the house will be sold, giving them a sizeable figure with which to design a different life. Until Andy comes in and announces his decision to move into the house with his fiancé. Olga (Cass Buggé) confronts him in a resonantly angry outburst. As the character who has had a long growing, barely suppressed resentment at life and especially at her brother, who did what she and her remaining siblings want so desperately to do, to break away from their stagnant lives, Olga's rage makes narrative sense. That the screenplay also added a vulnerable desperation to the character adds interest and substance to her.
While this scene transpires without a background score (making it all the more tense and real), most of the film is set to a rigid rhythm, both hypnotic and tense, as though building towards an explosion. It adds structure and pace, but more than that, it gives shape to the frustrations of the sisters. Repeated shots of Irene running then takes on new meaning.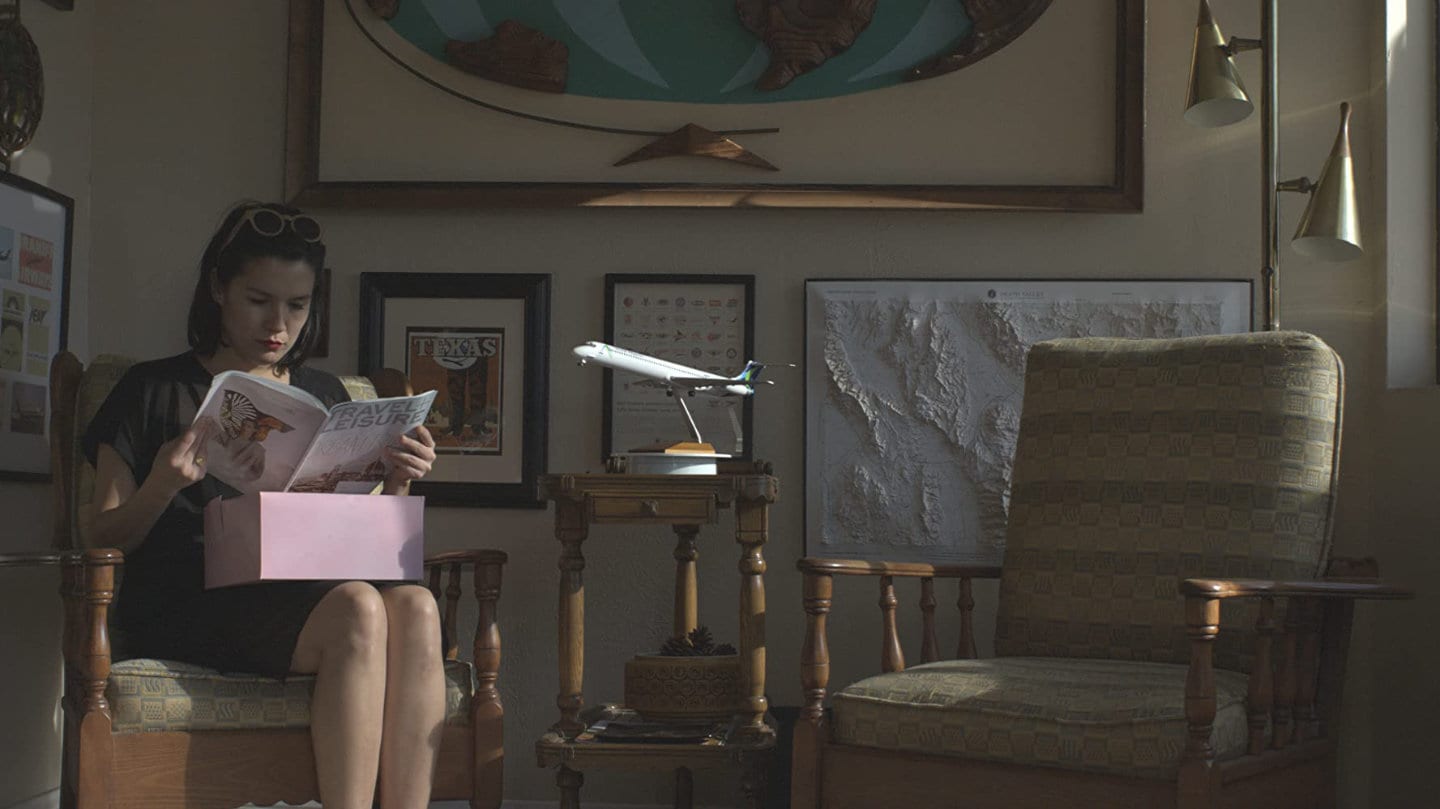 The film ends on resigned acceptance of things as they are. Depending on how one reads it, there is either a sense of peace in it or a sense of claustrophobic regret. Stuck in the same small town, sans any of the previous comforts, what could they do, but accept?
Watch Like Animals Short Film
Like Animals: The Inescapable Hells Of Happy Childhoods
Direction

Cinematography

Screenplay

Editing

Music