Alain Deslongchamps's Le Choix De Sofia (English: Sofia's Choice, interesting choice of title) runs a double narrative, wildly different from each other on the surface: a marketing specialist fatigued by her commitment to the job, and the worldwide devastations of climate change.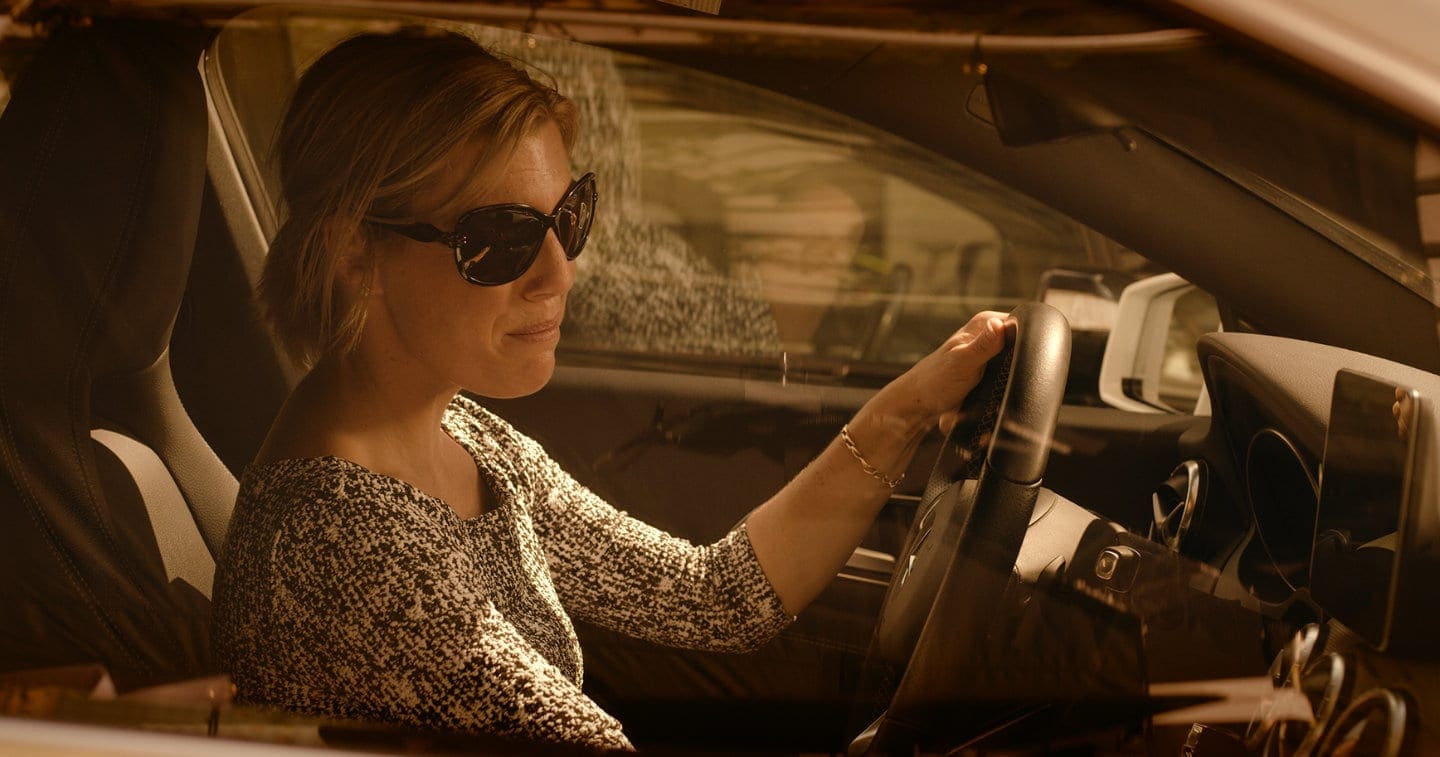 Yet the metaphorical comparison that Deslongchamps draws (rather skilfully) is a sensible one. Sofia, played by Veronique Gallant, prioritises work over friends, family and even, herself. The rage her friend Daniela expresses over the phone may feel at least somewhat excessive, but on a metaphorical level, works. This, after all, is supposed to double as a climate change metaphor in how Sofia serves capitalism to the detriment of her own health and happiness, even against her better judgment. An outburst of anger from those affected by it then starts to look completely rational. Gallant is natural as Sofia. The exhaustion she portrays is a visceral act. While Gallant is excellent, the changing colour palettes and the dissonance between them strikes out uncomfortably. Cuts too are more abrupt than one would have liked.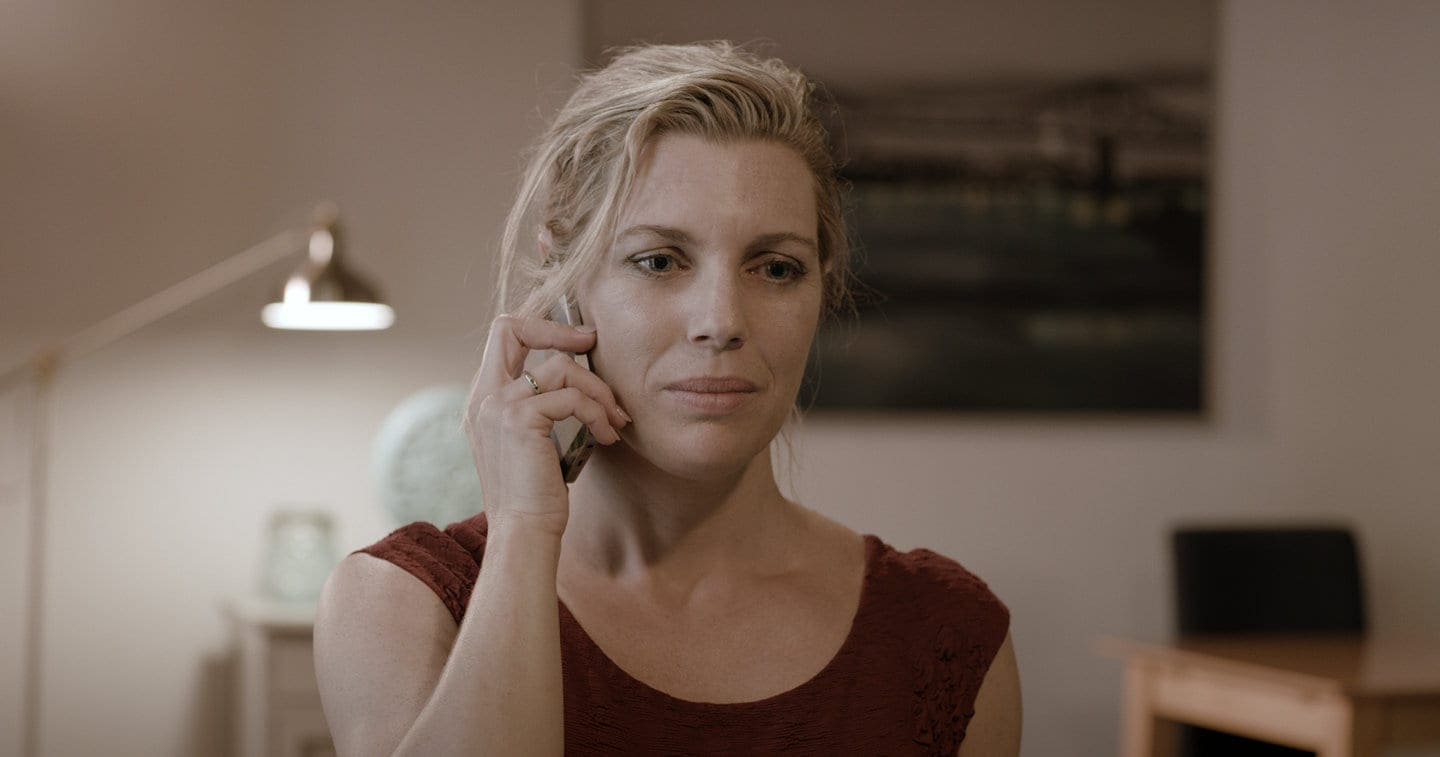 Sofia's ultimate breakdown is painful and a long time coming. Here the film closes, inconclusive. What conclusive answer could one give for the collective negligence towards the very planet anyway? As for Sofia herself, Deslongchamps leaves the interpretation to the audience and the decision up to Sofia.
#ShortFilmReview: Le Choix de Sofia: It's up to Sofia.
Click To Tweet
Watch Le choix de Sofia Short Film Trailer
Le Choix De Sofia: On The Two-Fold Effects Of Capitalism
Direction

Cinematography

Screenplay

Editing

Music