Eric Andresen's Buttons is a tearjerker, deliberately so, and despite its potential, turns itself into the kind of mush that is hard to enjoy without considerable suspension of disbelief.
Starring a broke father and daughter duo, who are so poor that they cannot afford heat on a wintry Thanksgiving, the film also adds in another point to guarantee sympathy: Emily's mom died of cancer. So far though, the contrivances are fairly forgivable. Maggie Drake's Emily is natural enough to be believable, even if John French as her father, Zach, shows artifice.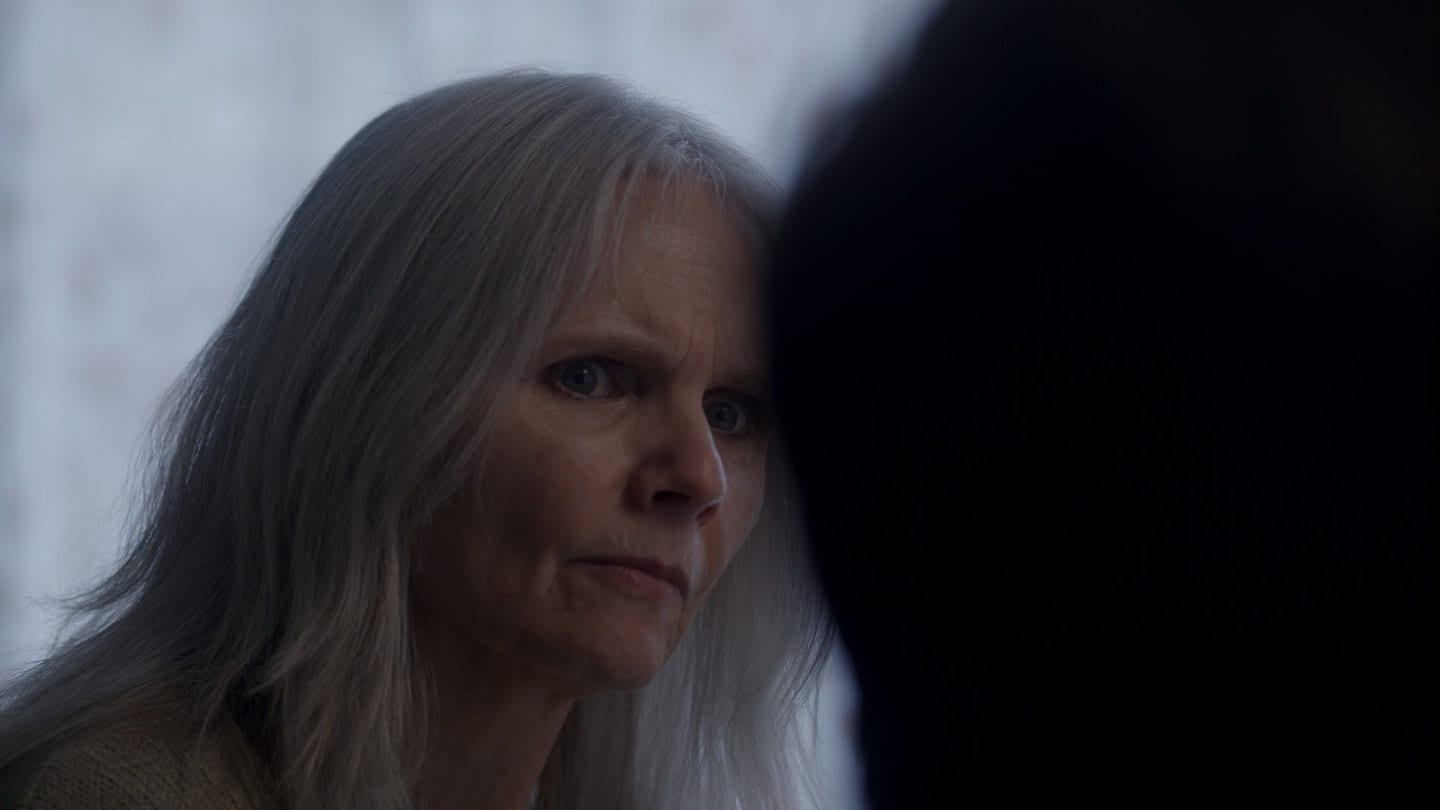 Cinematography shows thought and motivated movement, despite visible inexperience, most apparent in the lighting choices. A few misadventures ail its editing as well – mainly a sense of disjointedness between scenes, as though the film merely checks things off a list without bothering to create a naturally flowing narrative, and a frequent appearance of unmotivated cuts.
About four minutes into this 12-minute film, its namesake makes her appearance. Mrs Buttons (Lauren E. Woodiwiss), a genial woman with food and buttons to spare, spontaneously inviting father and daughter to her apartment for a meal after they helped her with her bags. This encounter happens due to a piteous turn in the family's conditions: they were on their way to the church for the free food and warmth when they ran into the generous, if a little mysterious, woman. As it turns out, Mrs Buttons knew Emily's mother and her late husband worked with Zach. Woodiwiss as Mrs Buttons is self-possessed, delivering an enjoyable character in her brief screentime.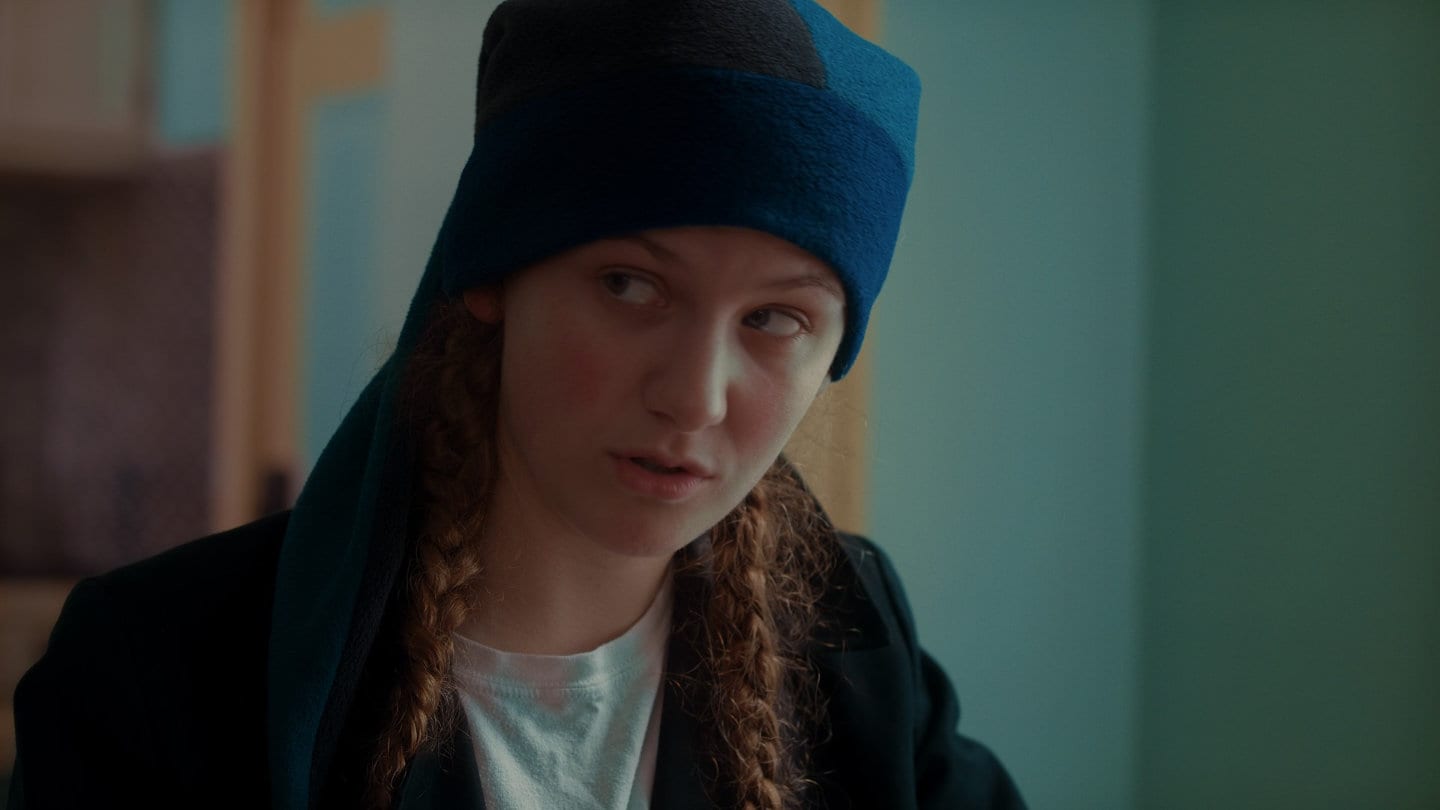 The surprise ending Andresen presents irritates the senses for its abject lack of effort. Loose ends are awkwardly tied up with a bow on top or ignored altogether, neither of which goes down easily. Lazy Deus ex machinas have not been interesting for a long time now.
#ShortFilmReview: Buttons: A warm Thanksgiving miracle.
Click To Tweet
Watch Buttons Short Film
Buttons: Feel-Good Holiday Film
Direction

Cinematography

SCreenplay

Editing

Music