Raid The Cage creator Shy Brameli's travel documentary, India on a Rickshaw, reads rather like a comedy of errors than a profound experience. The auto he buys defines the rest of the film, what with the many mishaps that hound Brameli after buying an auto rickshaw to travel across the country.
The film opens with Shy's mother reacting to the news of the impending trip, and this is one of the funnier parts of the 15-minute film; the last shot and dialogue from the scene sets up the film as well as its overall mood. Soon after, he arrives in India and turns up at an auto dealership. With no language in common, the two cultures interact in broken english, sometimes forming momentary bonds, and sometimes one becoming the butt of the other's joke.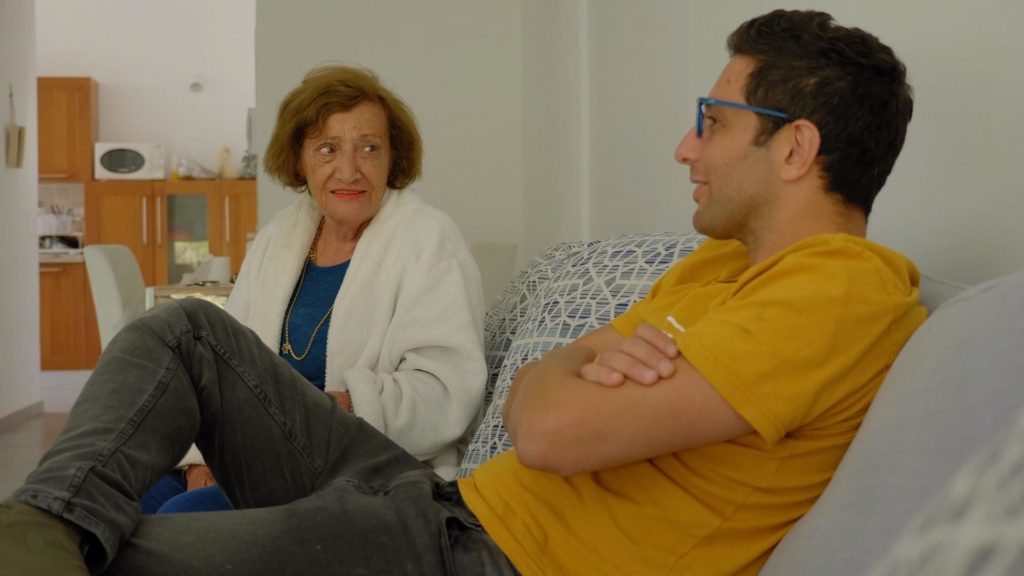 Shy's plans of a spiritual experience are derailed over and over again by the demands of a wonky auto rickshaw, whether it is unexpectedly running out of fuel or a bad, duplicate tire. Despite one harrowing experience after another, there are moments of respite. There is a sense of calm in a scene where Shy talks to a landowner planting crop (and humour in many others for those who are privy to the culture).
Although the camerawork exhibits motivated shots and cohesive sequencing, there is little the audience gets to see in terms of variation in landscape beside roads. Most of these go unnamed, because as Shy and the audience find to their despair and disappointment, after much driving around, he does not know where he is. The conclusion is anticlimactic: an intertitle shows up to summarise the end of the trip and fate of the auto, both of which happen offscreen.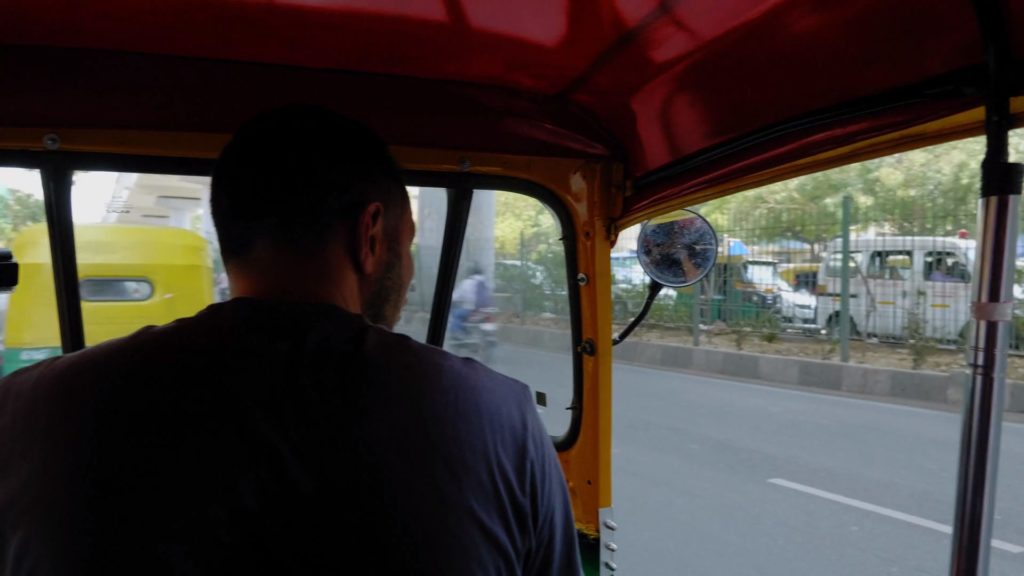 #ShortFilmReview: India On A Rickshaw: The chaotic journey of a lifetime!
Click To Tweet
Watch India on a Rickshaw Documentary Trailer